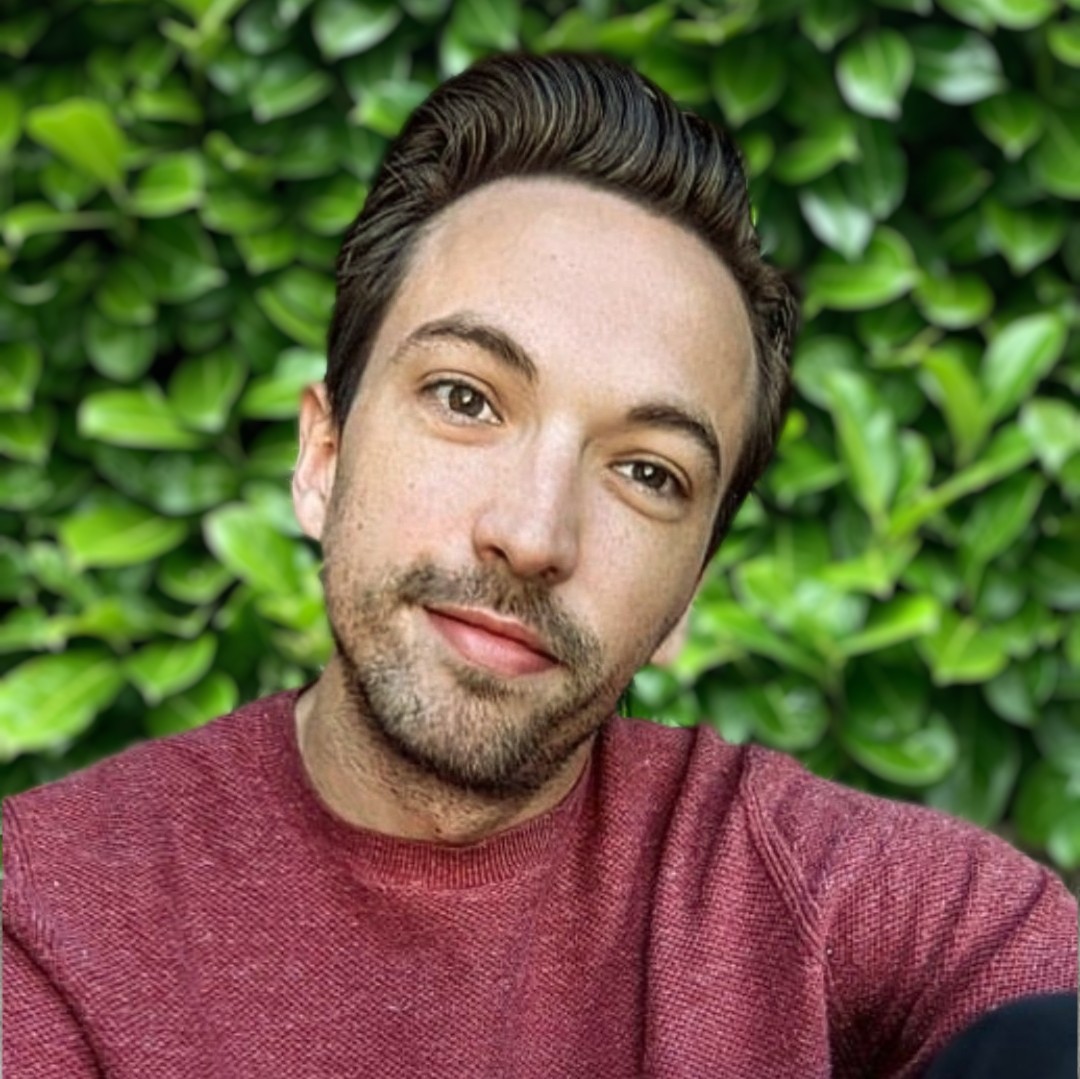 Nov 08, 2022
Persona
Earlier this year, Maguire Associates, one of higher education's most reputable enrollment management firms, became a Carnegie company. The Maguire team has a proven track record when it comes to financial aid optimization, financial aid modeling, recruitment modeling, and student success modeling.
In our previous webinar, our main goals were twofold:
Illustrate the differences between financial aid leveraging and financial aid optimization
Showcase why an ecosystem approach (financial aid optimization) to awarding is essential to achieving enrollment and institutional success
In this blog post, we'll cover everything discussed in our webinar, Financial Aid Optimization for Long-Term Enrollment Success.
Financial aid leveraging vs. financial aid optimization
Knowing the difference between financial aid leveraging and financial aid optimization is crucial in understanding the two approaches and what works best for your institution.
Financial aid leveraging
This is the process of allocating financial aid dollars to admitted student groups with the intention of boosting their likelihood to enroll. In a limited resource environment, financial aid dollars are moved away from one group of admitted students toward a different group.
Financial aid optimization
This is the use of predictive models to understand the ecosystem of student decision-making. Understanding the relationship between net cost and yield ensures that institutions can develop effective and sustainable systems for student recruitment in order to meet critical institutional goals such as applicant volume, new student enrollment, net tuition revenue, cohort composition, student retention, and graduation rates.
The philosophy of financial aid optimization is built on the foundational premise that higher ed enrollment is a nonlinear ecosystem as opposed to a funnel. Financial aid is one aspect of the larger enrollment ecosystem and should work in tandem with the many other aspects that aim to convert prospects into enrolled students.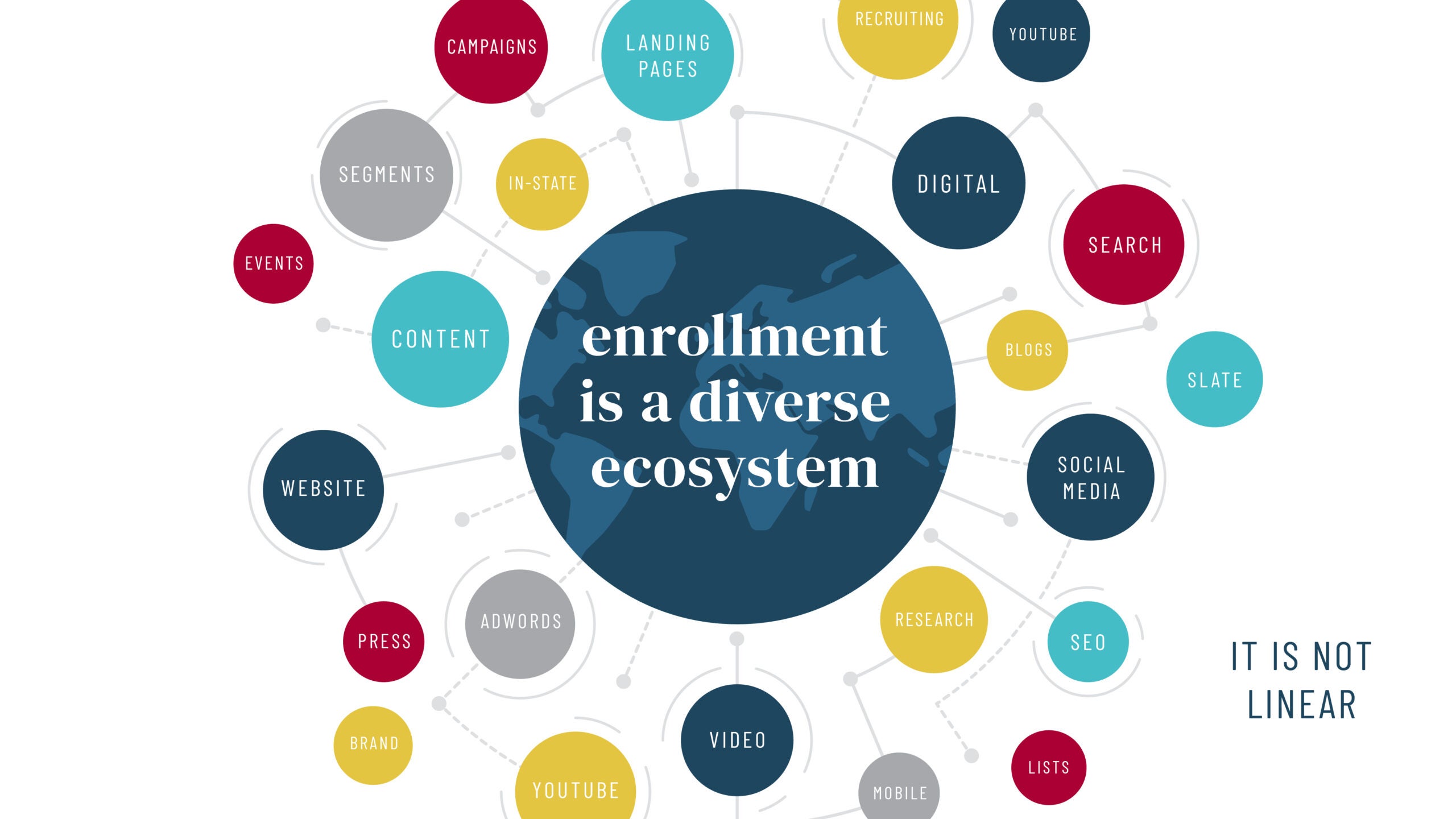 The differences between financial aid leveraging and financial aid optimization can be boiled down to:
Short term vs. long term
Tactic vs. strategy
Single-stage tools vs. multidimensional systems
A strategy for each stage
Prospective student stage
One of the biggest challenges of the prospective student stage is that the applicant pool often limits your financial aid options. The solution to this challenge is to do a sophisticated level of recruitment modeling to better understand what your applicant pool looks like.
Recruitment modeling
Recruitment modeling transforms raw admissions and recruitment data into actionable insights, enabling you to set priorities and implement right-fit strategies for your institution. Carnegie's approach to recruitment modeling includes:
A multivariate modeling approach that can help prioritize outreach to thousands of inquiries
Segmented spending based on model scores that can significantly reduce costly recruitment efforts
Tailoring your top-of-funnel recruitment strategies to maximize the likelihood that best-fit students are applying, which can save a fortune at the admit stage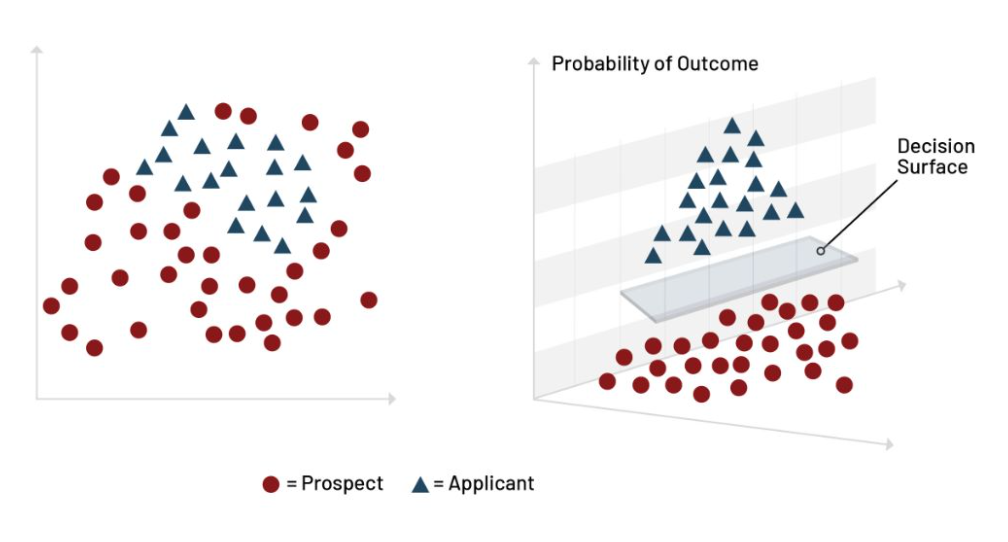 Admitted student stage
A big challenge of the admitted student stage is figuring out how to get the most out of a limited financial aid budget. Individualized aid strategy is an outside-of-the-box solution to this challenge that the financial aid pros at Carnegie (formerly Maguire) have been offering their clients for many years.
Individualized aid strategy
With individualized awarding, you have an aid strategy for each individual student, and each individual student has a package built just for them. It's a truly personalized approach and the most precise offering as an aid strategy.
Too many institutions make financial aid strategy decisions with an exclusively budget-driven focus. Financial aid strategies should be:
Sustainable
Goal oriented
Predictable
Agile
Enrolling student stage
The main challenge in the enrolling student stage is figuring out how to plan for a student's success beyond their first year. The solution to this challenge is student success modeling. You may be asking what is student success modeling, how does it work, and what are the benefits?
Student success modeling
Student success modeling uncovers the distinctive factors impacting retention at your institution and builds a strategy that leverages that data for student success beyond year one. Student success leads to institutional success and vice versa.
There are many factors that affect student retention. It's crucial to build a student success model with holistic thinking and considerations around:
Pre-enrollment (academic preparation data, financial aid awards, need, net cost, geodemographic attributes)
Post-enrollment student level data (LMS data, term or year GPA, engagement data)
Recruitment modeling and financial aid optimization/modeling can influence and impact student success/retention modeling
Modeling doesn't stop with enrollment; returning students play a large role in the success and stability of any institution
Using modeling to inform the intervention (think about this in terms of resources, outreach, etc.)
Human behavior as it relates to retention can be complex
Want to know more?
If you want more information, data, and real-life examples of financial aid optimization in action, watch the webinar. Or you can read our previous blog post What Is Financial Aid Optimization and How Does Individualized Strategy Work? where our experts break down terms and concepts related to financial aid optimization. And if you're ready to talk to us about financial aid optimization for your institution, fill out our form to start building your financial aid strategy.