Our Work
Our Work. Their Growth.
Find out how we help colleges and universities connect with the right students, at the right time, with messaging that speaks directly to who they are as an individual.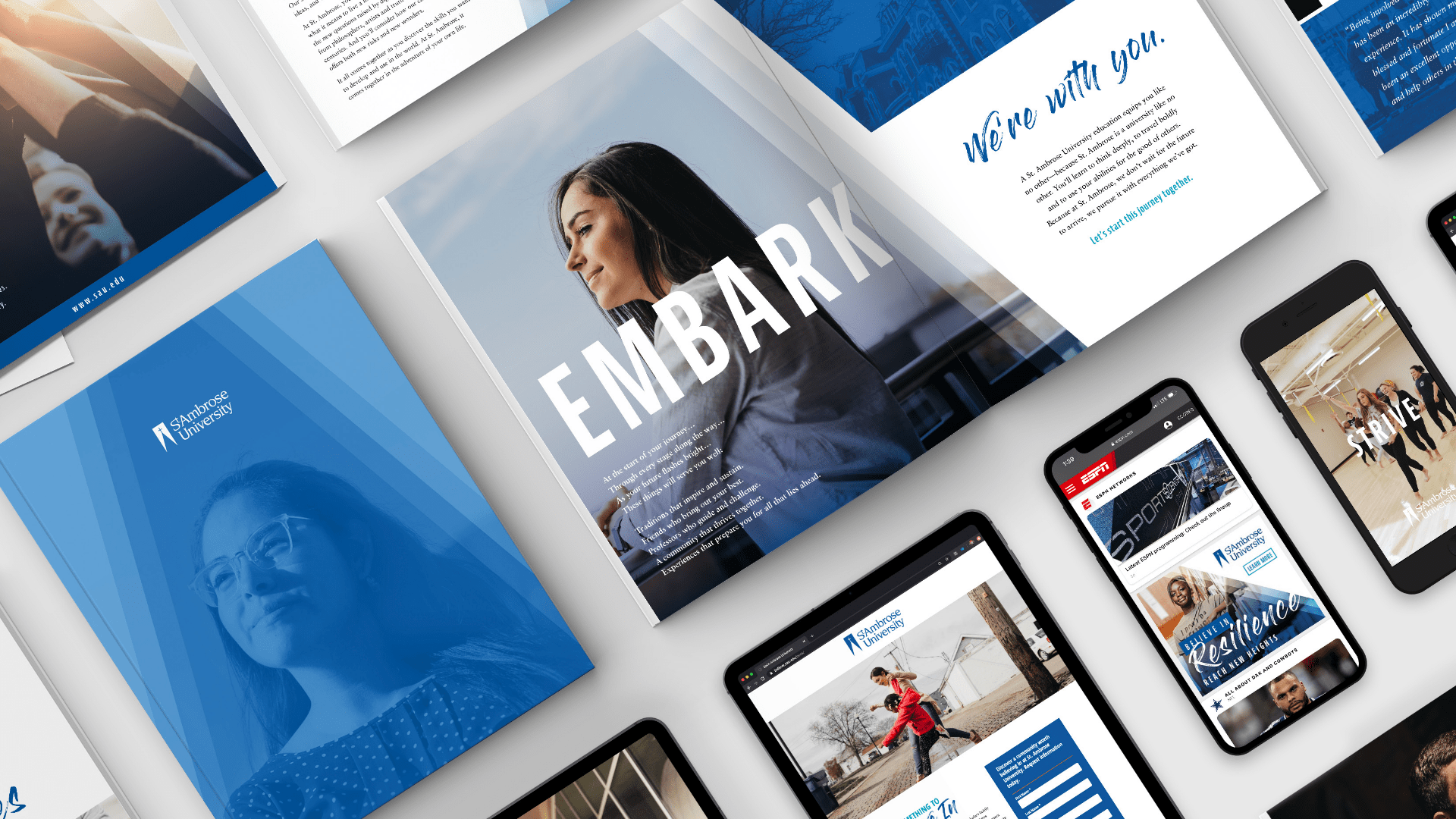 St. Ambrose University was seeking a partner to better understand who it was as an institution and define brand messaging, in order to ensure clear and consistent communications across departments.

Our Work.
"In a time of limited budgets and staff, having Carnegie, a world-class marketing firm, as an extension of our team has been critical to our success." Jennifer McChord
Director, Strategic Communications
Asbury University
"We're always looking for ways to use our admission resources wisely and invest in sources that produce results. For Florida Atlantic, CollegeXpress delivers high yield for minimal investment. Through CollegeXpress, we're continuously getting in front of qualified students who are actively engaged in the college search process and interested in FAU."
MAURA FLASCHNER
Executive Director, Undergraduate Admission
Florida Atlantic University