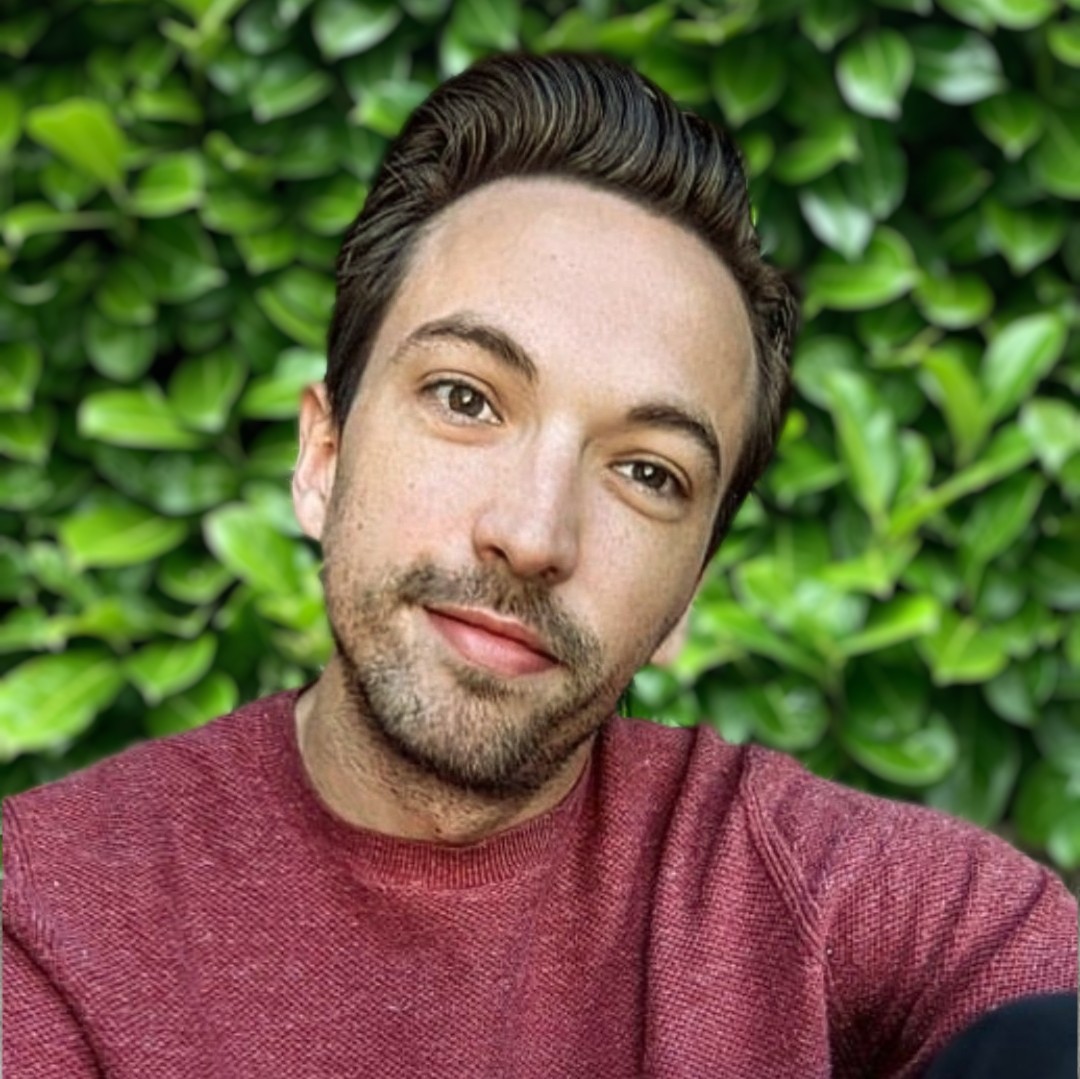 Feb 17, 2022
Persona
Choosing Strong Foundations Over Shiny Objects: Jennifer Schufer, Assistant Vice Chancellor for Marketing, University of Colorado Boulder
In an effort to stand out and be different, many higher education institutions chase shiny objects, from new enrollment approaches to marketing tactics. In the second episode of season three of The Quad, the University of Colorado Boulder's Assistant Vice Chancellor for Marketing & Content Strategy Jennifer Schufer discusses why having a strong, integrated marketing foundation is of the utmost importance. Having the big picture in mind keeps Jennifer and her team focused on marketing goals and brand consistency across a university with multiple colleges. 
Jennifer's TeamChem™ personality assessment recognized her as a "Decisive and Determined Challenger," which explains why she's comfortable forgoing current trends to remain focused on larger goals such as defining marketing success and keeping tabs on important measurements like ROI. She's motivated to do what's best for CU Boulder students by working to marry the needs of the student with the offerings of the University. 
See how Jennifer defines success and approaches marketing and content strategy at a university with over 30,000 enrolled students. You'll also learn about some current University-wide challenges she's working on now.
The Quad is a higher education podcast produced by Carnegie and hosted by Eric Page, Executive Vice President of Enrollment Marketing Strategy. Every week, he welcomes industry leaders from across the country to discuss higher ed topics and reveal the power of human connection. 
All guests of The Quad complete a TeamChem™ personality assessment. This revolutionary team dynamics and personality tool is based on our original human archetyping model. Understanding your persona provides insight to help you better understand yourself, your colleagues, and your team.