Organizational Personality
Know who you are. This idea is the crux of Carnegie's organizational brand personality solution for higher education. An outcome of our mixed-methods research, our brand personality archetypes give a human face to your higher education institution—so you can spark emotional, human connections with any audience.
Own your story. Then own the market.
Our Proprietary Archetype Model
Our proprietary archetype science strengthens the design and execution of every workshop and analysis, revealing the human attributes that form the true identity of your college or university. The result is a comprehensive master positioning strategy and messaging platform with the proven power to remain relevant and to guide transformative decision-making and strategic storytelling for years to come. The power of your authentic personality will take you far beyond the words you broadcast. It is the images you use, the designs you execute, the atmosphere you cultivate on campus, and the emotions your audiences feel when they see and hear your story. As the market begins to understand exactly who you are, the result is powerful brand affinity you can't achieve with any other higher education branding agencies.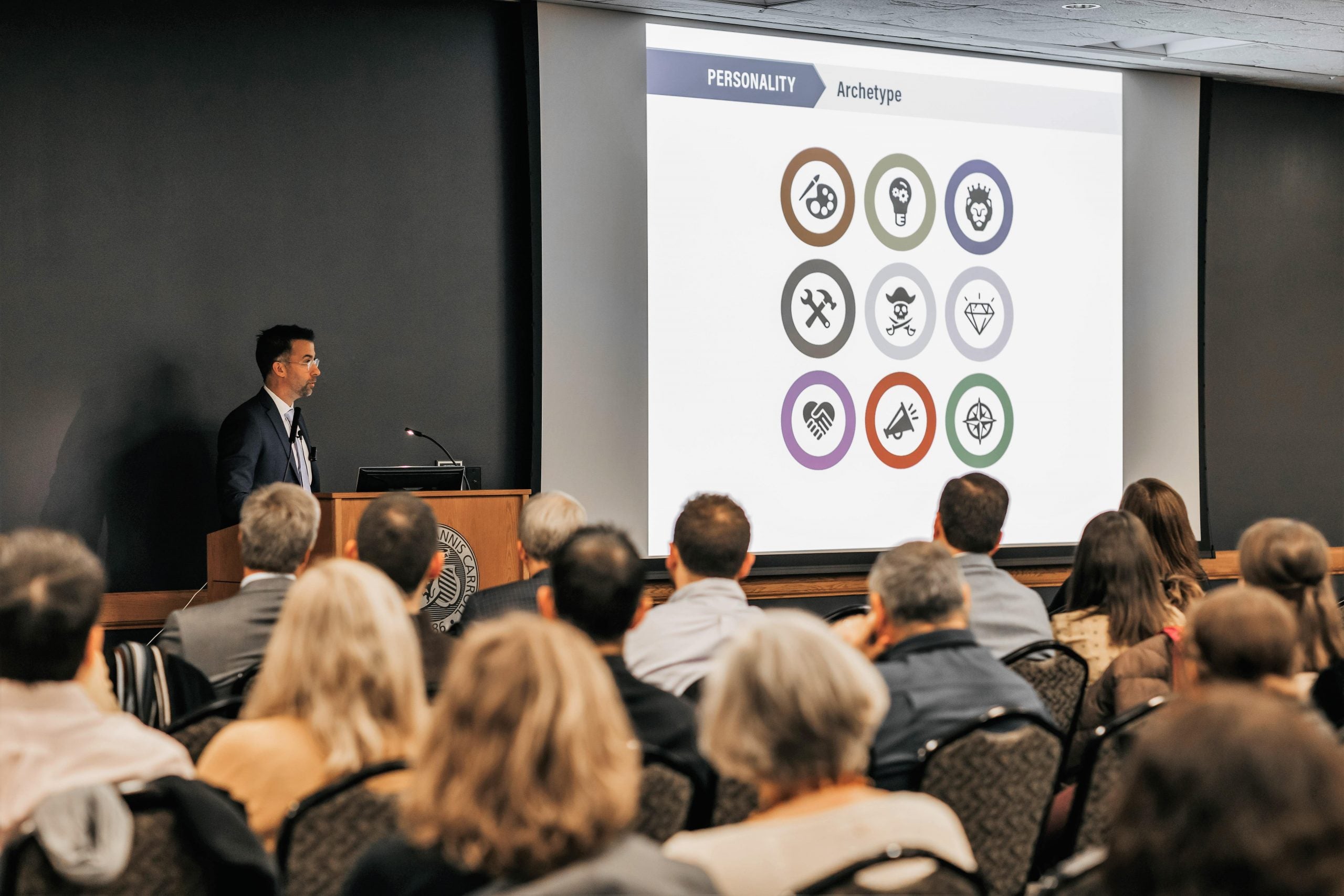 X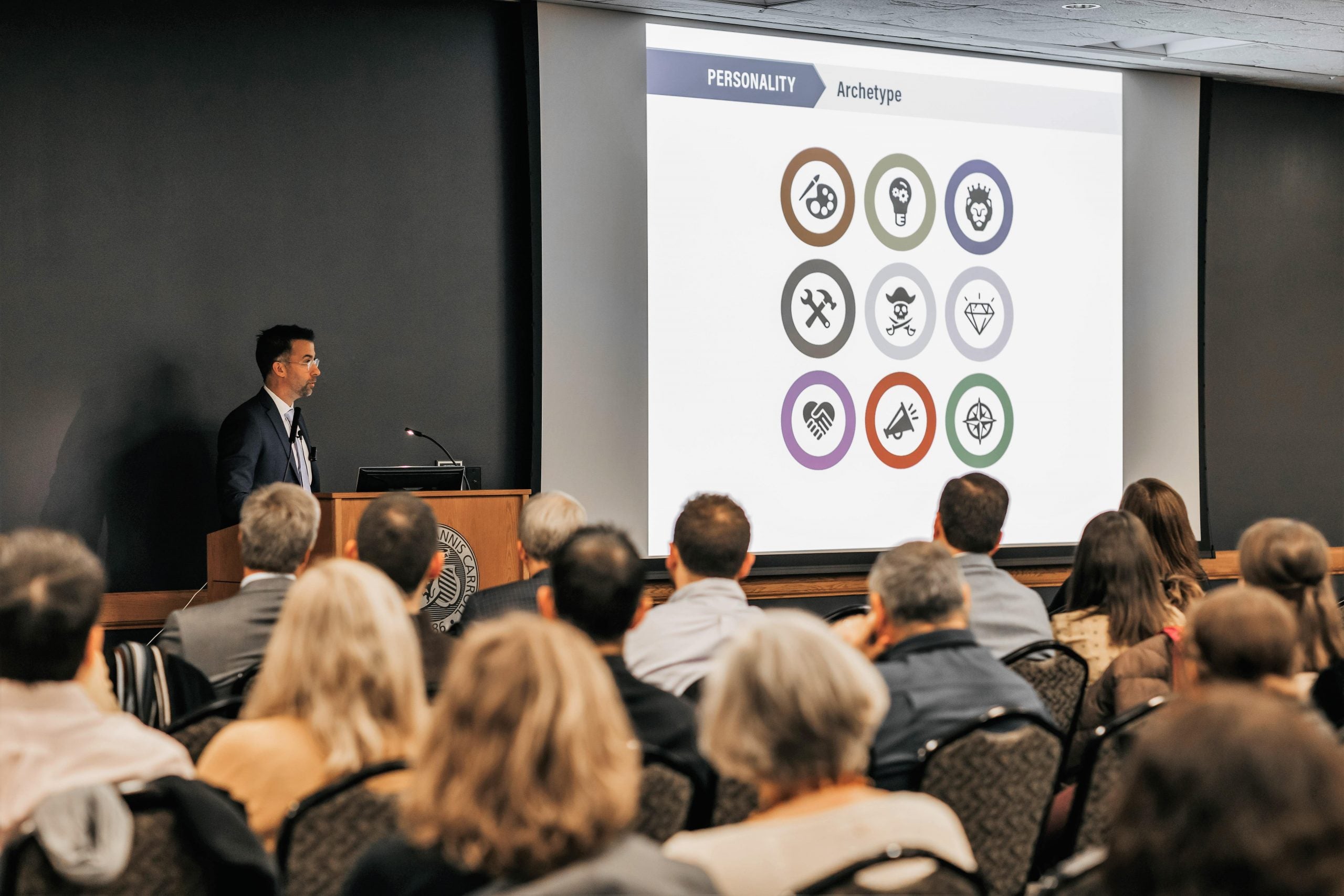 Build Consensus, Boost Implementation
Through individual interviews and group workshops, we engage a broad range of internal stakeholders to uncover the many attributes that comprise your institution's complex personality. By facilitating multiple conversations, we are able to synthesize perspectives, validate the big ideas that resonate, and achieve the buy-in you need to streamline implementation.
Peer-Reviewed Research
Our process of defining an institution's authentic self, as well as our prime visual measures, were carefully scrutinized for academic rigor—ultimately earning acceptance within 2019's Association for Education in Journalism and Mass Communication Annual Conference in Toronto. Peer review sets a gold standard for research methodology, and the widespread acceptance of Carnegie's approach only reinforces and validates its scientific foundation.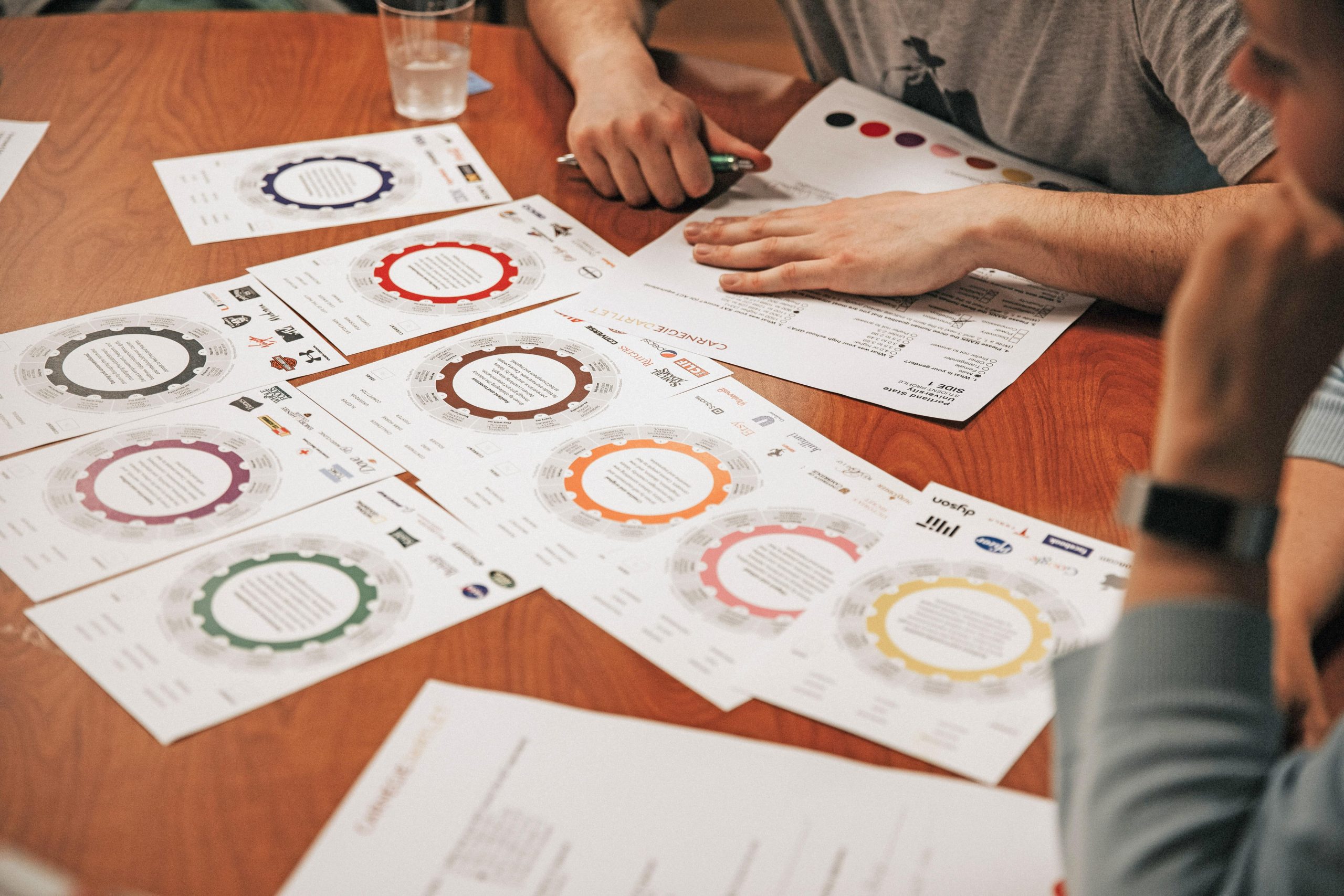 X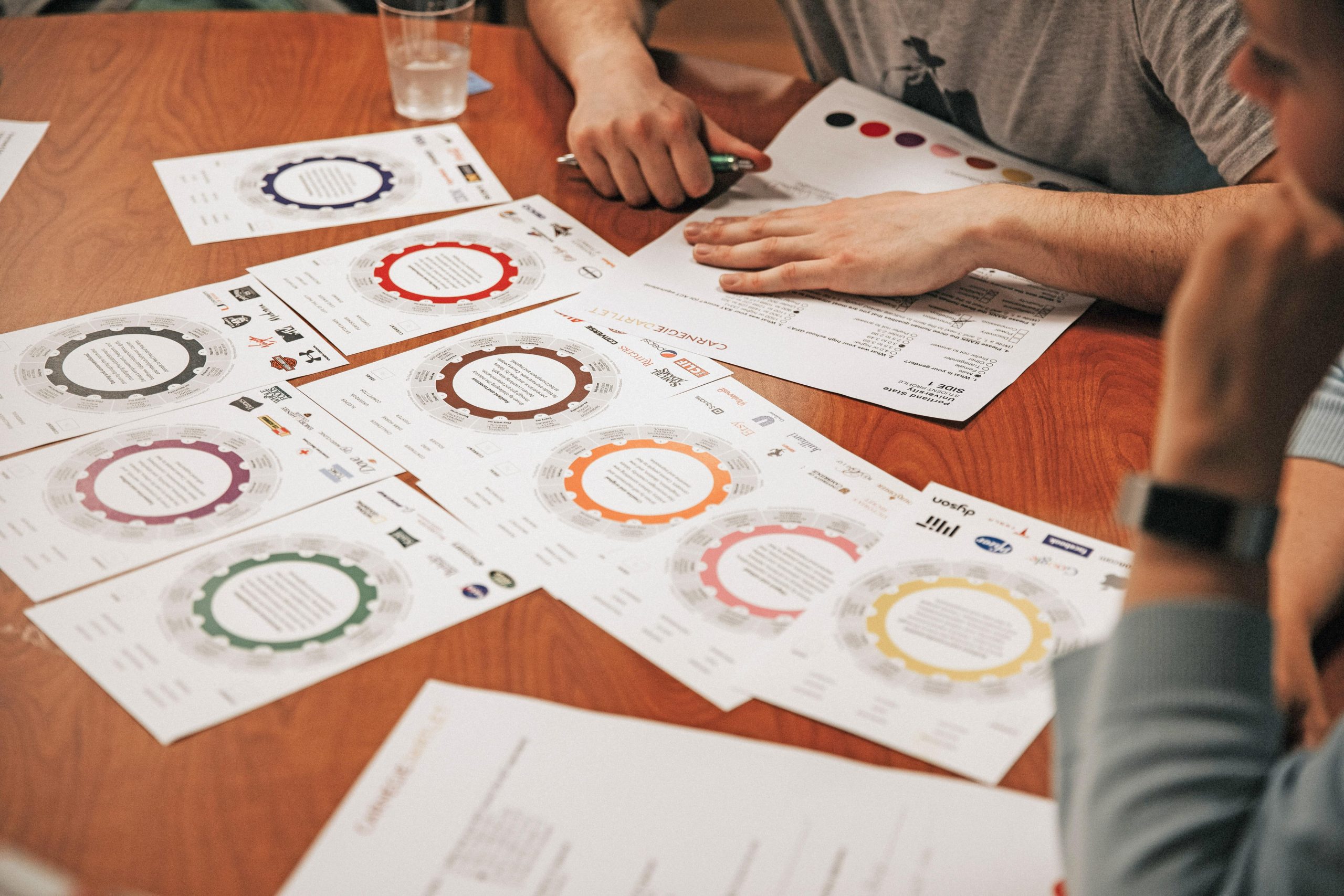 Know Yourself. Know Your Competition.
Our comprehensive, mixed-methods research enables you to validate your brand story with internal stakeholders—but we don't stop there. For ultimate understanding of not only who you are but how to position yourself in the market, we triangulate the internal research with external perception research and a detailed competitor analysis, equipping you with a powerful understanding of who you are and how to separate yourself from the competitive pack.
"The team at Carnegie is the most knowledgeable and invested consultant group we've worked with to date. Their respect and empathy for industry challenges, and their enthusiasm about each goal we achieve is authentic. Communication is excellent across their teams from executive leadership to front-line staff — it feels more like a collaboration than a client-consultant transaction. If you're looking for marketing and creative expertise, insights to inform your strategy and a reliable partner in reaching your goals, I highly recommend Carnegie." BECKY DIENGER
Director of Integrated Marketing and Communications
University of Wisconsin - Eau Claire

Related Services.

Related Content.
Build your brand strategy.