Brand Training
Carnegie offers an array of options to inspire, instruct, and empower your team to communicate your institution's powerful brand strategy to its many audiences. 
Workshops
Message training workshops serve as a culmination of our reputation strategy projects. Initially, they position your marketing and enrollment professionals–and stakeholders across campus–to tell your college or university's story. Over time, message training modules are used to enhance your team's expanding storytelling capabilities. These training workshops provide guidance on how to: think about facts through the lens of personality; write and articulate personality-rooted messages; select images and design for personality-based messaging; produce and catalog personality-based visual assets; personalize higher education web content with an emphasis on search engine optimization (SEO); and personify storytelling for organic social media.
X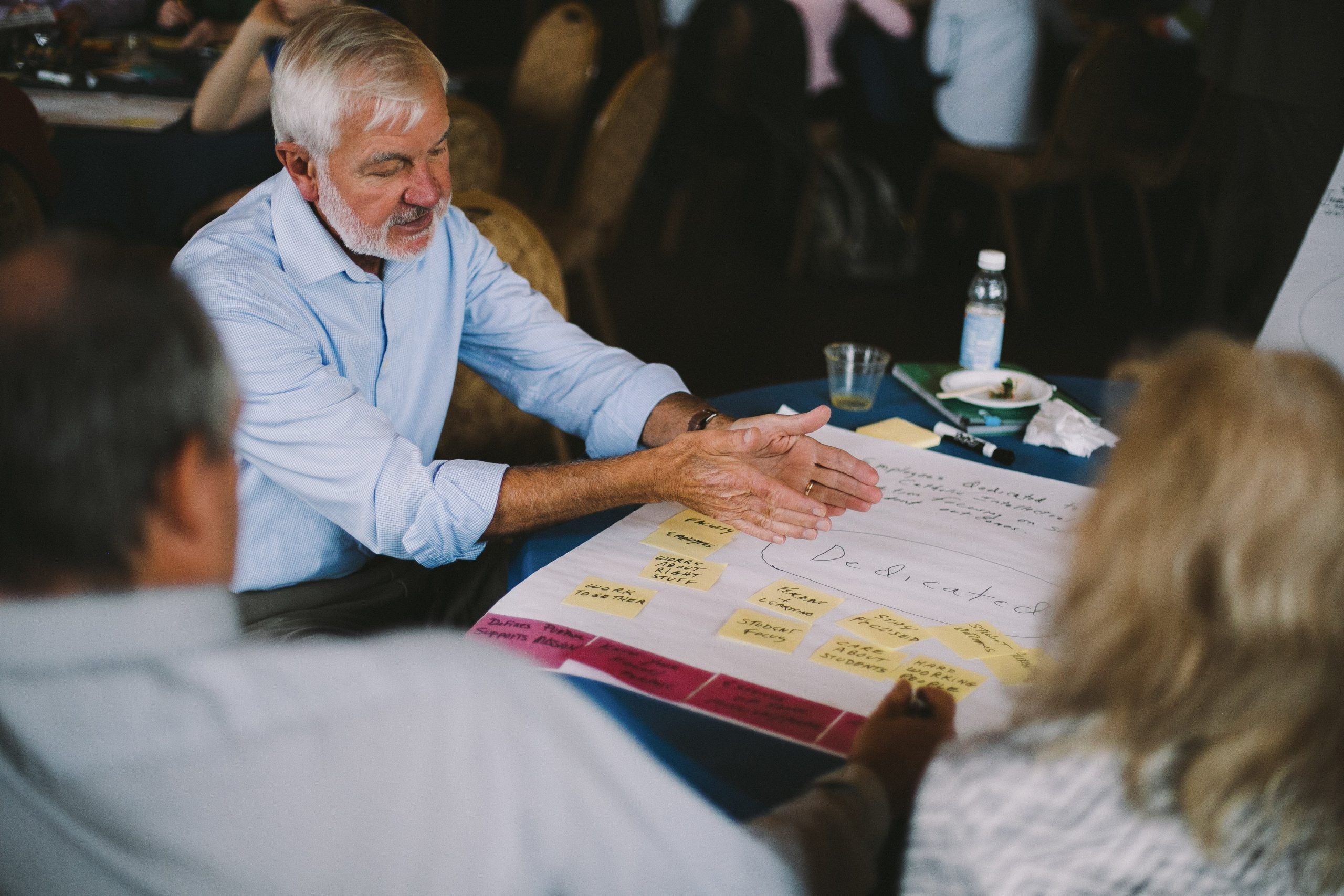 X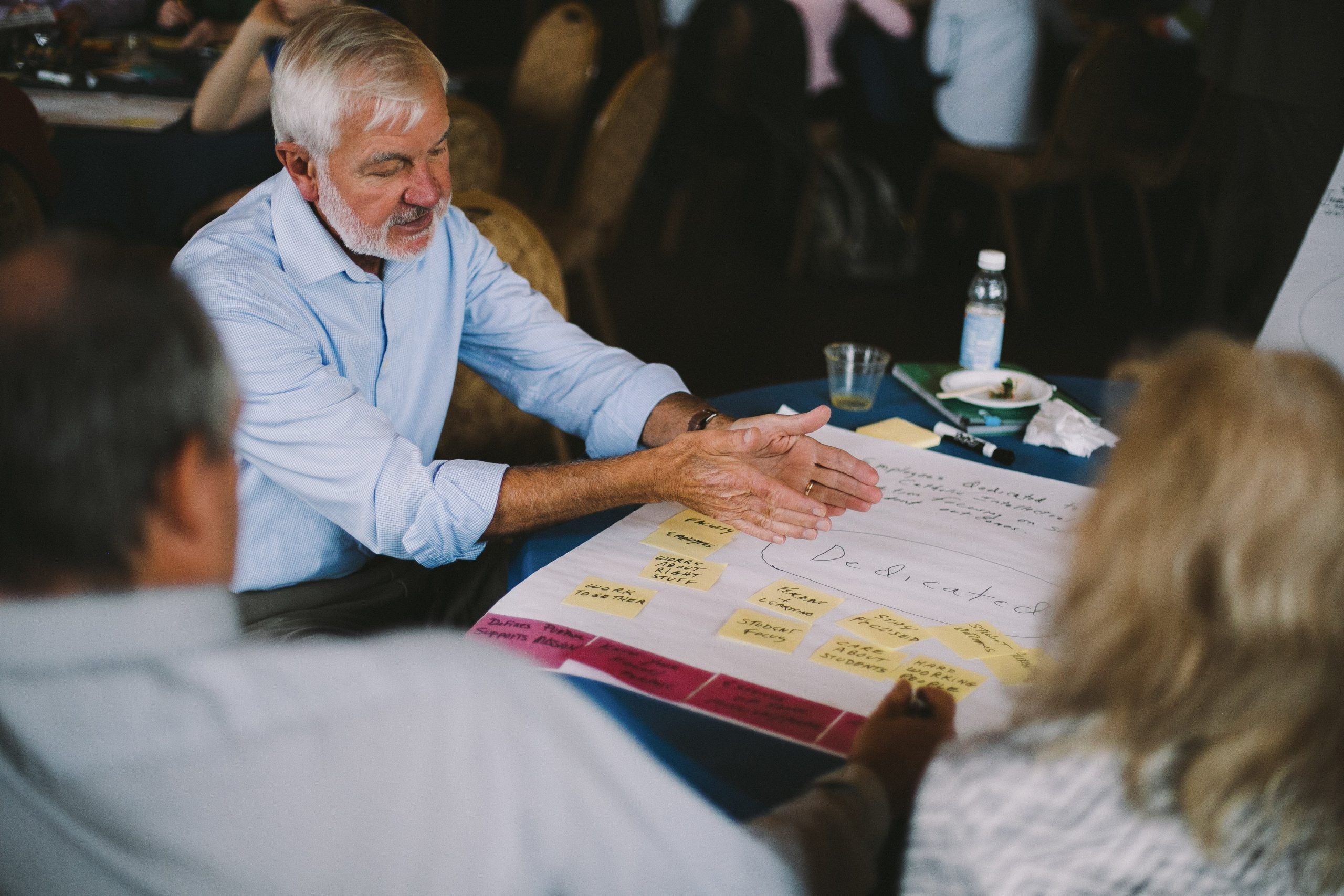 Blitzes
Carnegie's renowned creative blitzes are multi-day, strategic summits. Our creative and strategic experts work alongside your team, training them to develop a personified creative strategy and to translate your story into actionable creative outcomes. Blitzes create a unique, focused environment–typically away from campus–where we deliver in-depth visual and verbal archetype-expression training while executing on actual creative projects. These key decision-making moments streamline the creative process and provide your team with a jump start on priority creative execution.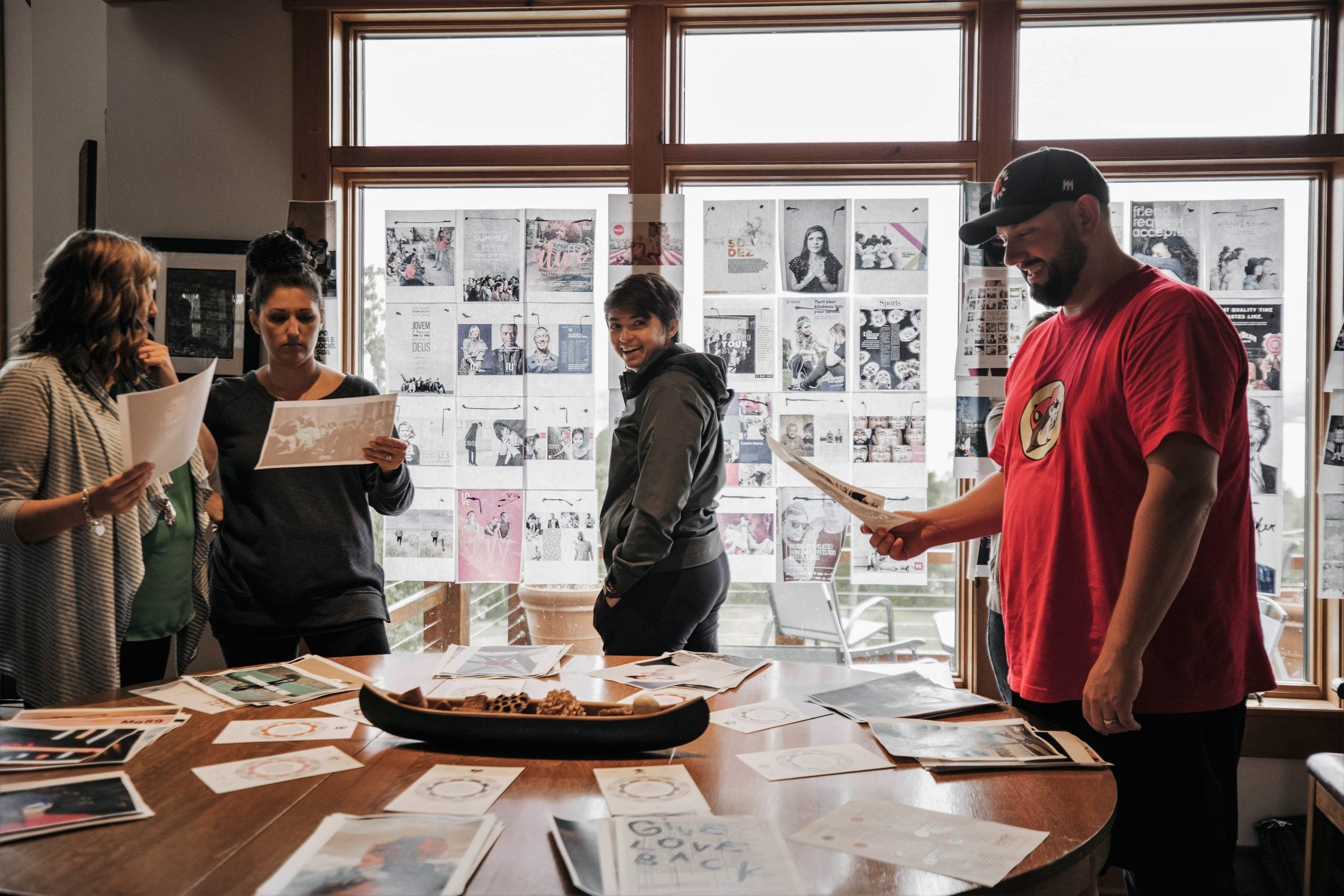 X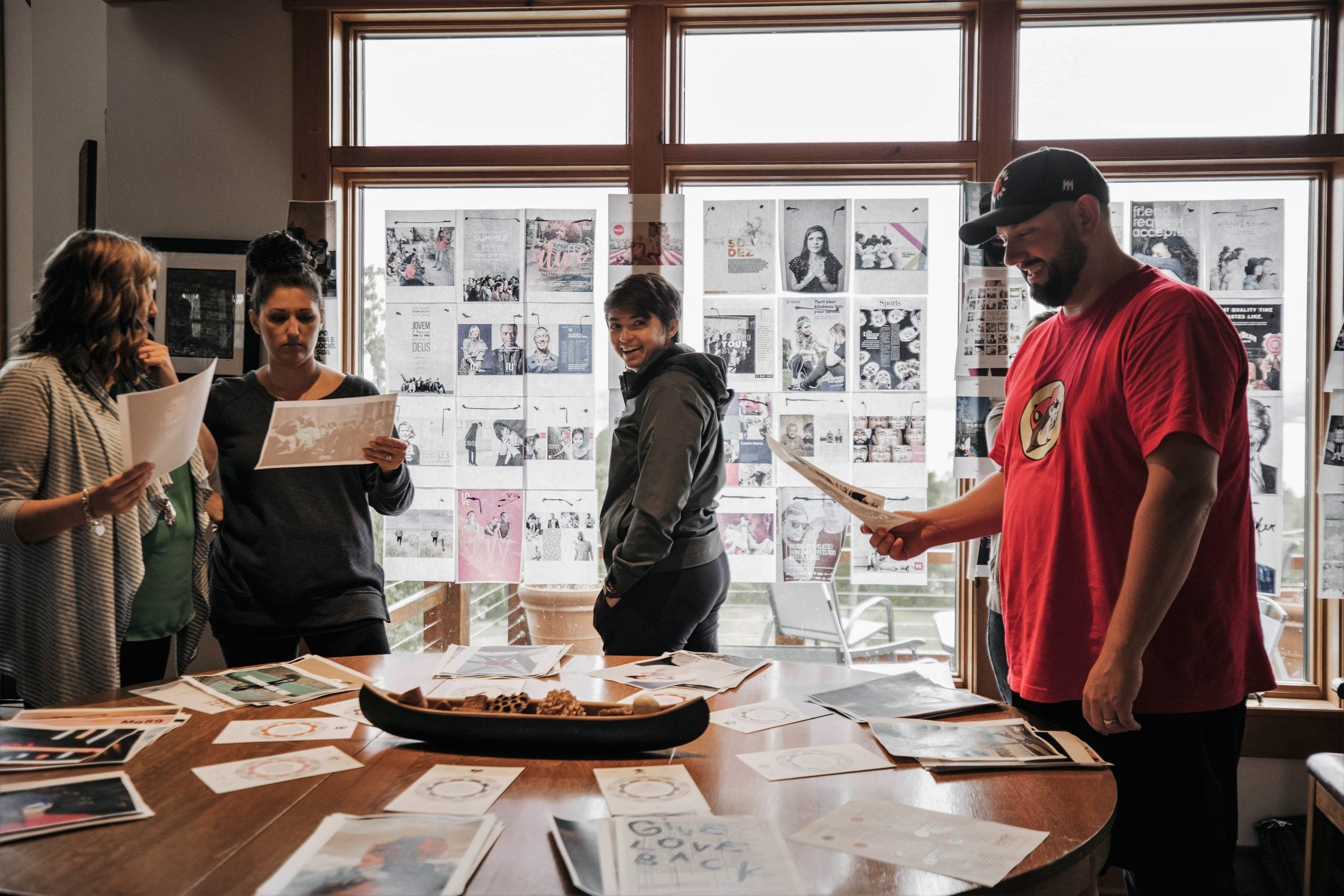 "I cannot overstate the value of the creative blitz. Consider it an indispensable phase of Carnegie's process. The direct impact on the resulting creative work and the world-class professional development for my team was well worth the price of admission many times over." ADAM BICKLE
Director of Marketing
St. Ambrose University


Related Services.

Related Content.
Build your brand strategy.