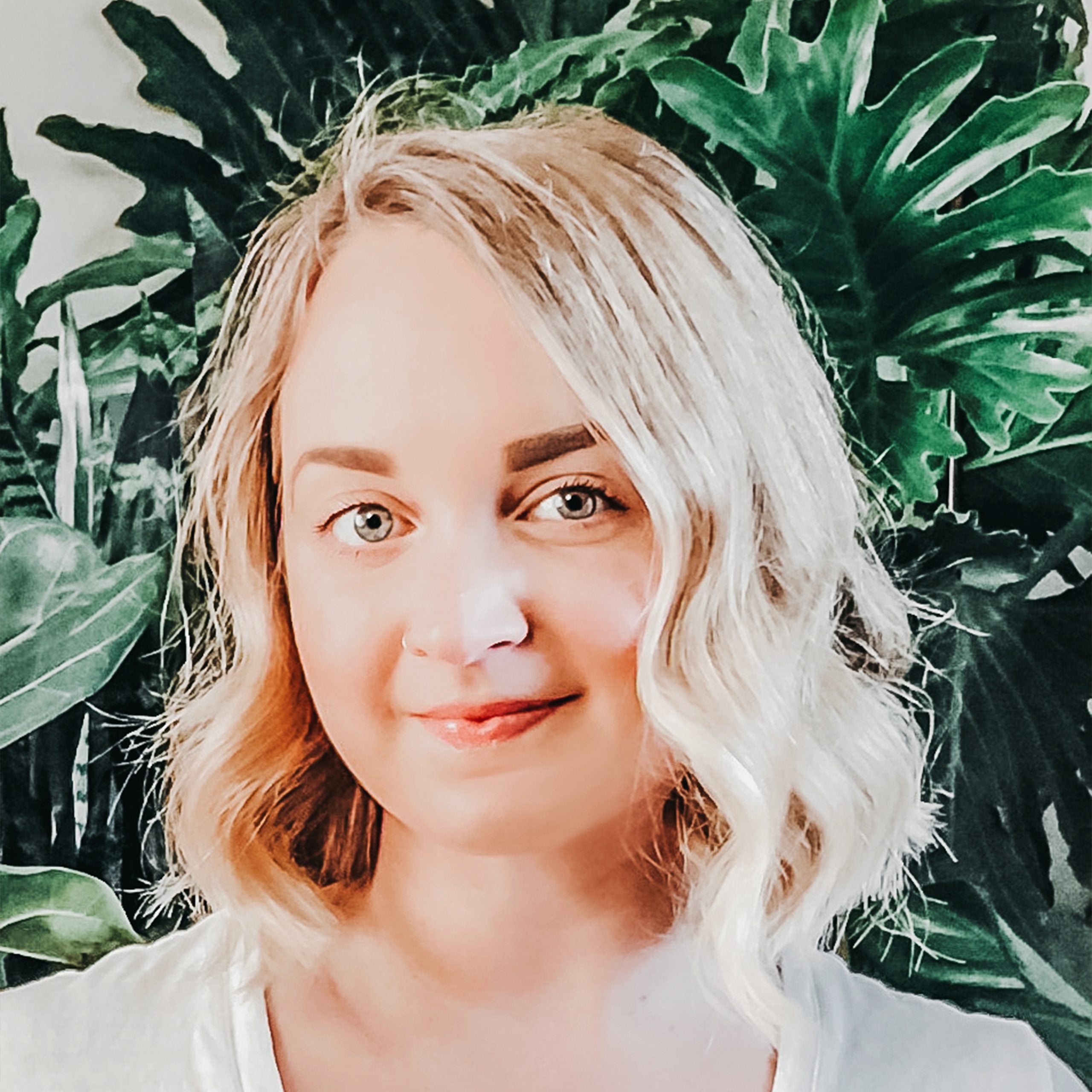 Jul 25, 2019
Persona
Did you know the number of university students has dropped for five straight years, with no upswing expected until 2023? With more options for education such as certifications and boot camps, higher education institutions have to work harder than ever to differentiate themselves and demonstrate value to prospective students. Competition for students is fierce, and as a result, inventive and forward-thinking approaches to marketing are mandatory for student recruitment. Despite some bad press in recent months, Facebook ads are still one of the most effective tactics for reaching, engaging, and recruiting prospective college students of all ages.
HIGH SCHOOL STUDENTS ARE STILL ON FACEBOOK
Although Gen Z is showing more of their presence on other social platforms such as Instagram and Snapchat, they are also still on Facebook. Due to privacy concerns and other recent news, Facebook has lost some users, but it still remains the top social platform with nearly two billion monthly active users.
Facebook has been providing businesses and organizations with the largest advertising opportunity since Google Search, and this hasn't changed. Similar to millennials, Gen Z is using Facebook to obtain information about topics they're interested in, including researching colleges and universities. 
So the question for us now becomes: how can higher education institutions use Facebook ads to find these elusive Gen Z students? 
MAKE IT EASY FOR PROSPECTS TO BECOME LEADS AND APPLICANTS
With today's accessibility to social media, students are now able to take in information that's fed to them rather than doing research on their own. This makes it vital for institutions to present their offerings through curated and personalized messages. Fortunately, Facebook's array of campaign and targeting options gives higher ed institutions the opportunity to target the right student at the right time, depending on where they are in their college search journey. 
Different goals mean different campaigns with specific KPI (key performance indicator) tracking. In addition to KPIs, Facebook ads need a content strategy that is tailored to the target audience. For example, if the goal is to target students who have already been to the website, you won't want to serve ads with awareness messaging. If the prospect has already been to the website, then they already know about the institution. Instead, the content strategy should be more focused on differentiating from competitors and driving the prospect to take action and sign up or apply.
For best results, colleges and universities should have a strategy that hones in on each part of the search journey at the appropriate time. In order to gain leads, awareness needs to be created. More awareness = more potential leads. If prospective students don't know an institution even exists, how can they apply? It's important to get in front of prospective students at the beginning of their search and ultimately lead them to convert.
UTILIZE VIDEO AND MOBILIZE THE PROSPECTIVE STUDENT EXPERIENCE
With 81% of students researching schools on a mobile device, institutions need to be there too.
Ten years ago, students used desktop computers and books to find information. Now they are using their mobile devices to not only read information but even more so watch and listen to information.  
Facebook offers higher ed institutions the opportunity to connect with prospective students who are looking to listen or watch content rather than read it. Since 50% of all mobile data traffic is used to watch videos, institutions are more likely to capture students' attention quickly and efficiently when implementing video ads on this platform. 
Creating a powerful video message for your target audience is a great way to capture attention and generate leads. Video ads engage users on a more intimate level than any other ad type and give institutions the opportunity to tell stories, build relationships, and drive conversions. With students highly interested in what campus life will be like at their future institution, video ads are a great way to incorporate both a visual and audio element for prospective students.
GROW RELATIONSHIPS WITH FACEBOOK MESSENGER ADS
Students are seeking quicker and more effective means of communication than ever before. In fact, 42% of people expect a response from a brand on social media within 60 minutes! In a recent study conducted by Facebook, it was reported that 70% of students thinking about returning to school said they would use Messenger to contact a school if they had questions, and 65% of Gen Z-ers prefer to send a message over making a phone call. 
Because of these stats, Facebook came out with the ability for advertisers to create ads that prompt a Messenger conversation rather than directing the user to a website. Since prospective students—more specifically, Gen Z—are utilizing social media for one-on-one messaging, this is a great way to start building a relationship with a target audience. 
Utilizing Facebook Messenger ads at the beginning of a prospective student's journey can also help determine if the student is a quality lead or not. If you are solely relying on lead-driving strategies, not all of your leads will convert within the current enrollment cycle. Many prospects want more time and information to make their decision. With Messenger, questions can be answered and information can be communicated more efficiently, resulting in more quality leads that are ready to take action.
However, it may not be possible to have staff monitor Facebook Messenger 24/7. This is where chatbots can supplement a lack of internal resources. Because chatbots can be customized, they are a great way to obtain and relay information quickly and efficiently. Read more about your options for implementing Facebook Messenger bots here.
THE WORLD OF MOBILE REQUIRES TRUE IDENTIFICATION
When you're investing budget in advertising, you want to know the total impact, right? Understanding who's being reached, how often, and what is driving the most value is essential when measuring campaign success. But a staggering 37% of conversions are missed by cookie-based measurements. Because media is consumed across multiple devices, cookies alone can't measure accurate consumer paths anymore. So how can we track performance?
Prospective students may see an ad on their iPhone but prefer to do additional research on their iPad. From there, they may even want to fill out a form on their desktop computer. With cookie-based measurement, there would be no way to tell where that person came from. That's where the Facebook pixel comes into play. This code was developed to give advertisers the ability to understand performance across devices by measuring people, not cookies.
When setting up a Facebook campaign, utilizing the Facebook pixel is essential to ensure proper tracking. The Facebook pixel is a code that is implemented on the back end of a website to collect data. It helps optimize, track conversions, and build audiences of people who have already taken action on a website. The pixel can be installed directly on a website or through a third-party platform such as Google Tag Manager. 
SET YOURSELF APART WITH FACEBOOK ADVERTISING
Facebook advertising provides colleges and universities with the chance to get in front of prospective students with quick and effective messaging that differentiates them from their competitors. From awareness to lead generation and beyond, Facebook advertising is an opportunity to identify an audience, test messaging, and educate prospective students on why they should choose your university over another. 
Want to learn more about the ins and outs of Facebook ads for higher ed? Check out our other blogs like Avoiding Ad Fatigue on Facebook, or read these 3 Social Media Marketing Trends specific to higher education. Of course, if you need help setting up your social media ads, feel free to reach out to us! We are always happy to have a conversation.