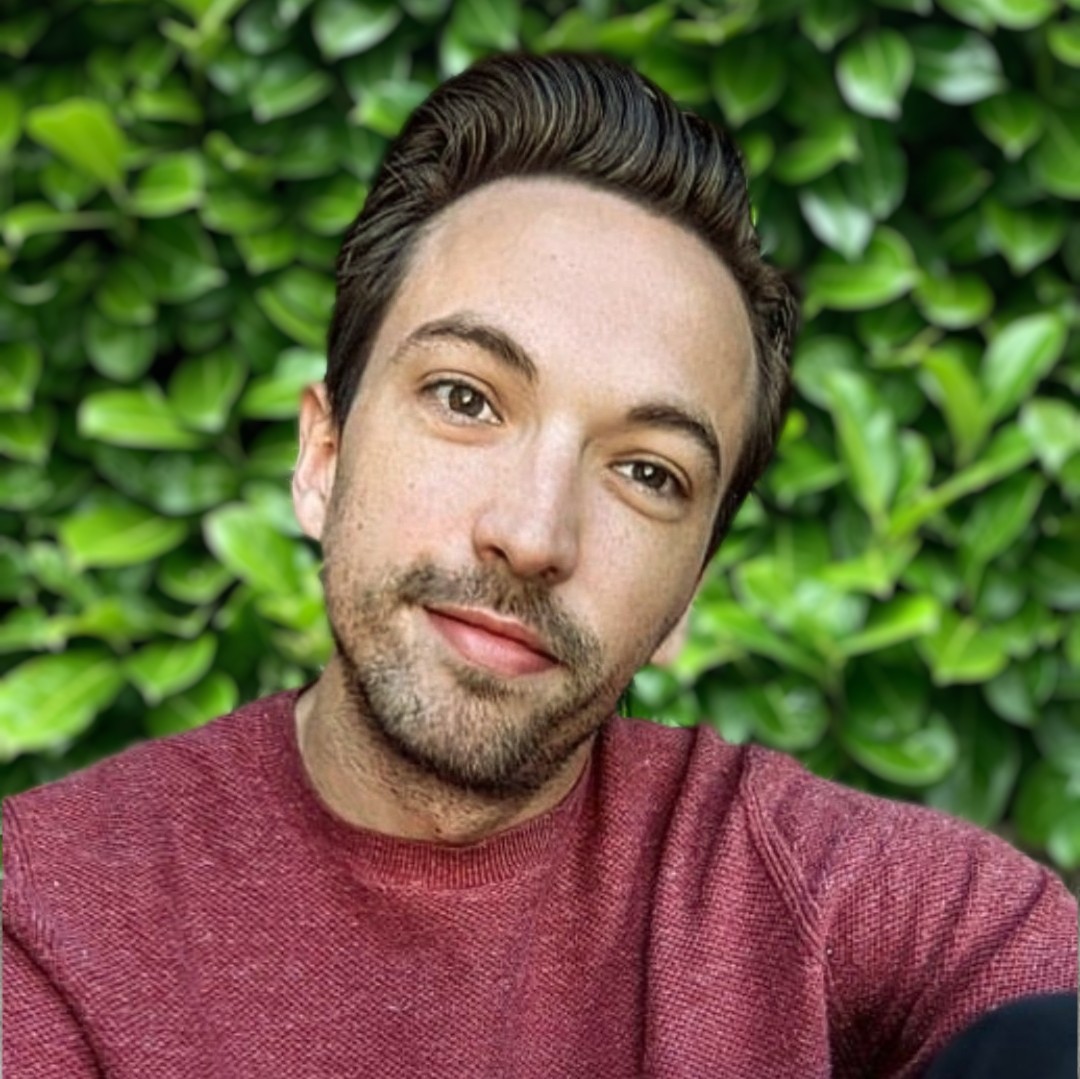 Mar 25, 2022
Persona
Utilizing Multi-Campus Enrollment Strategies That Work: Michelle Lewis, Assistant Vice President for Enrollment Planning, Washington State University
Michelle Lewis serves as the Assistant Vice President for Enrollment Planning at Washington State University. In the fifth episode of season three of The Quad, host Eric Page and Michelle discuss multi-campus enrollment strategy. They dive into how the motivations of an enrollment strategist may change over the course of their career (and why that's a good thing). Michelle also touches on what her team is prioritizing on the enrollment front and how WSU is eager to pilot hybrid models of course delivery to better suit the needs of today's students. 
Michelle's TeamChem™ personality assessment defined her as the "Adventurous and Supportive Guardian." Her archetype seems spot on as she discusses what currently satisfies and motivates her in a career as an enrollment planner. She feels accomplished from seeing others succeed and considering new teammates for projects. In this episode, Michelle also discusses how the pandemic changed the way she supports her enrollment team. She felt closer to her work and colleagues than ever, making her more empathetic, open, and  flexible to her team's needs.
The Quad is a higher education podcast produced by Carnegie and hosted by Eric Page, Executive Vice President of Enrollment Marketing Strategy. Every week, he welcomes industry leaders from across the country to discuss higher ed topics and reveal the power of human connection. 
All guests of The Quad complete a TeamChem™ personality assessment. This revolutionary team dynamics and personality tool is based on our original human archetyping model. Understanding your persona provides insight to help you better understand yourself, your colleagues, and your team.