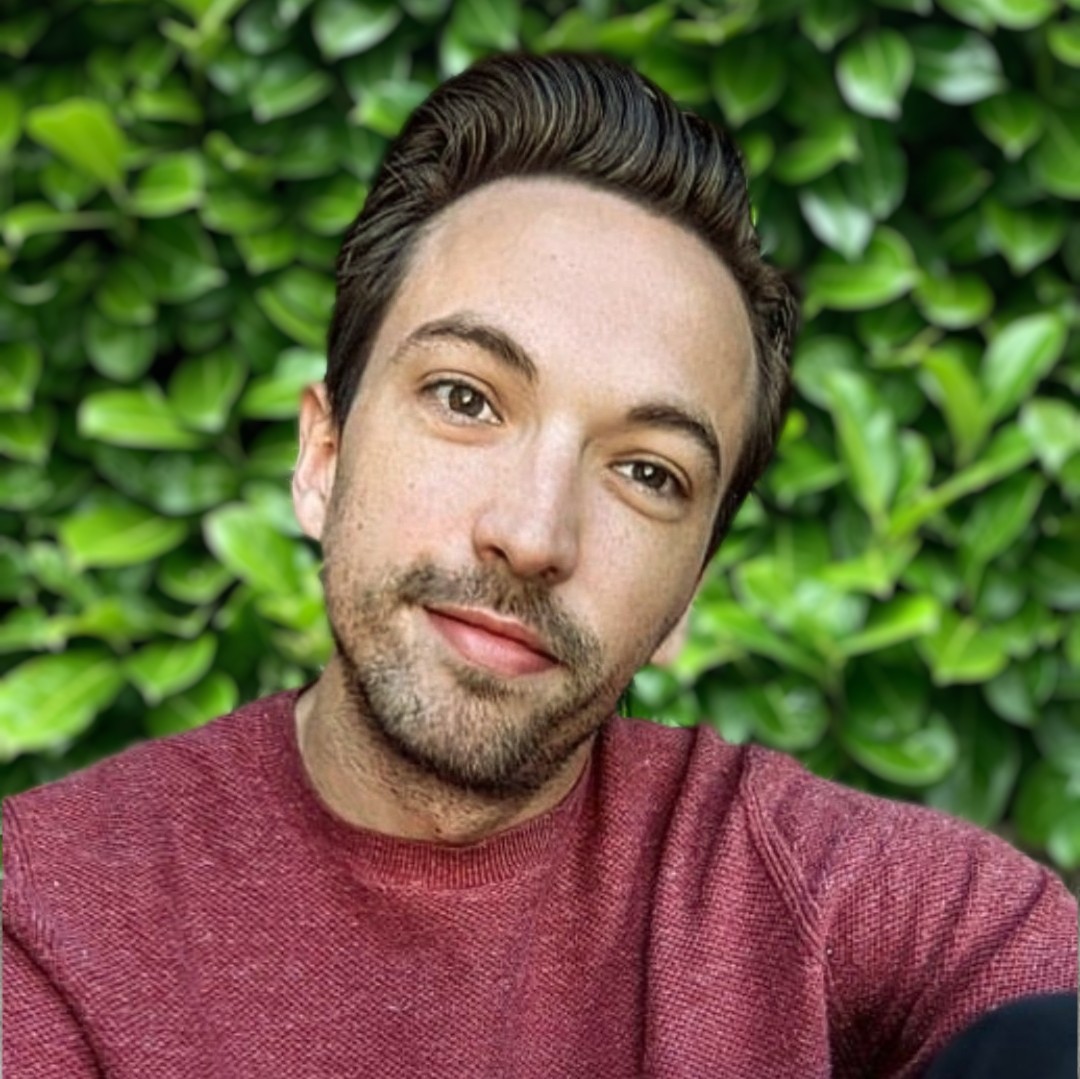 Apr 12, 2022
Persona
The Future of Student Access, Financial Aid, and International Recruitment: Greg Zaiser, VP of Enrollment, Elon University
Vice President of Enrollment Greg Zaiser has been at Elon University for 30 years. He's been in his current role for the past 10 years but has also worked in other areas of the University, including advancement, international recruitment, and graduate recruitment. His background in multiple areas at the same university has given him clarity about who Elon University is as an institution and what it strives to be in the future. Listen as Greg and host Eric Page discuss how university enrollment has changed over the past decade, what's needed to accelerate financial aid access for students, and what the future holds for international recruitment.
Greg's TeamChem™ personality assessment categorized him as the "Energetic and Caring Guardian," and as you listen to the episode, you'll find out why. Greg has never found complacency in his three-decade tenure at Elon and constantly strives to innovate with his enrollment team while keeping the big picture in mind. Greg defines Elon University as "restless in all the right ways." During his interview, you'll learn why it's so important for institutions to be constantly on the move and striving for excellence through improvement.
The Quad is a higher education podcast produced by Carnegie and hosted by Eric Page, Executive Vice President of Enrollment Marketing Strategy. Every week, he welcomes industry leaders from across the country to discuss higher ed topics and reveal the power of human connection. 
All guests of The Quad complete a TeamChem™ personality assessment. This revolutionary team dynamics and personality tool is based on our original human archetyping model. Understanding your persona provides insight to help you better understand yourself, your colleagues, and your team.