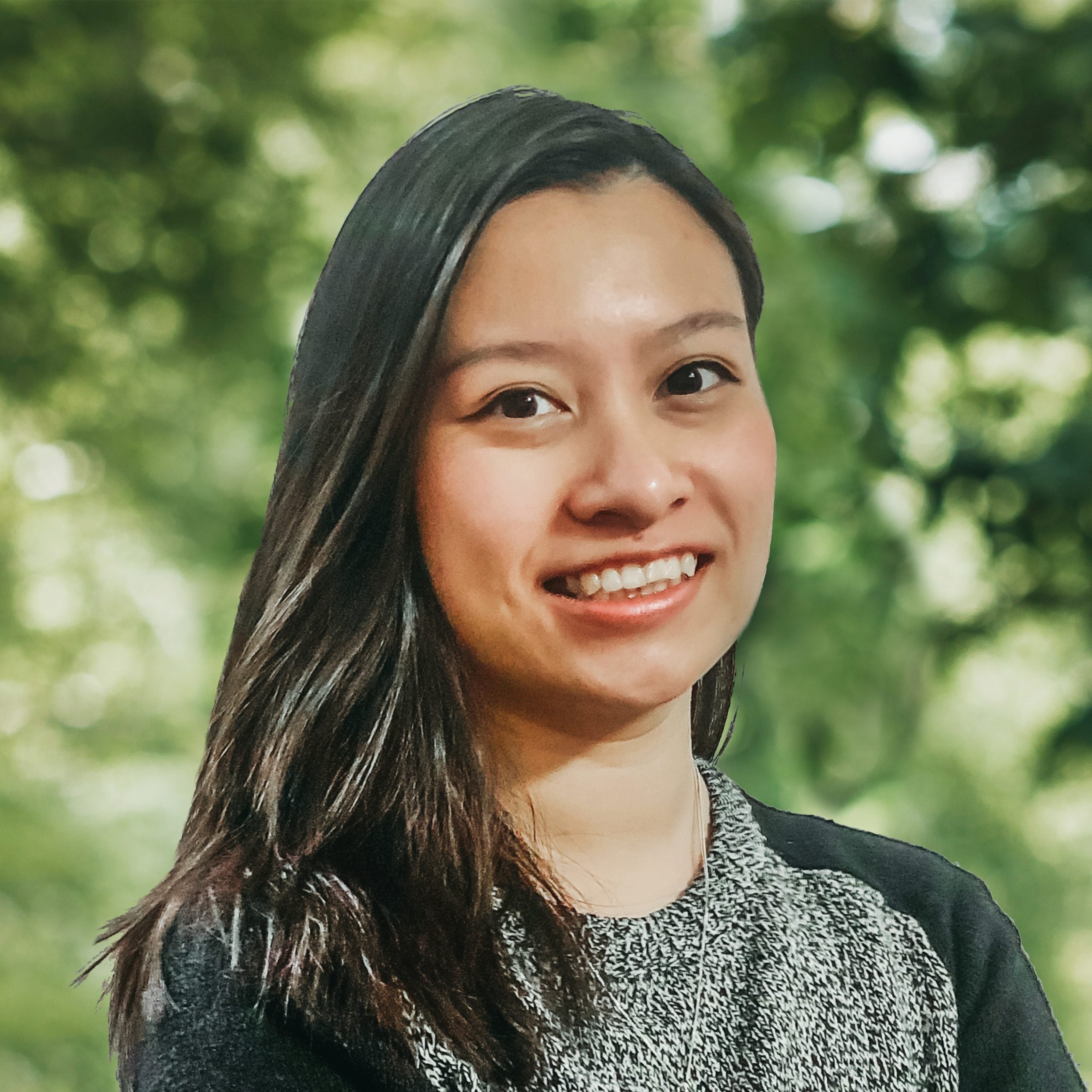 Nov 05, 2022
Persona
An efficient way for colleges and universities to maximize website traffic and increase SEO
Does your university produce great video content? Videos such as open lectures, student life content, career tips, admission webinars, info sessions, and alumni or faculty interviews probably live on your institution's YouTube channel already. But did you know you can repurpose these videos into written content like articles or blogs? Repurposing pre-existing content for your website can increase your site's vitality and traffic, and it's easier to do than you may think.
When implementing Search Engine Optimization (SEO), many universities find it difficult to create fresh and engaging content regularly—they may not have enough writers to contribute to the school's blog, or they can't think of enough interesting topics to write about. But if you want to rank higher on the search engine results page (SERP) and increase your brand awareness, you need to keep creating new and unique content, because that's an important ranking signal.
That's why you should utilize your existing videos and turn them into written content to put on your school's blog. This strategy will help you boost your site's SEO with minimal resources and time.
The benefits of repurposing video content
Low-hanging fruit for content creation
Google loves websites that consistently update and publish content. Converting existing videos into articles is a fast and effective way to upscale your content marketing game. Instead of pulling your hair out trying to come up with new content ideas, you can leverage the content that's already there and give it a new life in another format.
Attract new users on search engines
When you publish a video on YouTube, you reach users who prefer video content. But what about the users who prefer to read and the users who are actively searching on Google instead of YouTube? Repurposing your videos into blog posts can help your content appeal to a new audience segment.
Increase organic traffic and visibility
Organic search accounts for more than half of all website traffic. If you repurpose video content into articles, you'll have more content indexed on search engines. Therefore, both your videos and articles can rank for valuable keywords and generate higher traffic to your website organically.
Step-by-step instructions on how to transform your videos into written content
Before you start repurposing your video content, it's important to note that repurposing existing content is not producing duplicate content. Rather, it's giving your video content new life by turning it into a readable text format to reinforce your message.
Step 1: Find a high-quality video
When repurposing your content, start with identifying a YouTube video that's suitable for converting. Typically, the video should have a good amount of views and engagements, which indicates the potential for high-performing written content. It should be a long-form video that's at least five minutes long so it can provide rich content for a comprehensive article. The topic of your video should also be evergreen, which means the content can stay fresh and relevant for a long time.
Step 2: Transcribe the video to text
The next step is to turn the video content into text. To do that, you'll need to transcribe the video, which can be daunting if you're going to do it manually. There are many efficient ways to save you hours of work in this process. First, if you're a manager of the YouTube channel and have access to the back end, you should be able to download the subtitles as a text file. As a second option, you may download a video transcription Chrome extension to your browser. With just a few clicks, the extension tool can automatically generate a full video transcription, which will be the foundation of your article.

Step 3: Conduct keyword research
After transcribing your video, keyword research is a very important step you don't want to miss. It can help you identify the most relevant high-search-volume keywords that you should target in your content.
According to the video content and text transcript, think about the key topics of your content first. For example, if your content is about the importance of getting an internship in college, you might come up with keywords like "the importance of internships" or "why get an internship." Then utilize free keyword search tools to find other related keywords and gain search volume data to refine your keyword strategy.
Learn more about how to conduct keyword research here.
Step 4: Edit your header tags and formatting
Once you determine the keywords for the content, you may start the process of copyediting. For this process, depending on your own skill set, you can hand it over to a professional copywriter or edit the content yourself.
A well-produced video usually has a clear content structure with an introduction to the topic being discussed, an in-depth explanation of the topic with supporting points, and a conclusion. Accordingly, you can follow the same structure for your article and organize each section with header tags.
After that, it's time to clean up the text content and make it readable by taking out the filler words in the transcript, correcting grammatical mistakes, and rephrasing some direct quotes to make the content more coherent. Want to make the article more valuable and informative? In this step, you could add additional content that's not discussed in the video to your post. This will make your page more helpful to users.
Step 5: Include images, links, and video
Images and links are important for both SEO and user experience. To increase your visibility in image search results and the chance of showing up for special SERP features, you could include a header image in the blog post content. You may also include related images such as data charts to help users understand the content.
Throughout the body, also link to relevant pages naturally. You could utilize internal links to help your users discover other related content on your website and external links to other reputable websites such as cited sources.
Since the content is converted based on a video, it's also smart to embed the original YouTube video on the article's web page. This way, once your page starts to generate traffic on search engines, it can send users to your YouTube channel and boost your video views as well.
Step 6: Optimize the metadata
Optimizing your content's title tag and meta description can go a long way in increasing your organic visibility. These elements are going to be displayed on the SERP when users type in their keywords. Good metadata should describe your page's content in a succinct manner and be enticing to users.
As a rule of thumb, title tags should contain your primary keywords and be shorter than 60 characters, while the meta description should be within 150–160 characters.
Step 7: Publish on your site
After following the six steps above, you'll have a piece of content converted from a video ready to be published on your website! It might take a month or two for Google to crawl and index your new content. To expedite this process, you may add your new content to the indexing queue by using the URL Inspection tool on Google Search Console.
Put in your URL and simply click "Request Indexing."

Step 8: Promote your repurposed content
You can promote your new content on other platforms to help it gain more visibility. For example, post it on your social media channels or include the repurposed content in your email newsletter. The more users who visit the web page and interact with the content, the more traffic and exposure your page will receive.
Start capturing more prospective student traffic with repurposed video content
Now that you've learned how you can convert YouTube videos into valuable written content and blog posts, do you plan to implement this SEO strategy to increase your visibility and capture more organic traffic for your university or college website?
If you need more assistance with your content marketing and SEO strategy, Carnegie is here for you. Contact us today to learn more!