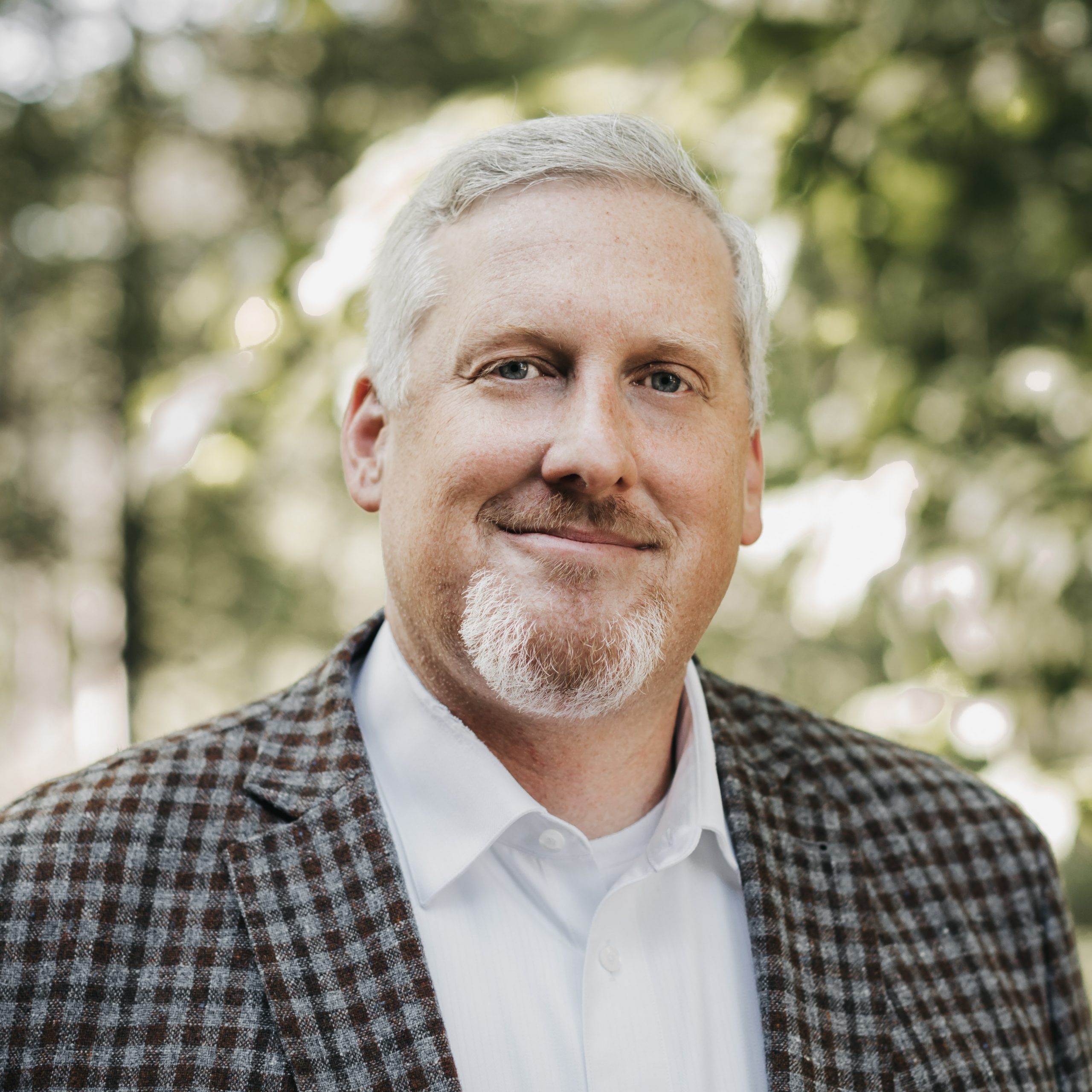 Nov 04, 2021
Persona
In many respects, higher education is the industry of transformation. In other words, we help students change for a living (among other things that have to do with change, like discovering new knowledge). Yet, if you mention the word "change" on a campus at a staff or faculty meeting, you often see everyone in the room look as though their favorite pet just died. Higher ed does have a reputation for a slow pace of change and a history of deep skepticism toward those who vary too far from the norm. One only needs to think about the uber-slow adoption of online education or the countless failed rebranding initiatives launched on campuses over the years to get a vivid picture of change resistance and entrenched thinking. 
Yet, for all that talk, post-pandemic realities are now beginning to set in at many campuses. Change is here and needed. The pandemic revealed to the world that things can be done differently, even if the real-time result is less than desirable. So, what now? Change doesn't have to be seen as a bad thing; in fact, it's nearly always an opportunity for something better. Maybe it's time to rethink our reluctance and explore how to embrace change as part of the new normal. With that in mind, here are three areas universities must change fast and what to do about them.
Rethinking your website
Most university websites across the country are in pretty bad shape. The post-pandemic world is more digital and more away from campus than ever, and many university sites haven't been kept in the best shape to be their front door. In many respects, a website that hasn't been updated or navigated technologically according to best practices—things that usually change about every 18 months—is a website in a highly deferred maintenance situation. 
These days, it's not uncommon for our web and analytics teams to encounter university sites with hundreds of content owners (with a wide variety of training and capability) and thousands of broken links at any given moment. None of us wants their site to look like a dilapidated haunted house or the residence hall no student wants to live in, but that's often the reality. Most of us can recount an experience of clicking a link we think will give us answers only to find an error page or outdated information. For populations less familiar with an institution—say, prospective students or parents—that can be the difference between matriculation or not. 
So, why does this happen? Change is hard, and website changes are among the hardest to make. Sites can be huge, and many schools have distributed content ownership, poor training and interdepartmental collaboration, and lack of budget or staffing expertise to keep things current. 
The result is years of neglect followed by a massive website change process, followed by years of neglect, and so on. Addressing this takes a recognition and commitment to continuously improving and adapting (changing) your institution's site to take advantage of rapidly shifting trends in web design and content management. Sites need regular care, adaptation, and content refreshes to follow best practices. Campuses can and should double or triple down on their efforts to maintain their sites in this post-pandemic norm. Remember, your website is your first, second, and often last impression with all audiences. Make it count.
Delving into new markets and programs
Across the country, schools are launching new programs and entering new recruiting markets to address declining enrollment through new audiences and territories. Many schools do this by inside-out thinking—e.g., a faculty member has a particular expertise or interest, or a certain market is "known" as a place to get students. Whether these are viable for a given institution or not, they're matriculation tendencies, or level of attraction is another matter entirely. 
The reality today is that universities need to conceive of these ideas inside out but test them outside in before they decide to pursue them. This means markets and demand need to be assessed before deciding whether or not to pursue something new. Many new programs today are not marketed or launched correctly, and new markets are often approached with the same strategies as current established markets with predictably poor outcomes. These approaches are a recipe for failure and often exacerbates constraints on resources and increases resistance to trying new things. 
With limited resources, knowing whether there's market demand for a new program or what resources or competitive forces exist in a new market before launching are all key to a successful venture. This is and always has been a data-driven decision versus a "Field of Dreams" scenario.
As your college or university considers these ideas moving forward, a flip from an inside-out mindset to outside-in could dramatically increase your institution's chances of success. Understanding the market demand and competitive conditions for a new program or market will enable leaders to make smart decisions about these important changes to your enrollment and marketing strategy.
Embracing new formats and channels
If the pandemic taught us anything, it's that online education can be adopted by the masses, even if it's not something everyone does well or enjoys. The resulting shifts in the new normal will present strategic opportunities to innovate (i.e., change) for institutions that embrace the market realities of a different type of buyer. 
Today's prospective students are more in charge compared to past cycles. This means students will want more say in the format, time frame, and communication channels they want to engage with. Given an environment where the student is in greater control, universities need to be adaptation minded. This means flexibility, change, and innovation will become the keys to many successful institutions now and in the future. 
Universities may need to rethink their stance on channels and formats to create a successful strategy moving forward. This could include things like turning on new and attractive programs, shifting curriculum to adjust to market demand, and programmatically shutting things down that don't make sense anymore. These are tough topics for the entrenched but exciting for those who envision a current, vibrant, and relevant approach to student transformation in the years and decades ahead. 
Good luck with your institution's own change projects on campus, whatever they may be. For those of you leading these tough initiatives, your courage is appreciated—and we are here if you need us. Contact us! 
Scott Ochander is Partner, and Chief Client Solutions Officer for Carnegie. As a former Vice President for Enrollment and Marketing, Scott Ochander is regarded as an expert in reputation and enrollment strategy in higher education. Scott pioneered a consensus-building reputation and change management research model in higher education that empowered campus communities and enabled enrollment growth and reputation transformation. Scott has worked extensively in marketing and enrollment strategy, completing hundreds of strategy development projects across higher education at some of the largest and most influential institutions in the nation.
Follow and engage with Scott on Twitter and Linkedin, where he shares content and opinions on enrollment strategy, marketing, brand management, change management, and organizational operations.