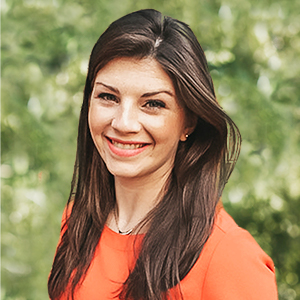 Feb 17, 2022
Persona
For immediate release—Westford, MA—Carnegie, a leader in higher education marketing and enrollment strategy, announced today that it has achieved 2022 Premier Partner status in the Google Partners program.
Google recently recognized the achievements of top-performing digital marketing partners across the globe by awarding Premier Partner status as part of the newly revamped Google Partners program. The program has undergone significant changes for 2022, including redefining what it means to be a Premier Partner through new, advanced program requirements and offering new Premier Partner benefits to support growth and success with Google Ads.
"Congratulations to our Premier Partners for being among the top 3% of Google Partners in the US," wrote Davang Shah, Senior Director of Google Ads Marketing. "These companies stand out based on their commitment to developing product expertise, building new client relationships, and helping their current clients grow. We look forward to supporting them as they help their customers succeed online."
Carnegie is part of a select group of Premier Partners in the Google Partners program. This program is designed for advertising agencies and third parties that manage Google Ads accounts on behalf of other brands or businesses. The program's mission is to empower companies by providing them with innovative tools, resources, and support to help their clients succeed and grow online.
"We're honored to be named a Google Premier Partner again in 2022," said Alexa Poulin, Chief Digital Officer at Carnegie. "Being recognized as a Google Partner means we're meeting the high standards that have come to be expected of Carnegie's Digital Marketing team. It also means we can leverage the power of Google to our clients' advantage with expert training, dedicated Google account and technical support, and early access to exciting beta products."
The announcement highlights Carnegie's commitment to providing best-in-class solutions to the higher education industry. This follows the recent announcement of Carnegie's acquisition of mStoner, a trusted web partner in the higher education space, rounding out Carnegie's integrated portfolio of marketing and enrollment offerings. 
About Carnegie
Carnegie (Carnegie Dartlet LLC) is a higher education enrollment marketing and strategy leader that delivers custom marketing and communications solutions through integrated research, strategy, digital marketing, lead generation, Slate optimization, Student Search, web development, and creative. By generating quality connections between universities and students, Carnegie drives enrollment growth for its clients.