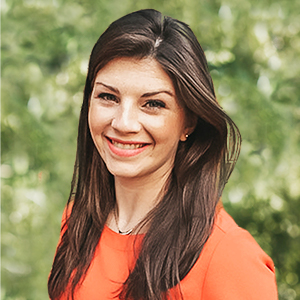 Mar 13, 2023
Persona
Carnegie is a 2023 Google Premier Partner!
Google named Carnegie's digital marketing team as a 2023 Google Premier Partner.  
Each year Google recognizes the achievements of top-performing digital marketing partners across the globe by awarding Premier Partner status as part of their newly revamped Google Partners program. The Google Partners program underwent significant changes in 2022, including redefining what it means to be a Premier Partner, through advanced program requirements and offering Premier Partner benefits to promote growth and success with Google Ads. 
This honor is particularly meaningful given the increased rigor of the program and the small percentage of agencies who made the cut.  "We're thrilled to be a Google Premier Partner again in 2023," said Alexa Poulin, Chief Digital Officer at Carnegie. "It's a huge honor. Our Digital Marketing team has high standards and this is confirmation we're meeting those expectations—both for ourselves and our clients."
Google released this statement of congratulations from Marcin Karnowski, Senior Director of Ads Marketing, "Congratulations to our Premier Partners for 2023. These companies are among the top 3% of Google Partners in their respective countries – including the U.S. It's a true accomplishment, one that signals their leading expertise in Google Ads, in forging new client relationships, and in helping clients grow. We look forward to supporting them as they help their customers build smart online strategies and drive long-term success."
Carnegie is part of a select group of Premier Partners in the Google Partners program. This program is designed for advertising agencies and third parties that manage Google Ads accounts on behalf of other brands or businesses. The program's mission is to empower companies by providing them with innovative tools, resources, and support to help their clients succeed and grow online.
Carnegie is excited to be a Google Premier Partner again and we look forward to leveraging the partnership to achieve success for our clients!