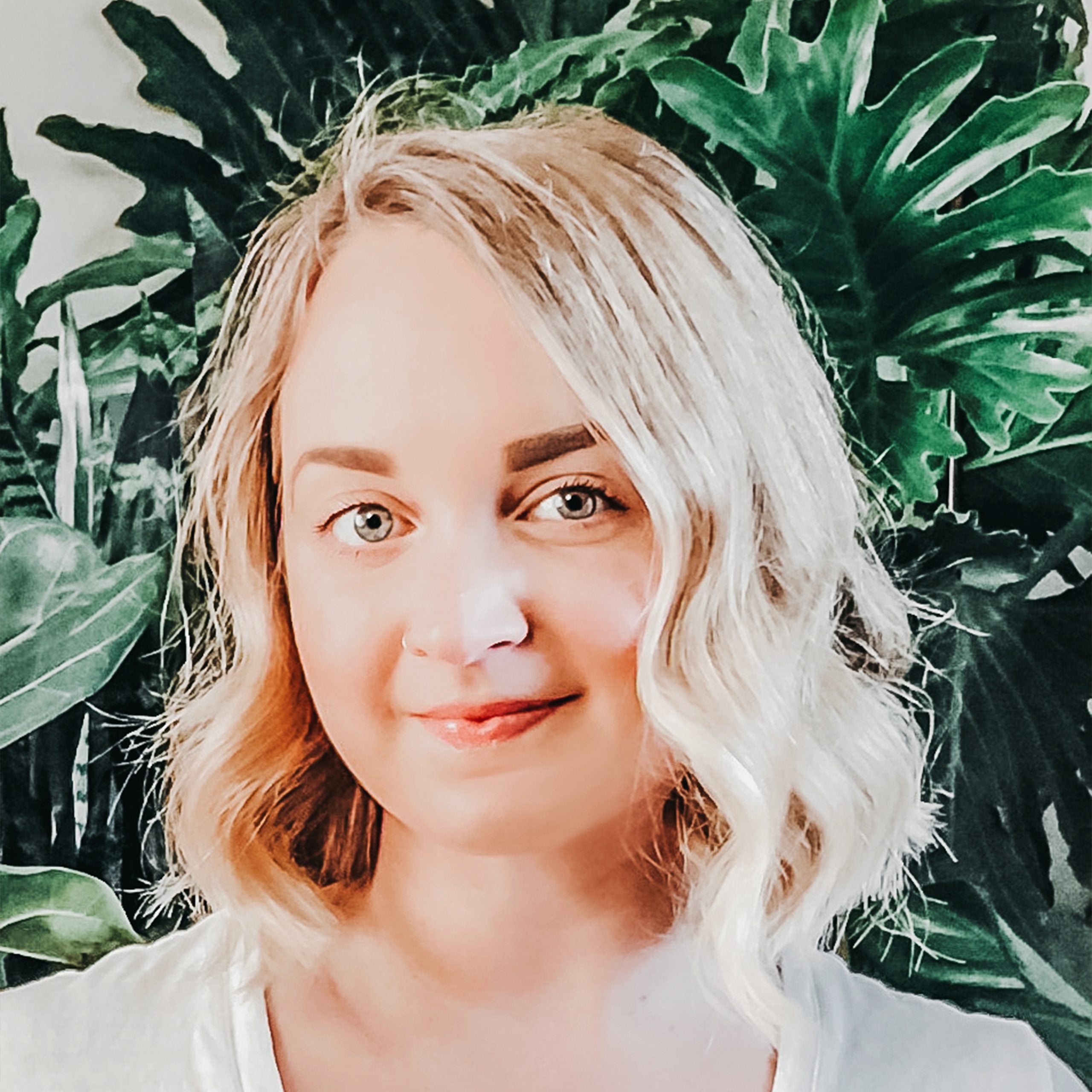 Jun 24, 2021
Persona
A How To Guide for Using Google's Latest Higher Education Insights to Improve Your Search Campaigns
By now we all know that COVID-19 has impacted the higher education landscape, but what's interesting is how student preferences have continued to evolve in such a short amount of time. While it's never a great idea to use a "set it and forget it" approach to your digital marketing, now is definitely not the time to do so. Listed below are a few key industry insights from Google's latest Higher Education Virtual Event along with immediate next steps for your Pay Per Click (PPC) campaigns.
More students are considering online programs only
Google surveyed 500 prospective students and asked how COVID-19 has changed their plans to go back to school. Approximately 31% of respondents said they are considering online programs only—up 13% from April 2020. After financial aid, the quality of online offerings is the second-most important factor considered when deciding where to enroll. One of the top factors when determining the quality of a program is if it was designed to be taught online in the first place.
Next steps: This is a great opportunity to revisit your headlines, descriptions, and callouts to ensure they highlight how your programs are designed and cater to online students. Swap out lower-performing assets in Responsive Search Ads and test out new ones.
There's a strong interest in graduate-level short courses and certificate programs
If there ever was an example of "you have to fish where the fish are," this is it. Google's higher education survey results show a heavy interest in graduate-level online short courses and certificate programs. And this demand continues to grow. Over the last 12 months, the keyword "graduate certificates" had an average of 5,400 searches per month in the United States. In May alone, the search volume was almost double that average at 9,900 searches. Additionally, students are interested in enrolling in a university program more than enrolling in Coursera, Udemy, or LinkedIn Learning.
Next steps: If you aren't running campaigns for your institution's certificate programs and courses—stop reading and get those up and running! If you are currently running campaigns for your institution's certificate programs, ask yourself: Does your ad copy (especially your headlines) and landing page highlight the ROI outcomes that prospective students are looking for? The top reasons for considering a short course or certificate program are access to new job and career opportunities and the ability to quickly learn a new skill.
Bonus: If your institution is considering launching a new certificate program, the team at Carnegie can provide data-driven market analysis on the level of demand for that specific program.
The majority of adults planning to return to school are older than 24
When was the last time you took a look at your demographic targeting? About 32% of adults planning to start or return to school are 25–34 years old, 21% are 35–44 years old, and 14% are 45–54 years old.
Next steps: If you've previously removed any of those age brackets, perhaps because they weren't delivering strong performance, consider adding them back into your PPC campaigns (and your Display, video, and social channels, for that matter).
Optimize your PPC campaign performance and increase the lower funnel with Carnegie's top-notch digital strategies
Do you want more professional insights into your higher education search campaigns? Contact us today to learn how Carnegie aligns Search campaigns and strategies to ever-changing student preferences!