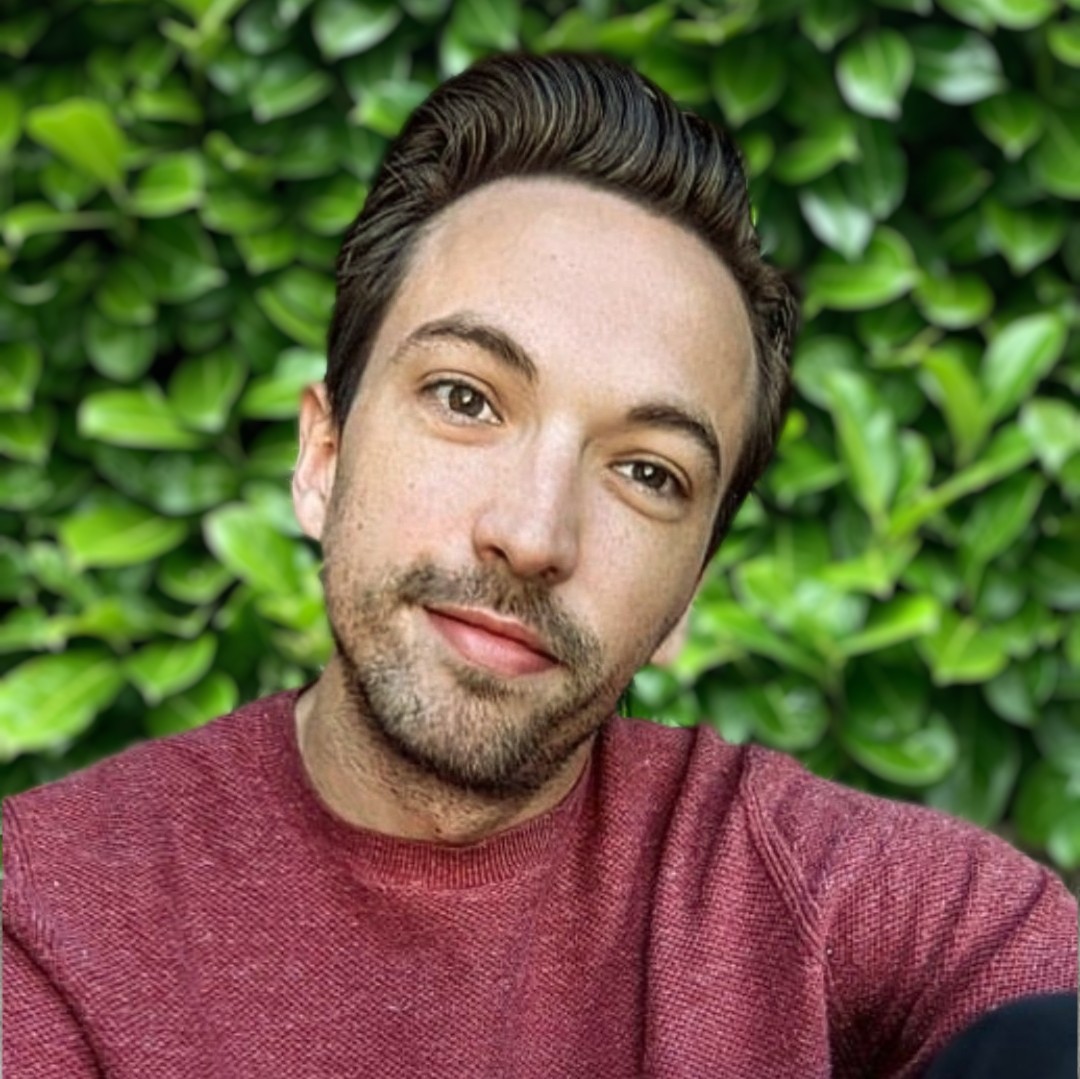 Mar 16, 2022
Persona
The Challenges and Rewards of Marketing Integration at a Public University:
Tera Buckley, Director of Web & Multimedia Marketing, University of North Dakota
As Director of Web & Multimedia Marketing at the University of North Dakota, Tera Buckley knows a marketer's job is never done—and never should be done. In the fourth episode of season three of The Quad, Tera discusses why marketing integration across a large university is critical to its branding and messaging. She explains why marketing integration is so difficult in higher education and why proving the success of integration will get more stakeholders on board. Listen as Tera defines the way she measures success in marketing and how UND's unconventional approach to website redesign led to five times more leads. 
Tera's TeamChem™ personality assessment coded her as the "Gritty and Sophisticated Aficionado." She attributes her grit to her roots in North Dakota, where hard work and humility are the operating norms. While the University of North Dakota may be known for its nationally-ranked hockey team or state-of-the-art Aviation program, it should also be recognized for its cutting edge marketing practices. UND used the opportunity for a website redesign to solidify its brand and messaging. What's unique about UND's website? It's catered directly to prospective students. You won't find events and news feeds on the home page because those things aren't applicable to prospects. By utilizing this approach and defining its target demographic, UND saw amazing results in its student lead generation.
The Quad is a higher education podcast produced by Carnegie and hosted by Eric Page, Executive Vice President of Enrollment Marketing Strategy. Every week, he welcomes industry leaders from across the country to discuss higher ed topics and reveal the power of human connection. 
All guests of The Quad complete a TeamChem™ personality assessment. This revolutionary team dynamics and personality tool is based on our original human archetyping model. Understanding your persona provides insight to help you better understand yourself, your colleagues, and your team.