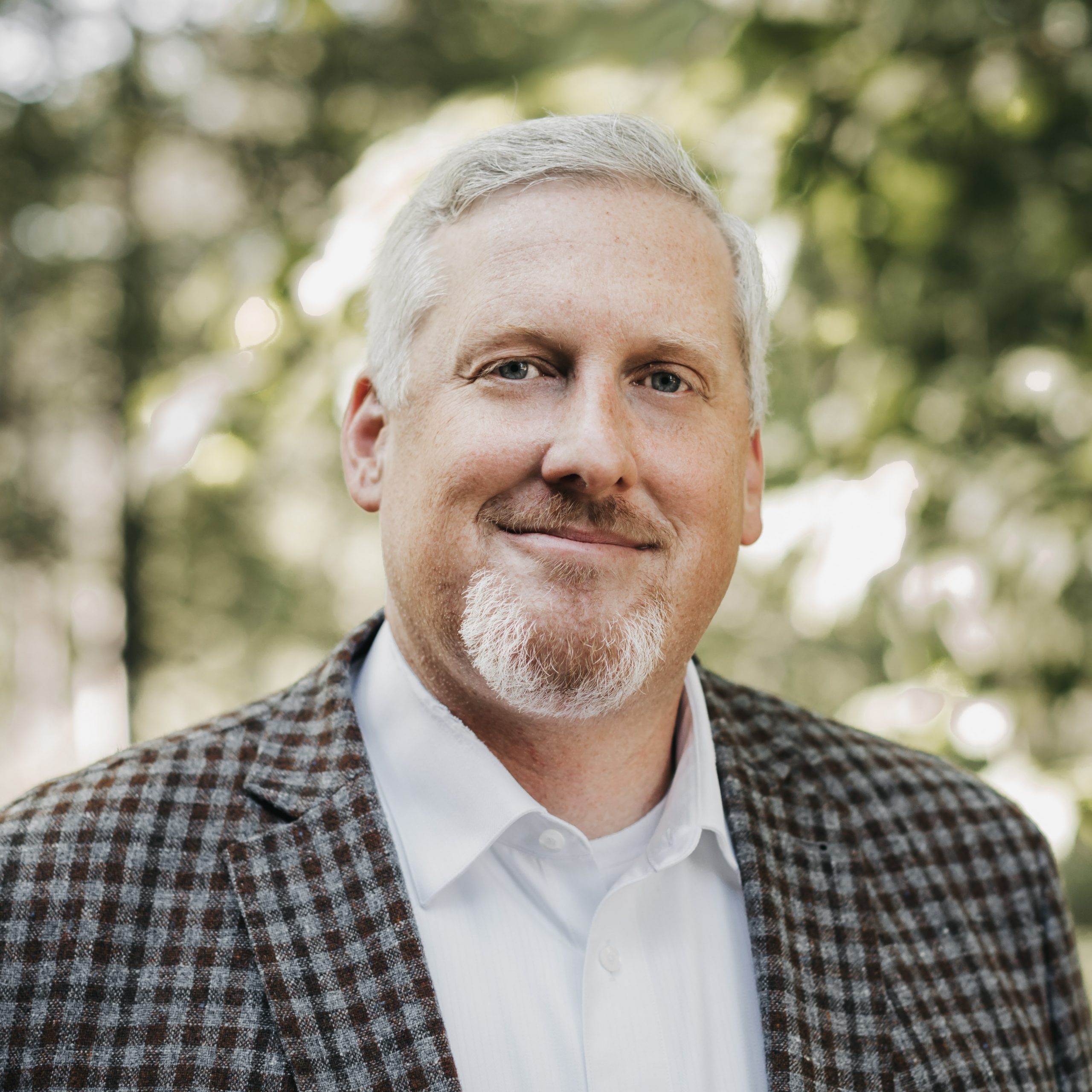 Sep 22, 2022
Persona
Facing change is among the toughest of tasks. Why? Because it's rarely the easy path. Tackling change is often mixed with anxiety of the unknown, conflict, and sometimes loss. James Baldwin once wrote that "Not everything that is faced can be changed, but nothing can be changed until it is faced." But as leaders in higher education, how do we do this when the everyday work (enrolling a class, managing staff, and answering email) gets in our way in a constant and almost cruel fashion?
Throughout the year, I encounter dozens of campus communities desiring change—even specific changes that most people would change if they could. Yet despite the overwhelming passion of most of these people and campuses, I also notice a common desire to avoid discussing the real root causes of issues preventing the very change that is desired. Cited reasons often include lack of time, perceived difficulty, and the enormity of required consensus that's beyond the issue driving the day vs. the enormity of what's in our hearts. It's high time we create the space for the change we desire through a strategy and mindset that will unleash great ideas, inspire cultural transformation, and embrace the potential of a better way.
So what do we do to create the headspace for change? Here are two real strategies to implement change in your community today.
1. Evergreen planning
Far and away, one of the things I see most often is a lack of planning discipline at all levels of a higher education institution. This is often a reflection of the way many campuses approach planning to begin with. Most strategic planning projects are intense, involve far too many voices, and last far too long to be truly effective. Why? They fail to account for the most important change of all: changes in the market. As a result, plans last too long, aren't flexible or adaptive to market forces, and most often fail to move the needle on desired change.
Instead of doing a five-year strategic enrollment plan once every five years, do it every year through evergreen planning. The concept is simply that you are always in a state of planning the work and working the plan. Every year, you revisit the plan objectives, priorities, and goals for the work then get to making progress on the things that matter. Through the evergreen model, plans are a central point of operations and strategy that adapt to market and institutional changes, while the prioritization and actions hold people accountable to make change happen now.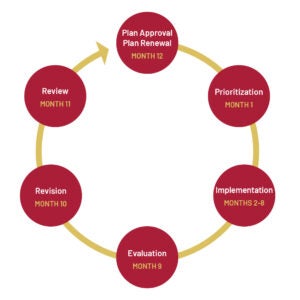 2. Continuous improvement mindset
Many institutions also fail to instill a continuous improvement mindset in their work. The age-old concept of "If it ain't broke, don't fix it" is just that—old. For example, A/B testing an email's conversion rate is seen as a risk to yield vs. a conversion improvement. As a result, institutions often take a "let it ride" position and keep their operations as a reflection of what was done last year with the subtle improvements of what they heard from a prospective student on a tour.
Instead, institutions need to rethink the mindset of their operation toward continuous improvement. That means not accepting last year's strategy as this year's strategy or current success as future success. To instill this mindset, empower leaders and staff to experiment, measure everything, and, above all, don't accept the current outcome as good. Rather, think of the current outcome as a data point on the path to a better future outcome through experimentation, refinement, and efficient change implementation.
Baldwin was right—we can't change what we aren't willing to face. For most of us, that means making room for critical thinking and stepping away from the daily grind to tackle the changes that are needed. It's time to hop off the hamster wheel and get to it!
If you're considering tackling change at your organization, we can help. Contact us to set up a time to talk.
Scott Ochander is a Partner and Chief Leadership Strategist at Carnegie. As a former Vice President for Enrollment and Marketing, Scott is regarded as an expert in reputation and enrollment strategy in higher education. He pioneered a consensus-building reputation and change management research model in higher education that has empowered campus communities and enabled enrollment growth and reputation transformation. Scott has worked extensively in marketing and enrollment strategy, completing hundreds of strategy development projects across higher education at some of the largest and most influential institutions in the nation.
Follow and engage with Scott on Twitter and Linkedin, where he shares content and opinions on enrollment strategy, marketing, brand management, change management, and organizational operations.