Photo + Video
Stay on the forefront of marketing best practices by building powerful photography and video assets. Our signature production team adapts every script, shoot, and pixel to your institution's unique identity to capture the attention of key audiences and motivate them to action. With production capabilities that include custom photo and art direction, scriptwriting, editing, and video and audio production, you will harness today's most powerful forms of media to tell the authentic, compelling story of who you are and what you offer.
Photography
Elevate your visual narrative with a robust library of personified images that showcase the unique experience found only on your campus.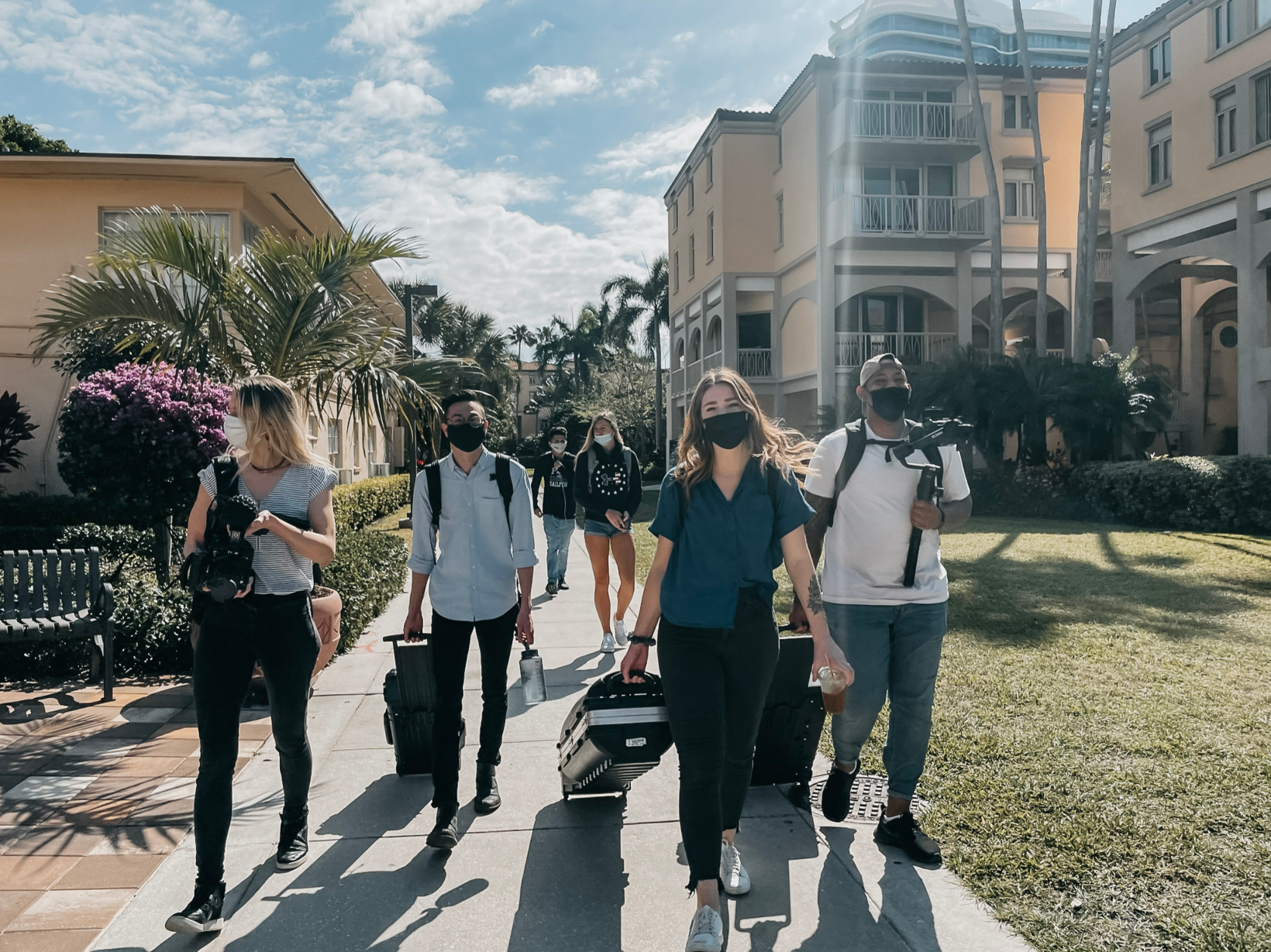 Video Editing
Repurpose existing b-roll to inform, inspire, and engage audiences.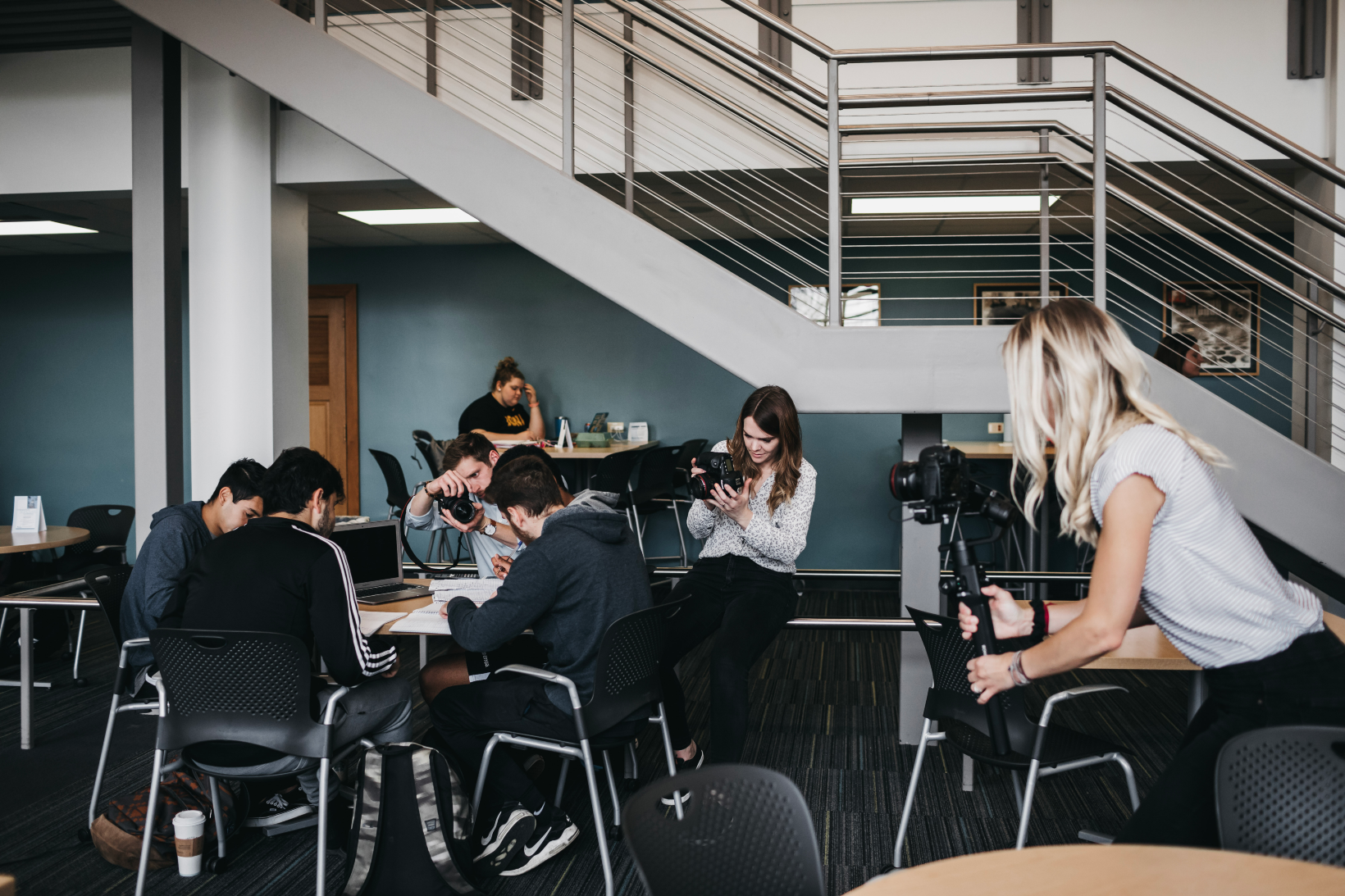 Audio Production
Connect deeply with key audiences and drive action through personified and targeted radio scripts.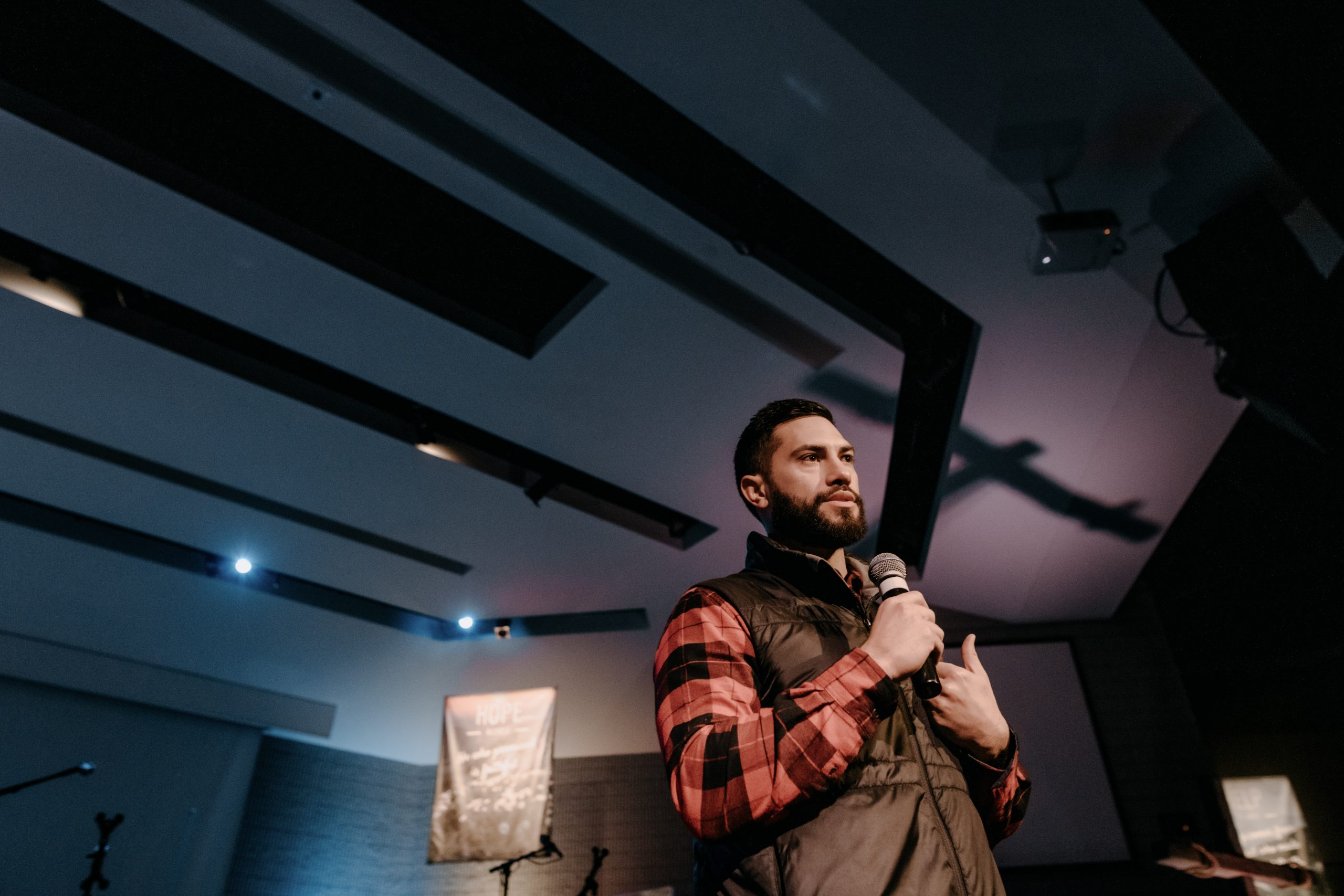 Video Production
Solidify your institutional personality through compelling video assets and multimedia storytelling.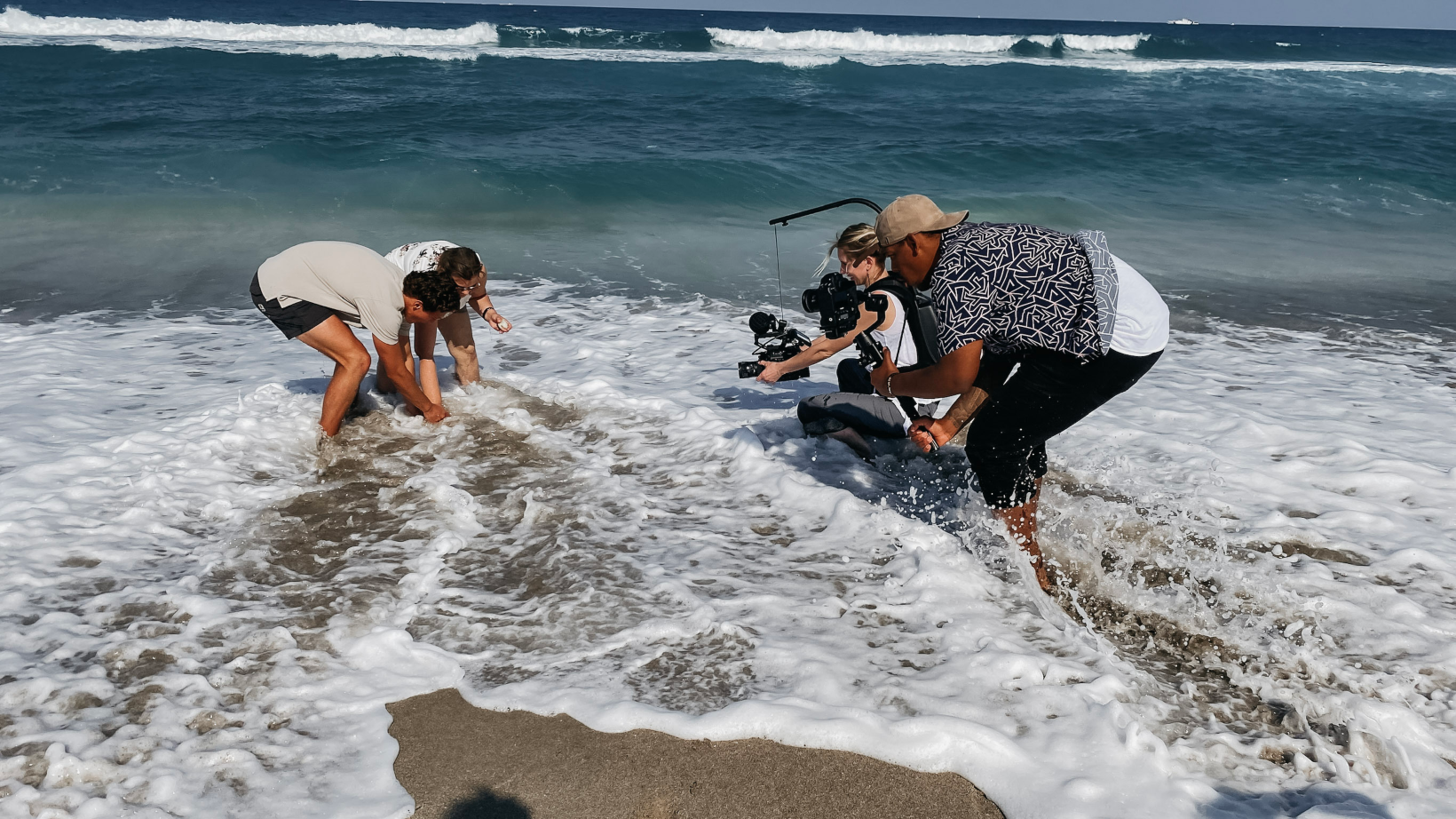 Art Direction
Train your photographers and videographers to capture personified assets with side-by-side coaching and direction.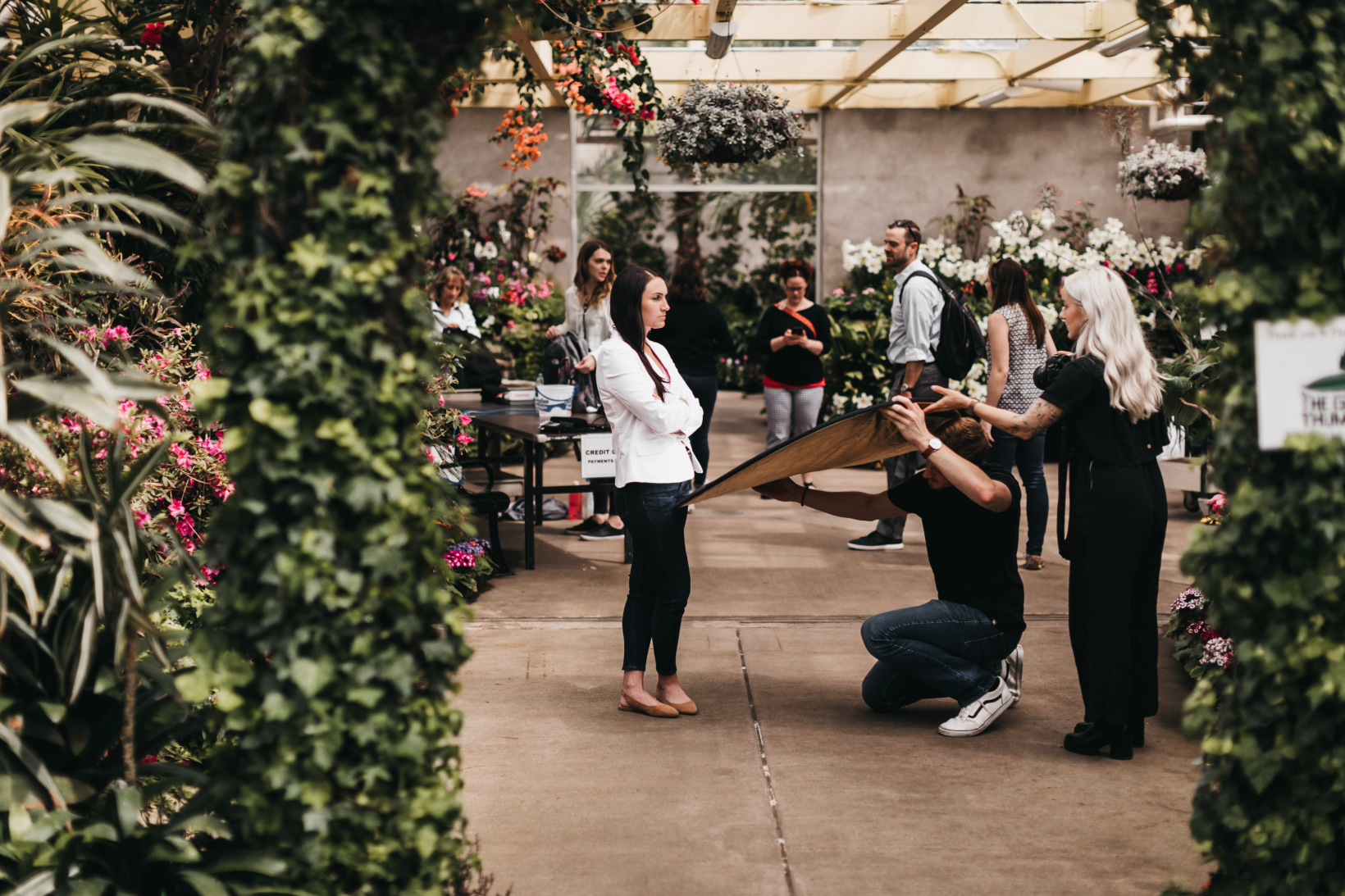 "It felt just like Christmas morning when our photos arrived. We were so pleased and excited—Carnegie delivered images that have taken our marketing to a new level while still feeling like 'Augie.' The photography has brought a spark to everything we do, and I know it will continue to do so for a long time to come. It has been a great process and the outcome has been more than I ever could have expected."

Keri Rursch
AVP, Communication & Marketing
Augustana College

Related Services.

Related Content.
Build your creative strategy.