Print & Digital Creative
We empower you to optimize every message you deliver to every audience you want to reach. We bring proven expertise across marketing channels—and the unique ability to leverage them all to create a powerful, cohesive, holistic story that differentiates you in the marketplace, inspires an emotional response, and compels meaningful action.
Rooted in Data
We aren't guessing, we're telling your truth. By beginning with a data-backed understanding of exactly who you are and what stories you need to tell, we create content that's provable—and proof-positive that the value you offer is the advantage your audience needs.
Intelligent Content Strategy
From the first moment of each creative project, you are invited into our process as a full partner. We gather your expertise, your needs, your wants—and then develop a robust, detailed strategy document to show you exactly how we will write it, design it, and bring it all to life.
Emotive Copy

Every word on every canvas—from billboards to viewbooks—should offer a glimpse of who you are. The copy we create for you begins with the data, and then builds an emotive, personality-filled, audience-moving story that imbues your facts with meaning and purpose.
Compelling Design
In a competitive and congested marketplace, you can't afford to blend in with the crowd. By tailoring every detail to the things that set you apart, we deliver stunning designs that connect your audience with your message—and inspire them to imagine where your story might lead them. 
Marketing Creative Services
Print Production—

Viewbooks. Value and Outcome booklets. Travel and Visit brochures. Admission and Financial Aid packets. Postcards and banners. We do it all here at Carnegie, always custom, always pretty, always unique to your authentic story.
Email Copy + Templates—

The key to successful prospective student campaigns are multiple email touchpoints that excite, engage, and compel students to action. Our emails and templates highlight your most compelling differentiators, tailored and segmented to speak to audience needs and interests at key points in their journey.
Landing Page Creation Services—There is no better way to measure the success of your print and digital communications than guiding traffic to unique landing pages. Our landing pages capitalize on key storytelling moments and lead students to take the next crucial step toward enrollment.



….And Much More.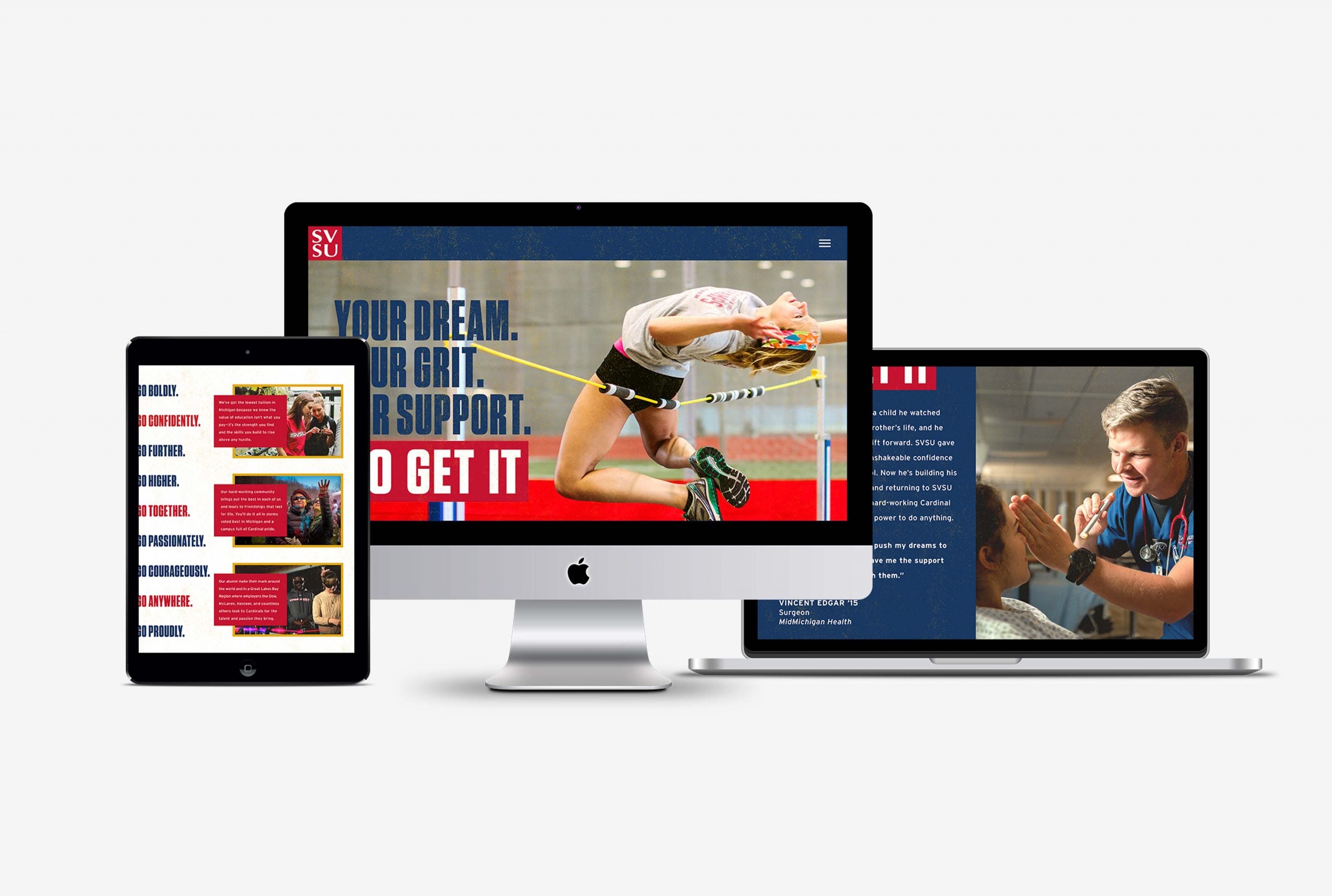 X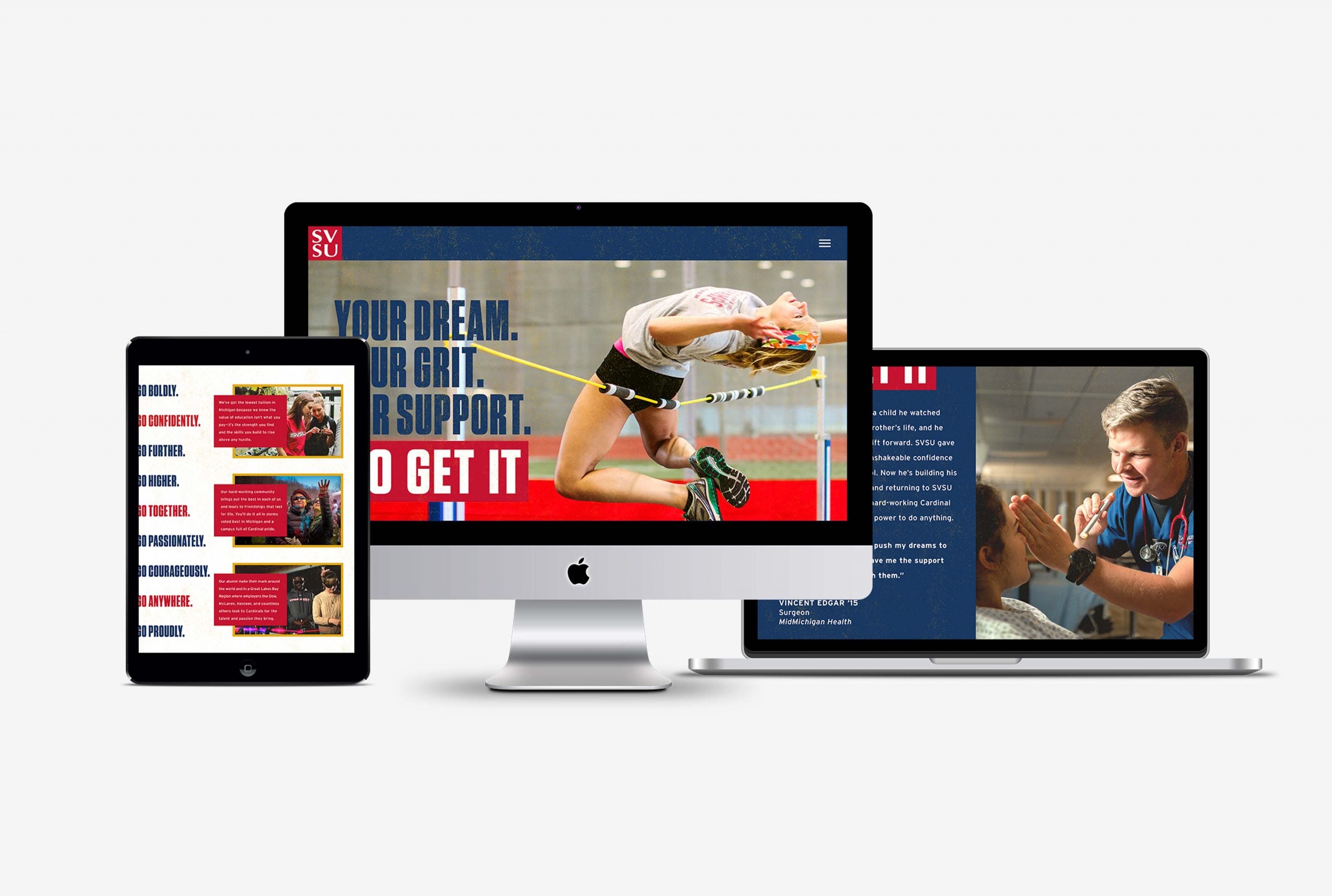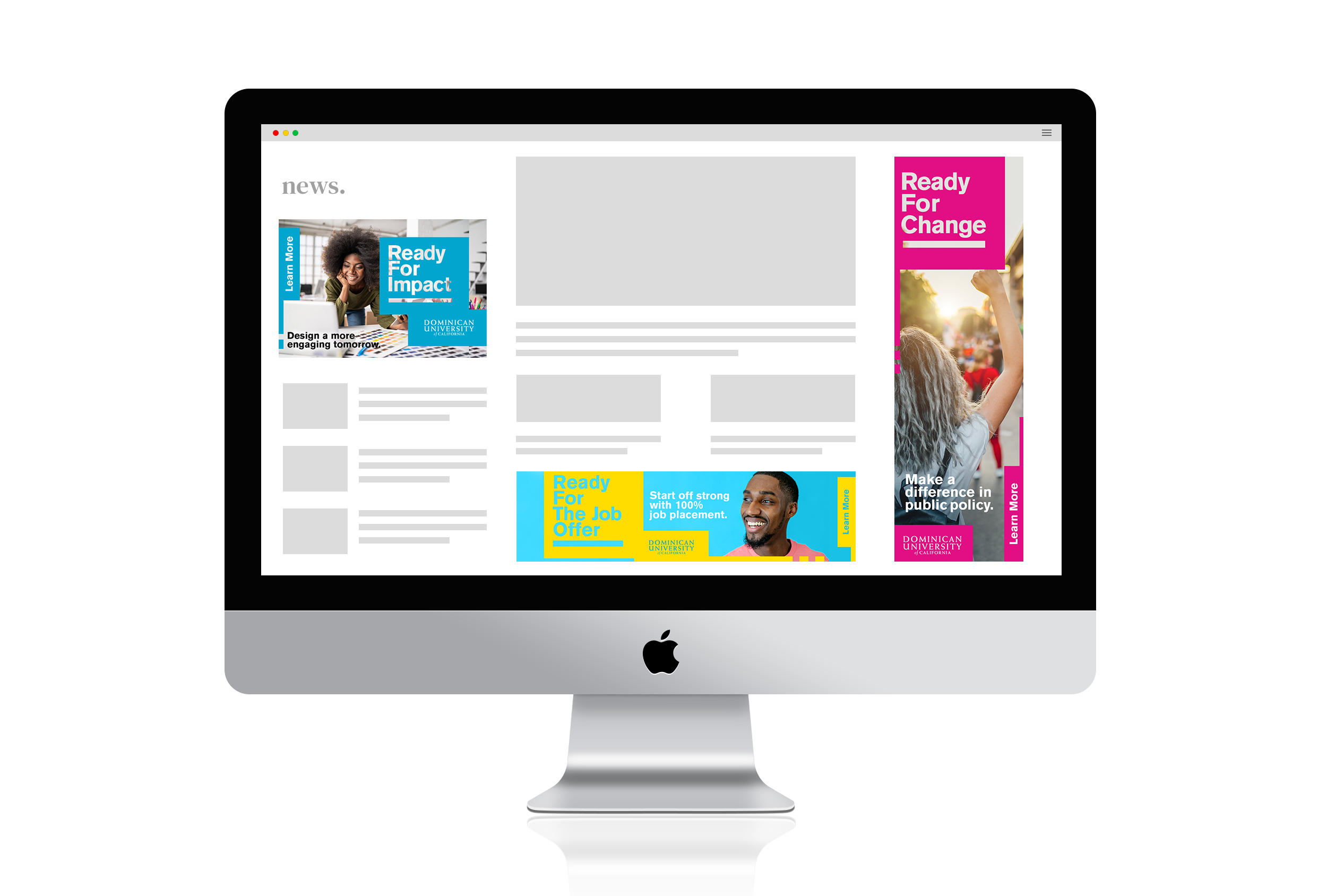 X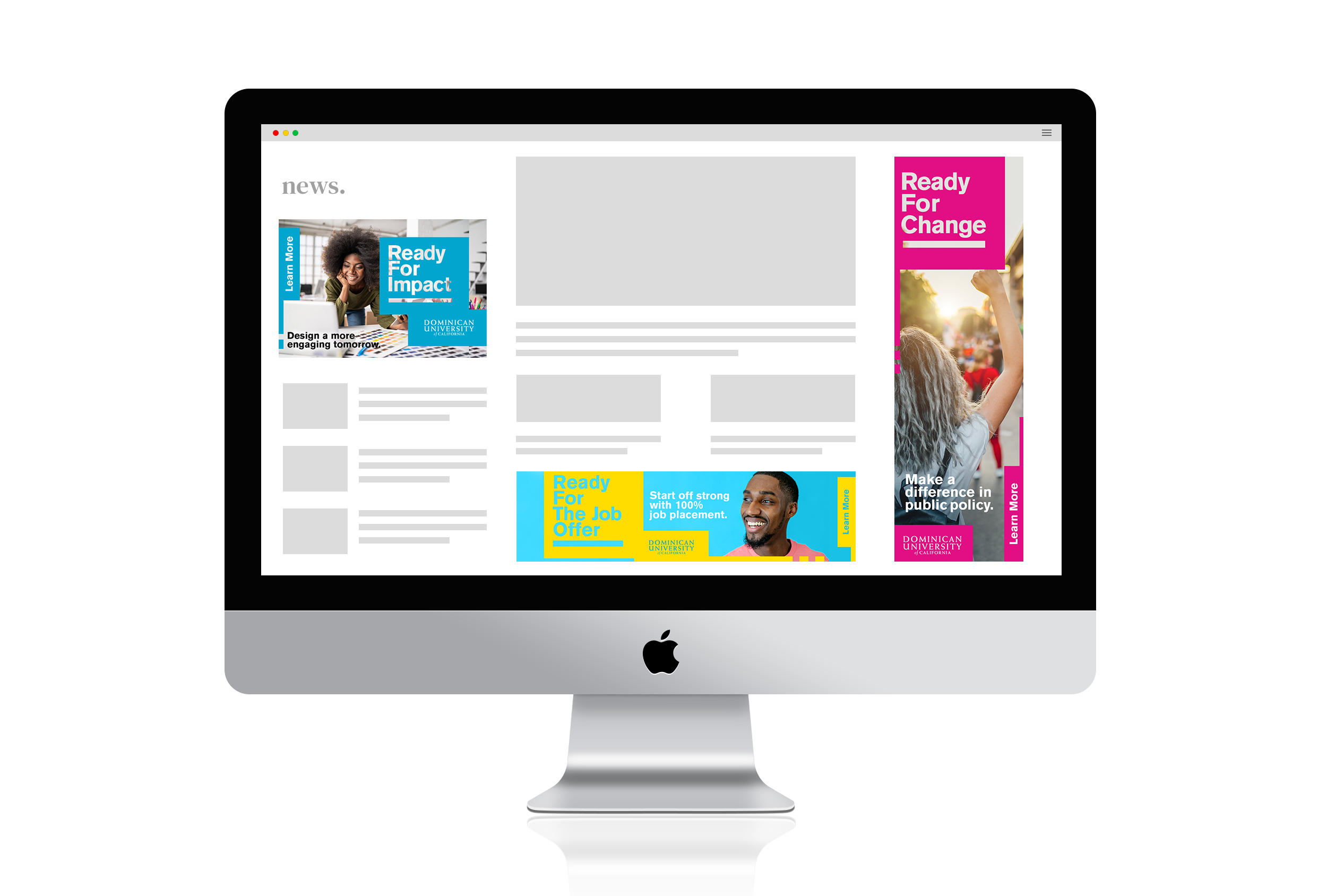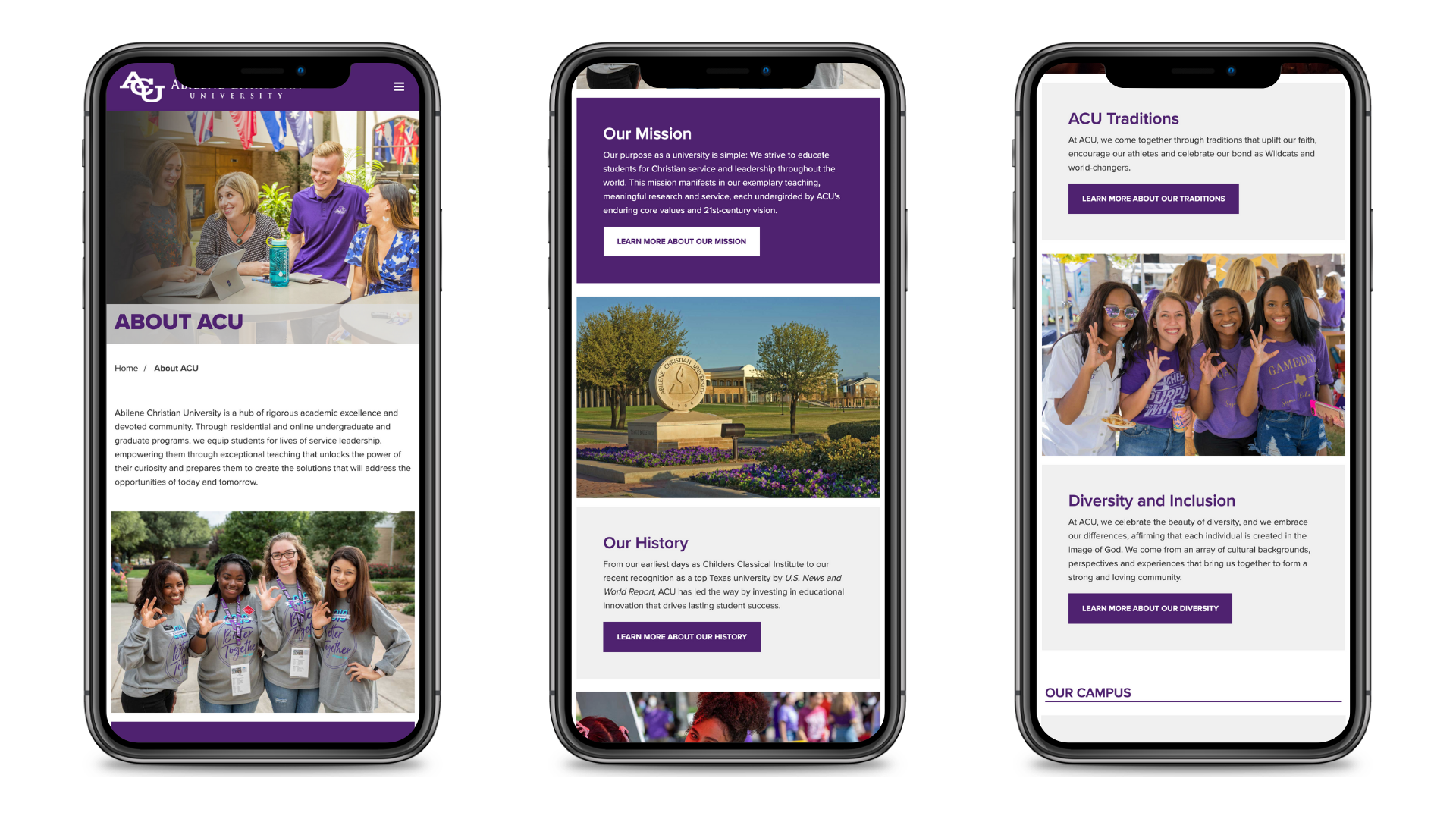 X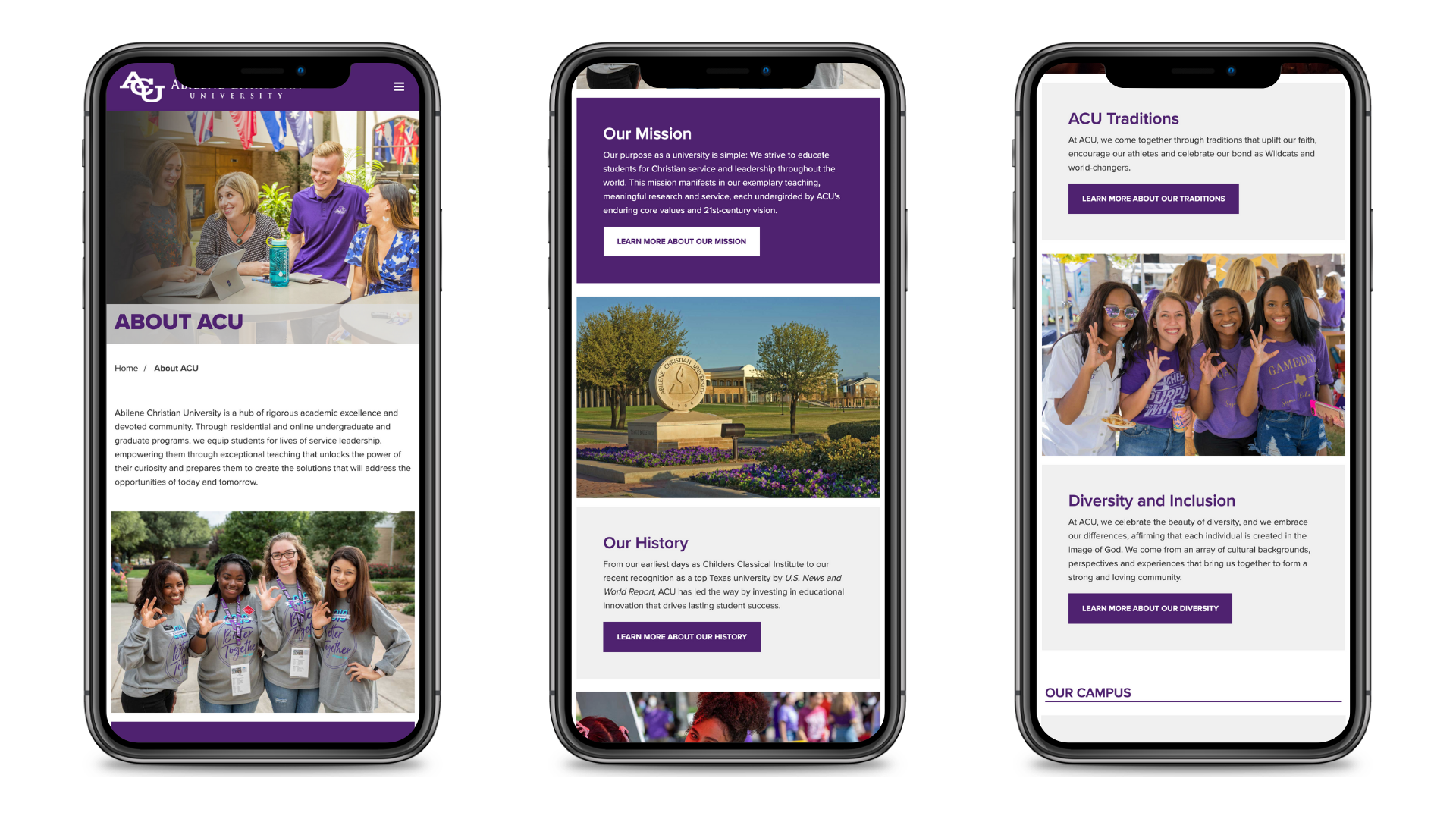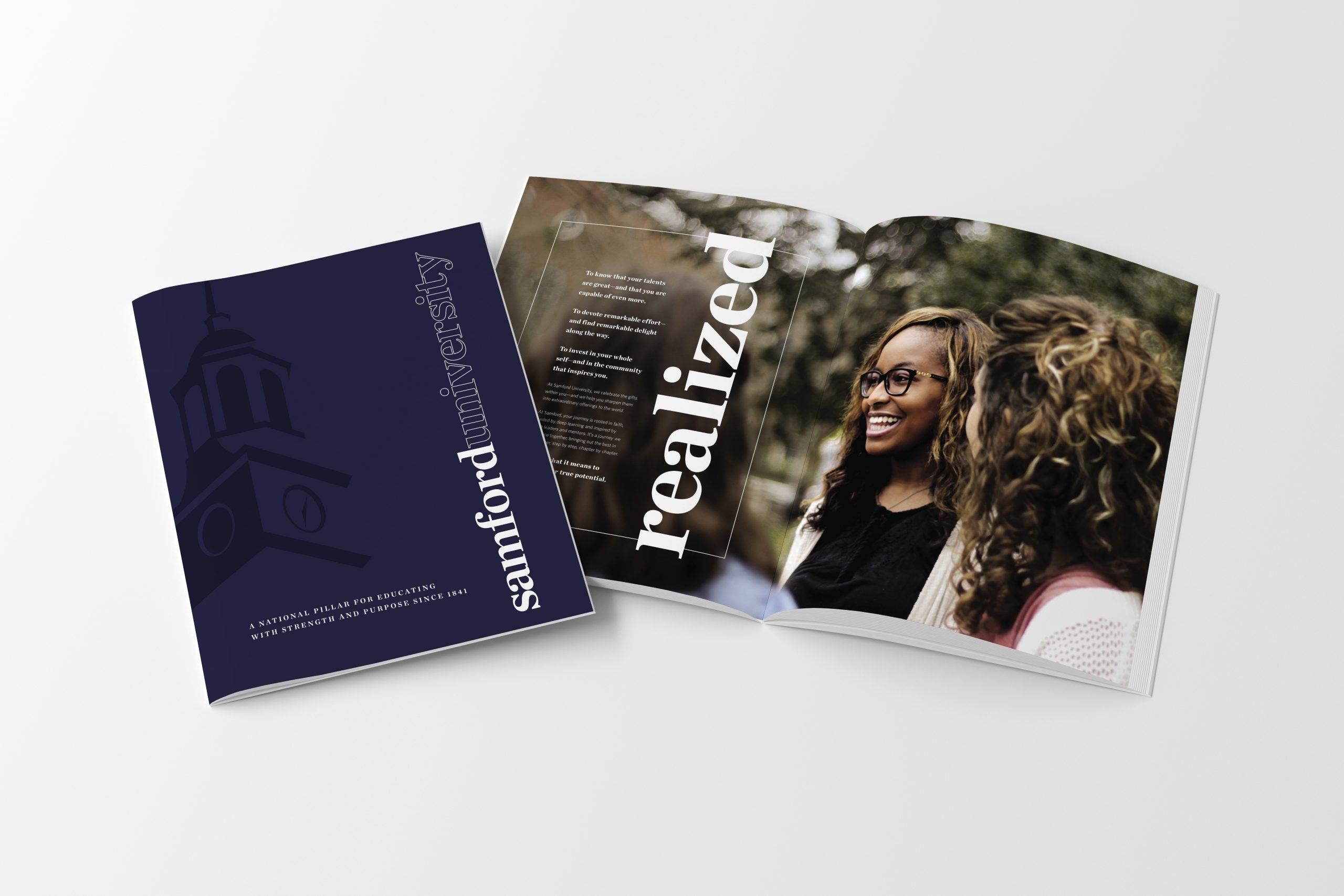 X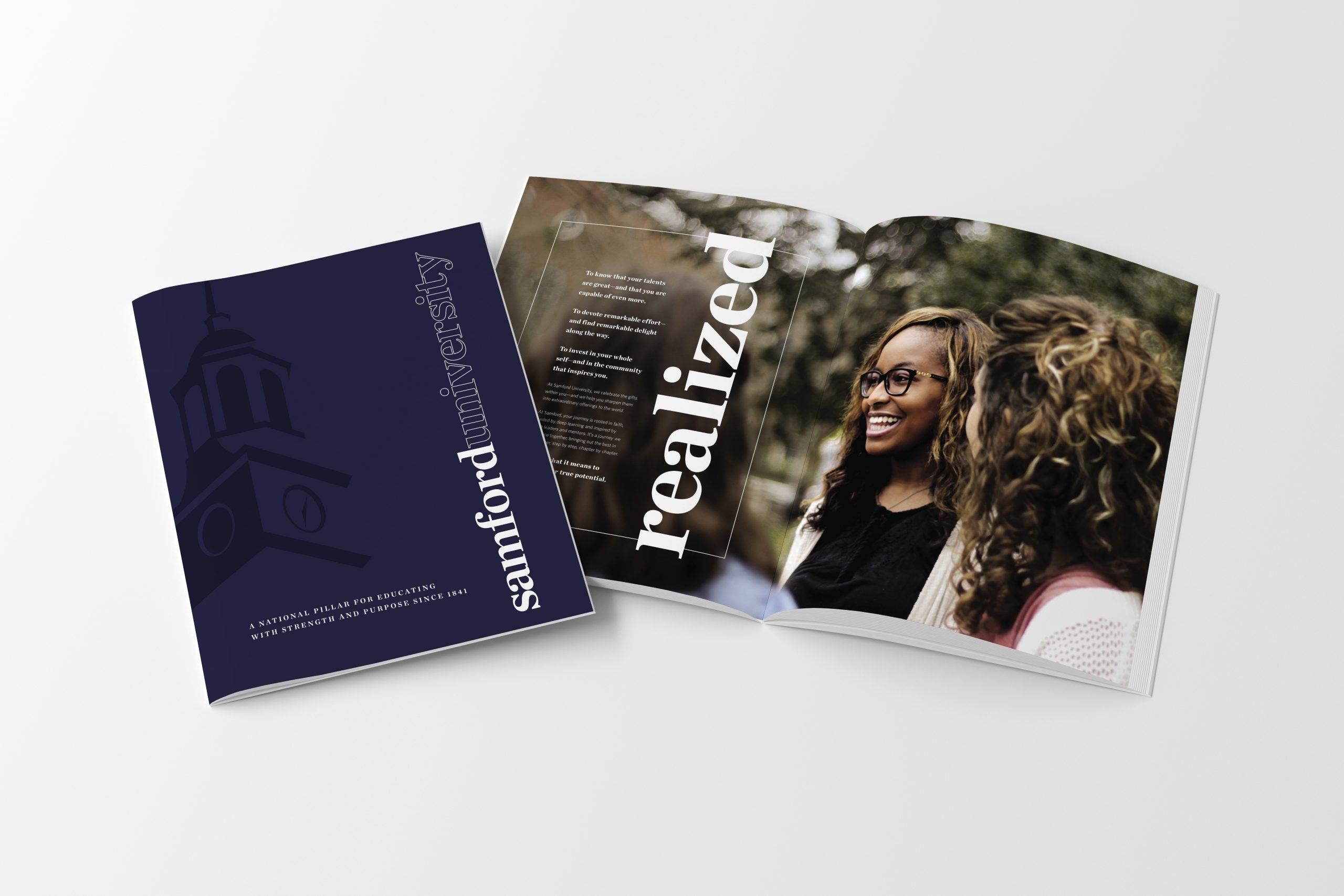 "Anybody can make a pretty picture. Carnegie creates research-backed, tested, psychometric storytelling that actually moves the needle. We are targeting the right students with the right custom creative, and our enrollment gains the past three cycles are proof positive."

Jason Black
AVP, Enrollment Management + Dean of Admission
Samford University

Related Services.

Related Content.
Build your creative strategy.