Brand Identity + Standards
Authenticity and consistency are the two pillars that will transform your institutional reputation. Our data-backed, storytelling approach to building your brand identity and standards will inspire every internal stakeholder to understand, take pride in, and effectively communicate your authentic story in any format.
Brand Identity Audits.
A valuable first step to arriving at a clear representation of your brand is understanding how disparate corners of your institution are currently expressing it. Our expert team of design and content strategists take stock of all creative assets in play and measure them against foundational guidelines set forth by your institution. A succinct analysis reveals the degree of clarity and consistency displayed, any potential red flags, brand opportunities, and recommended strategies for alignment.
Institutional Mascot + Logo Development.
The way a brand looks has real implications for audience perception and ultimately decision-making. As long as consumers are going to judge your book cover, make sure they get the right idea of what is inside. Our expert team of graphic designers craft and curate logo concepts that are not only visually compelling but based on research that identifies clear space in the market, testing that builds internal consensus and external understanding, and creative expression that sets a foundation for conveying your unique personality. Our comprehensive approach arms you to launch a new visual identity with confidence and certainty.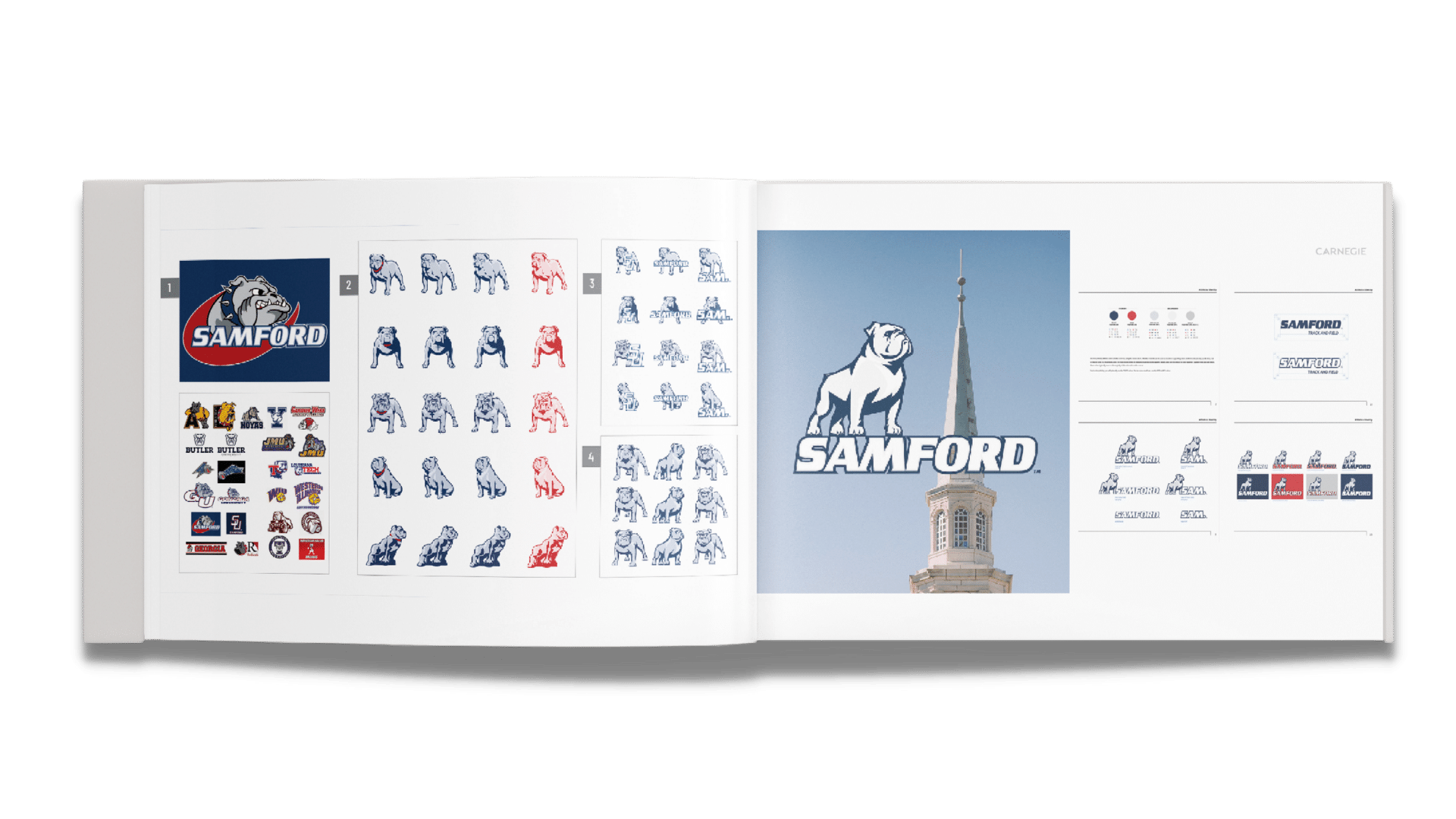 X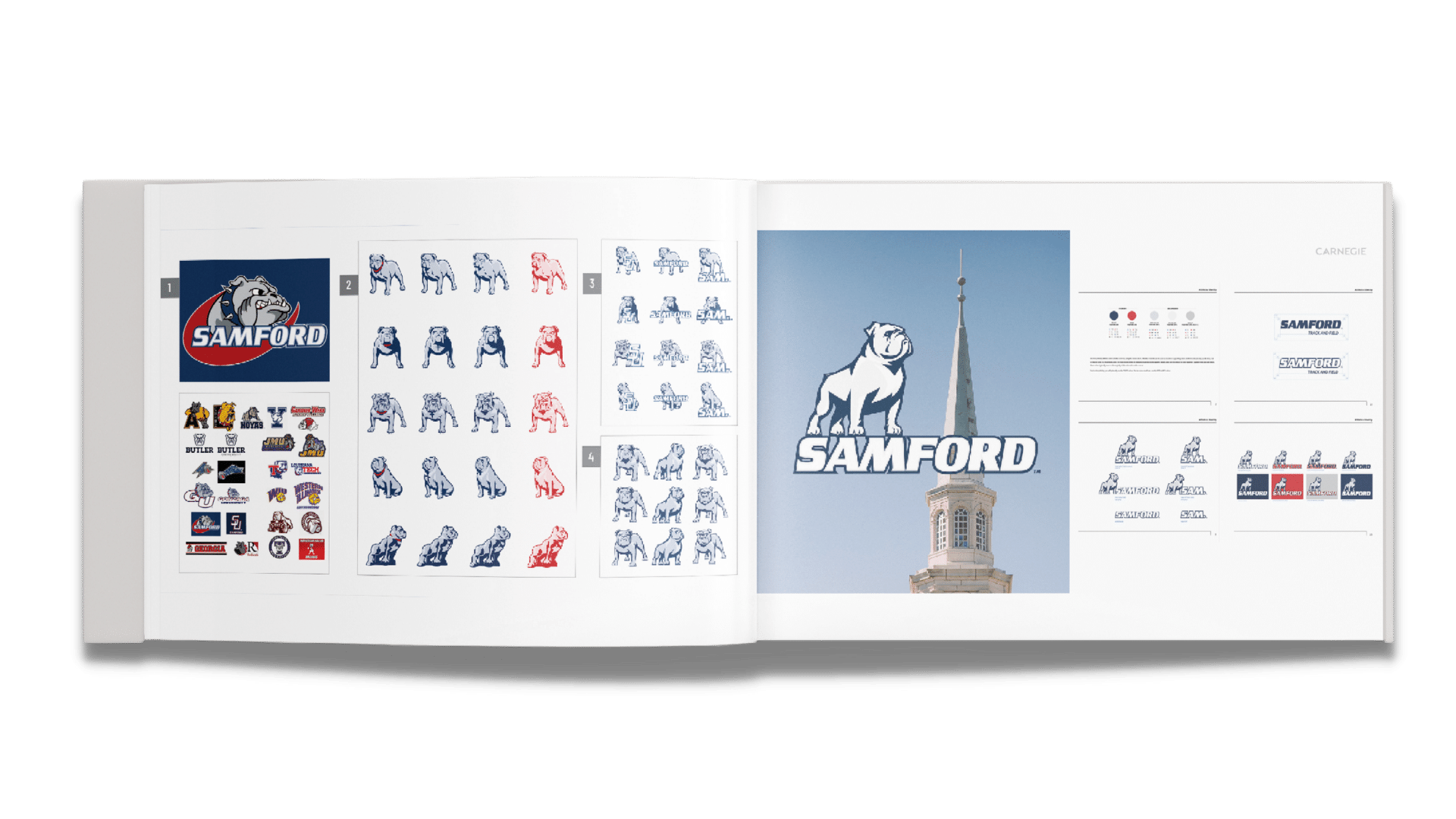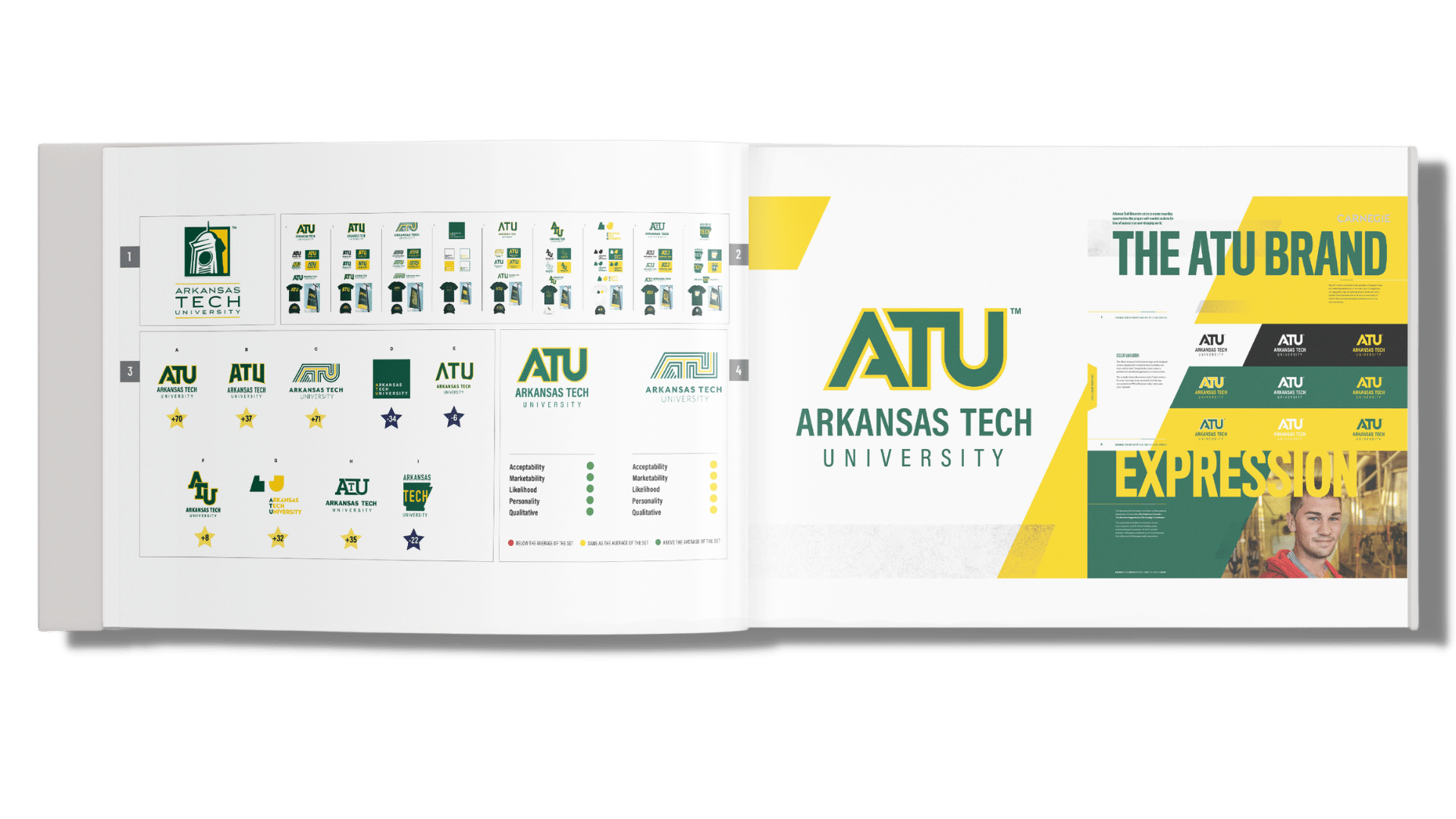 X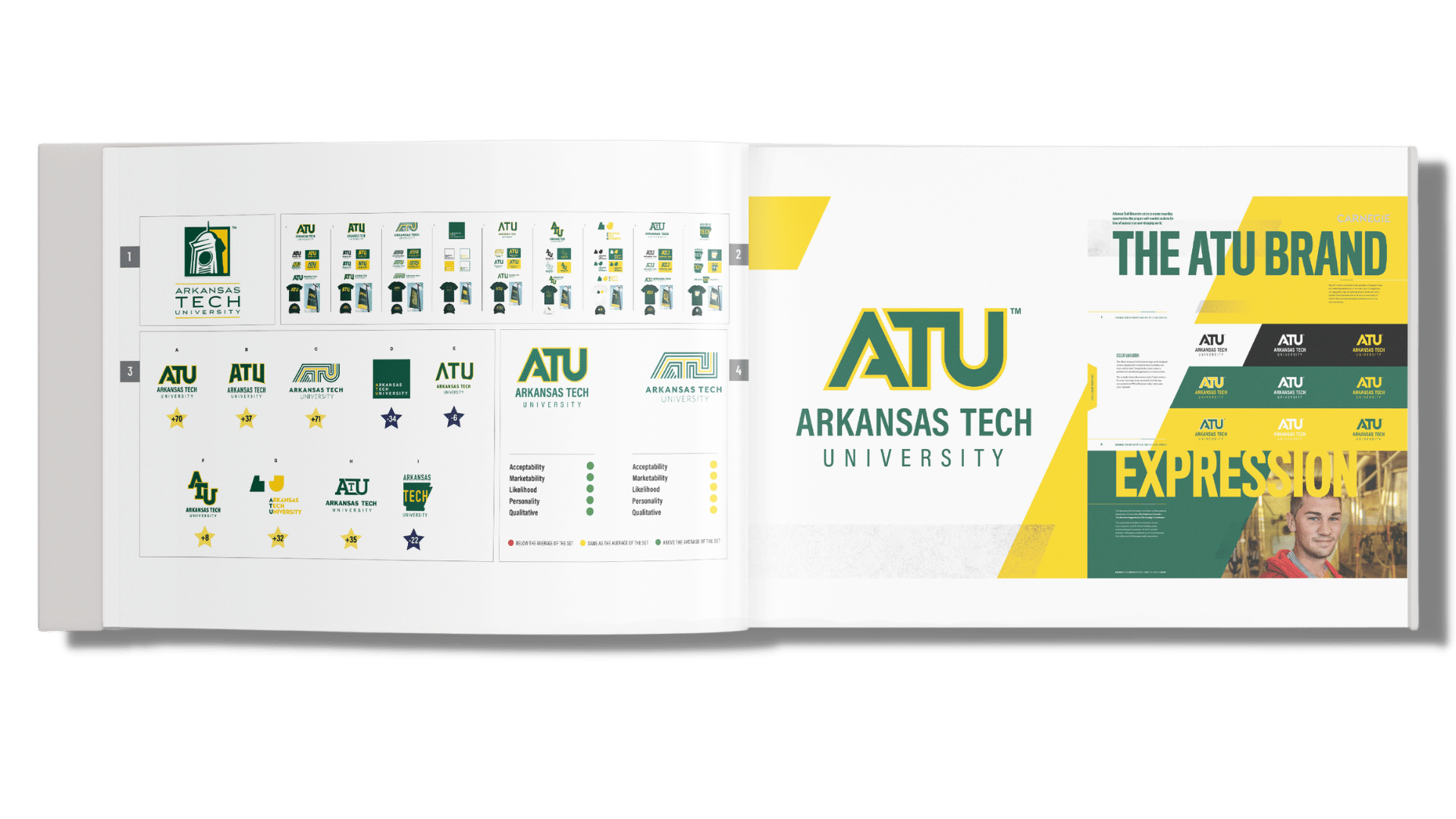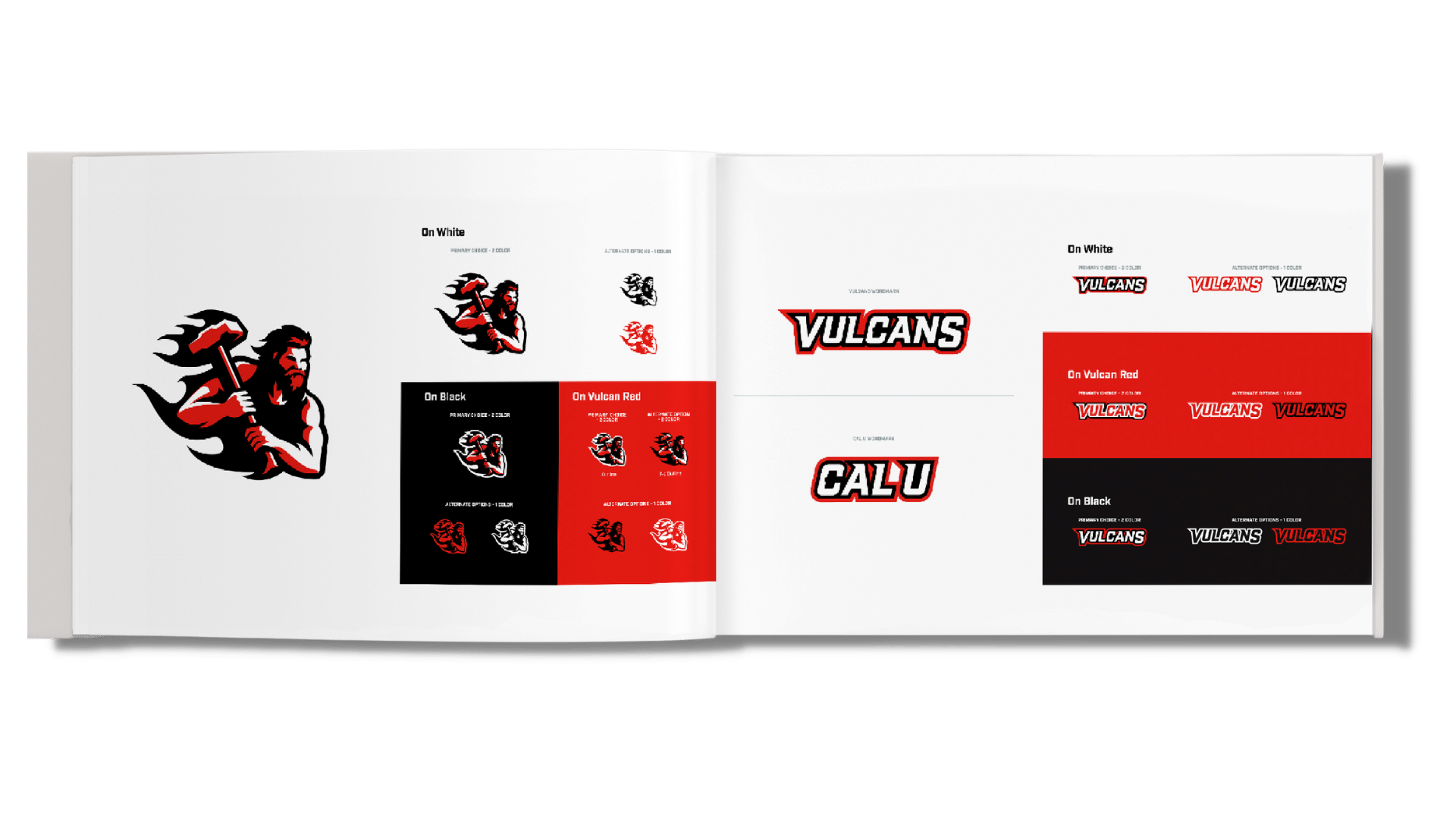 X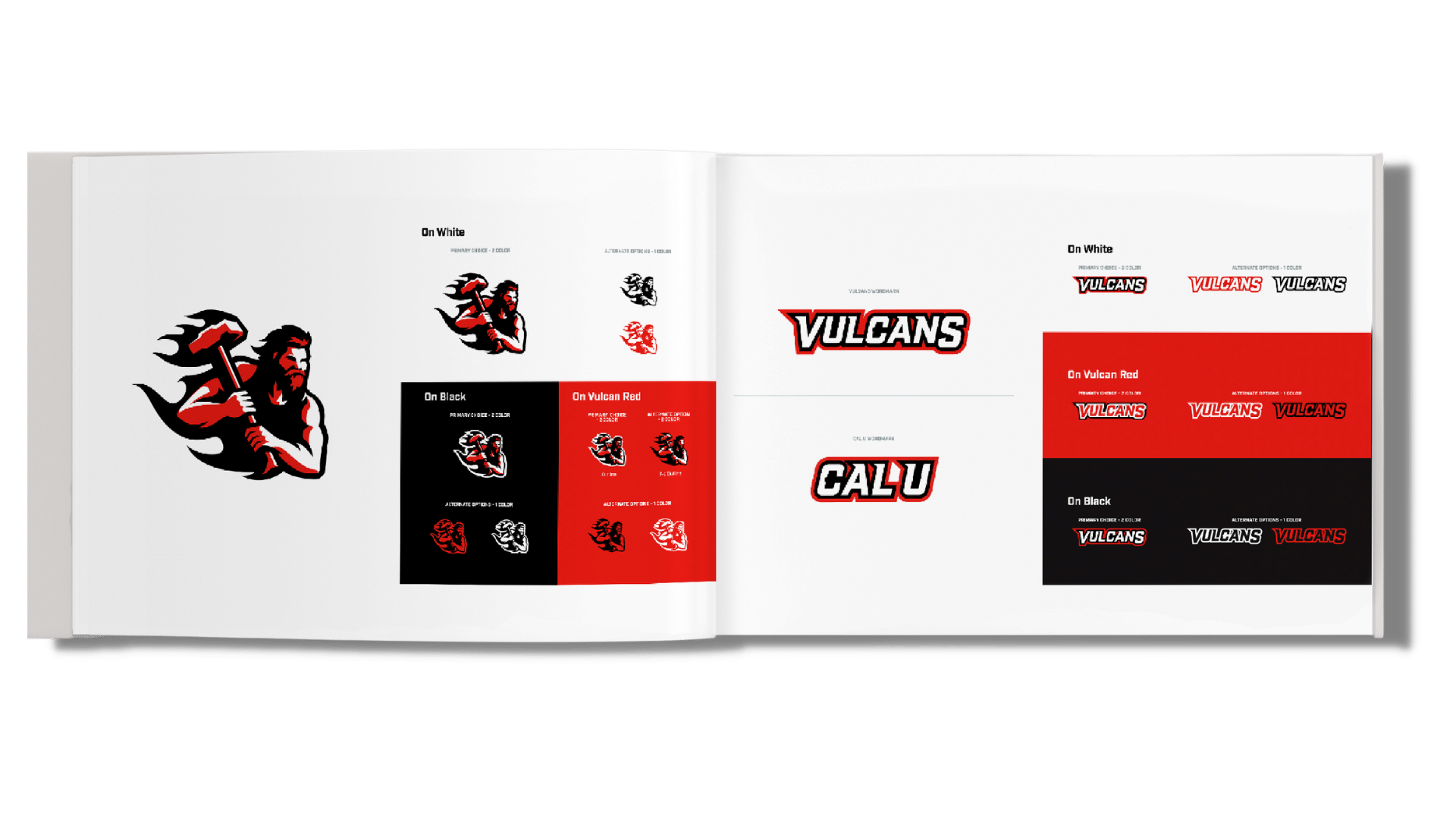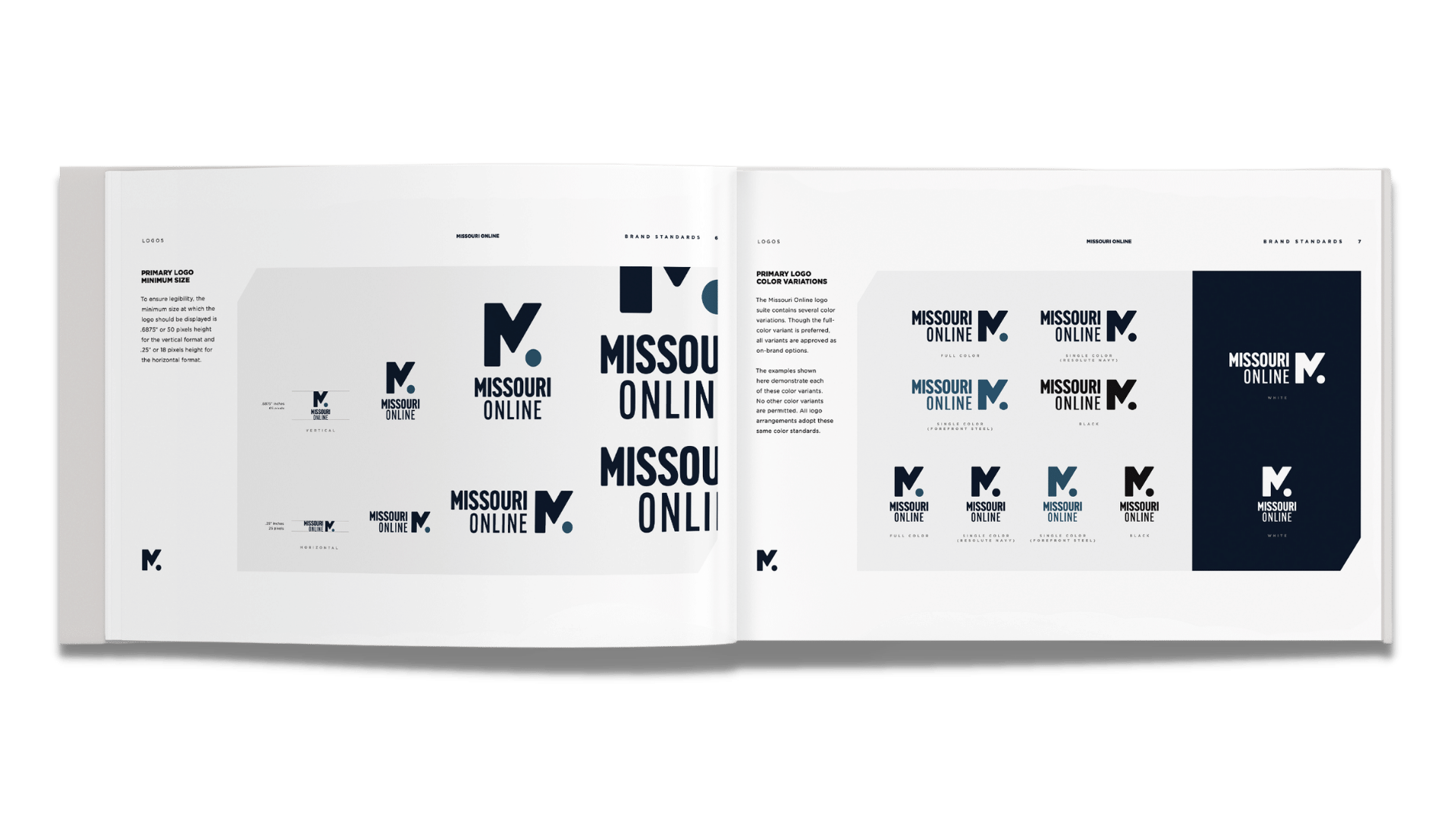 X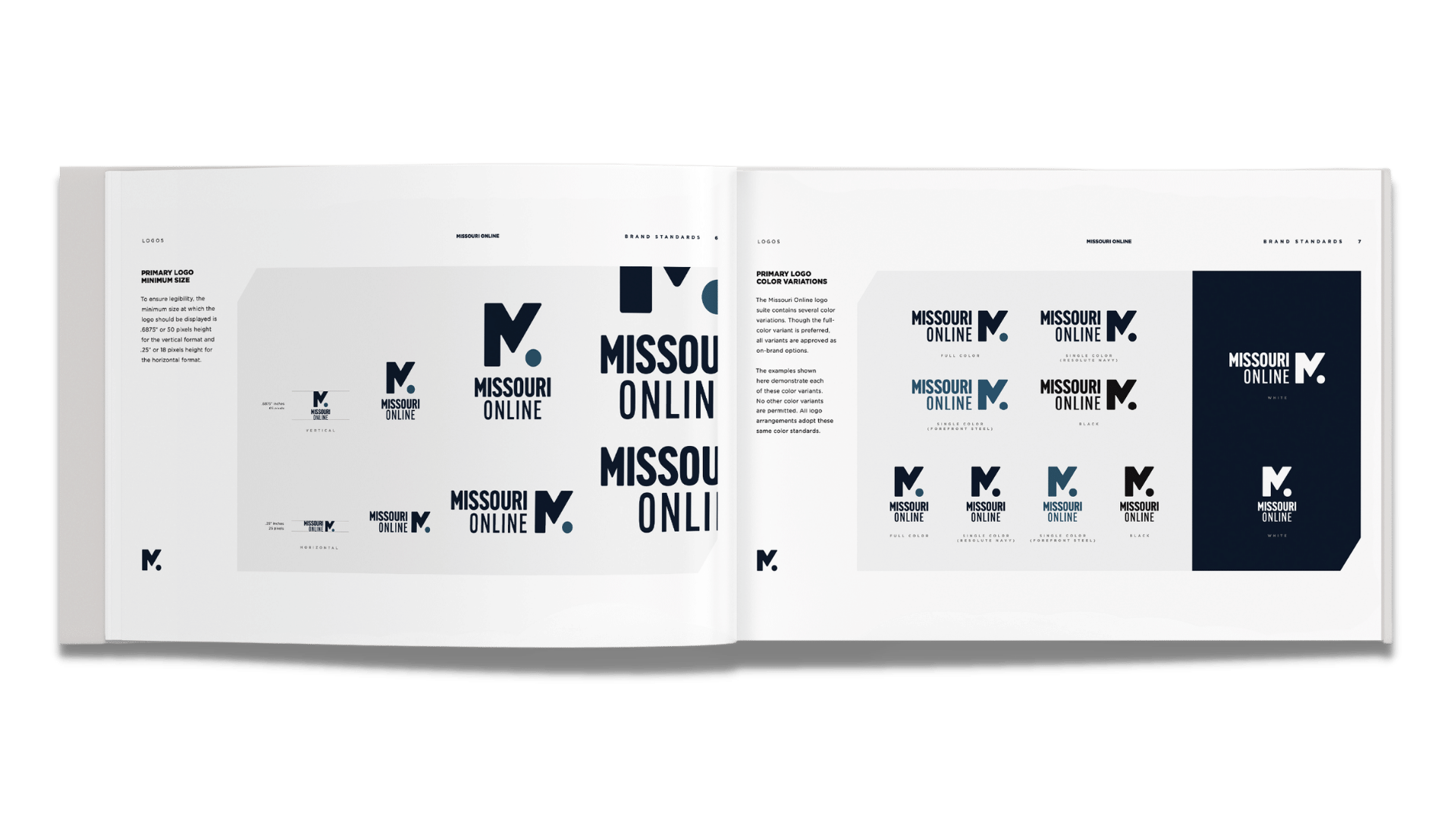 Higher Education Brand Standards.
The key to successful brand expression is a clear and comprehensive brand standard to guide it. We create for you a consolidated master document governing all creative assets generated, defining color palette, typography, logo use, design application, and style. Precise brand application is possible across all functions of your institution. A tangible toolkit shows the way, protecting your brand from unintentional shifts over time and allowing for more confident participation in the creation of on-brand materials.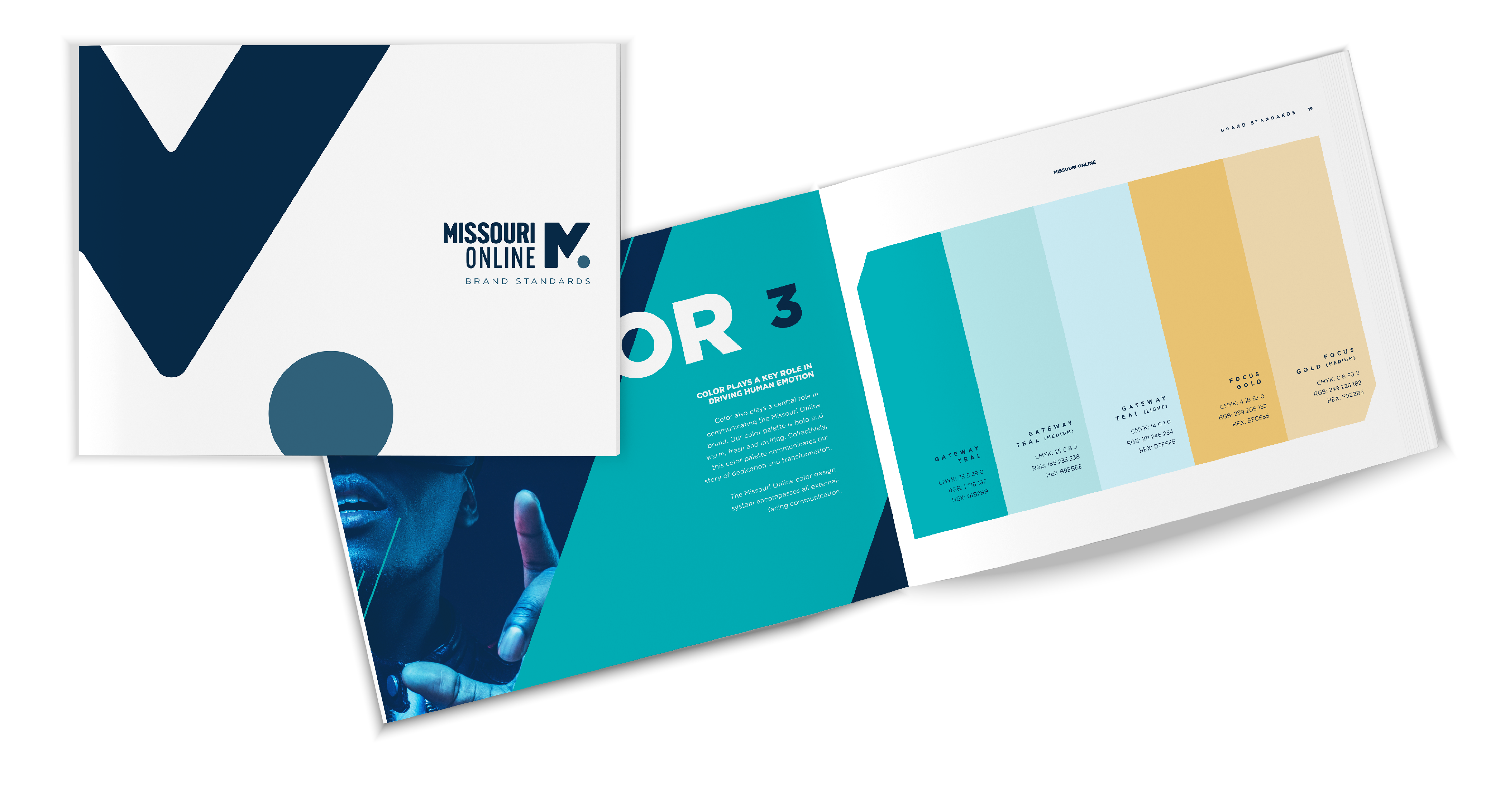 X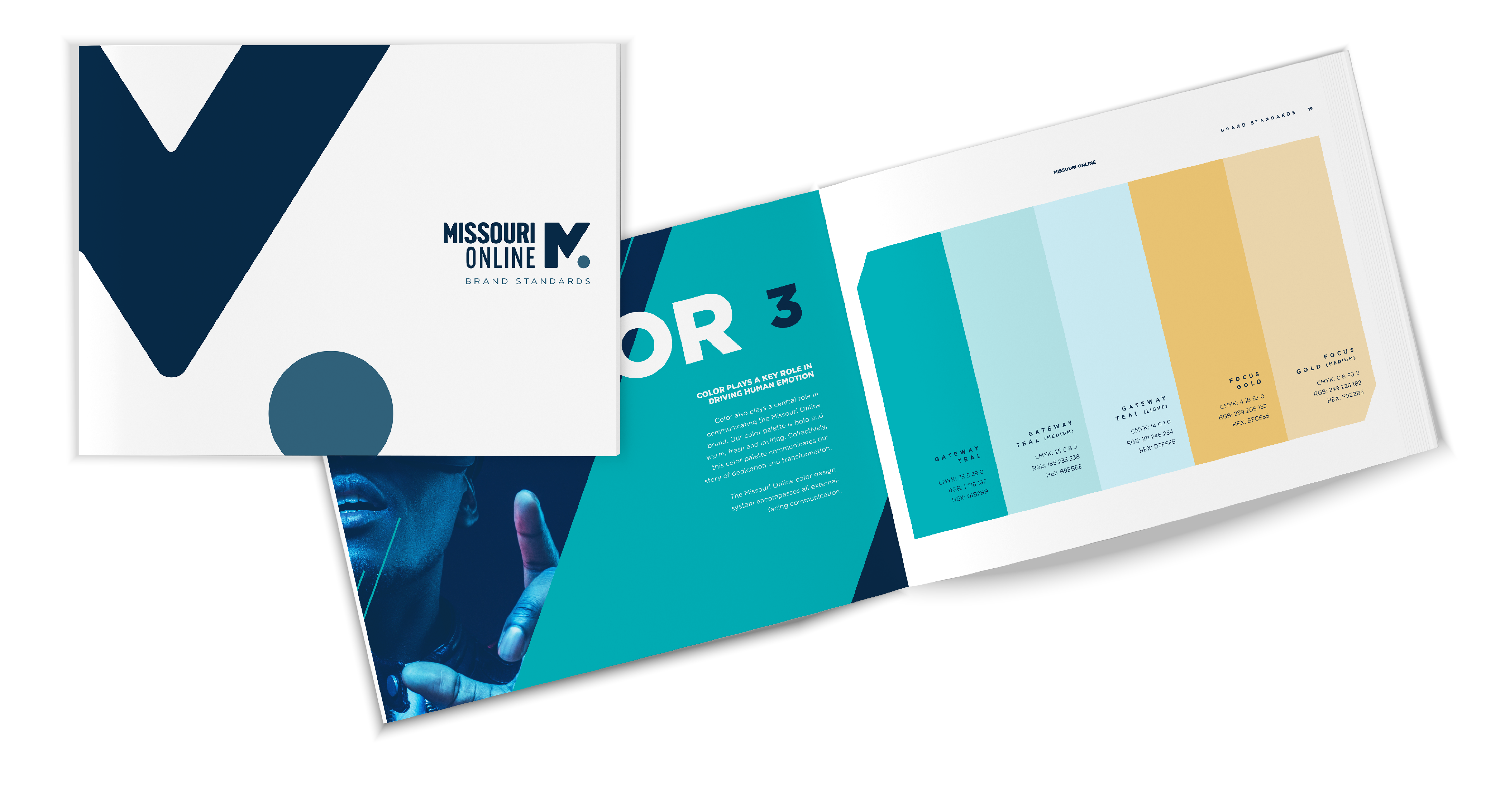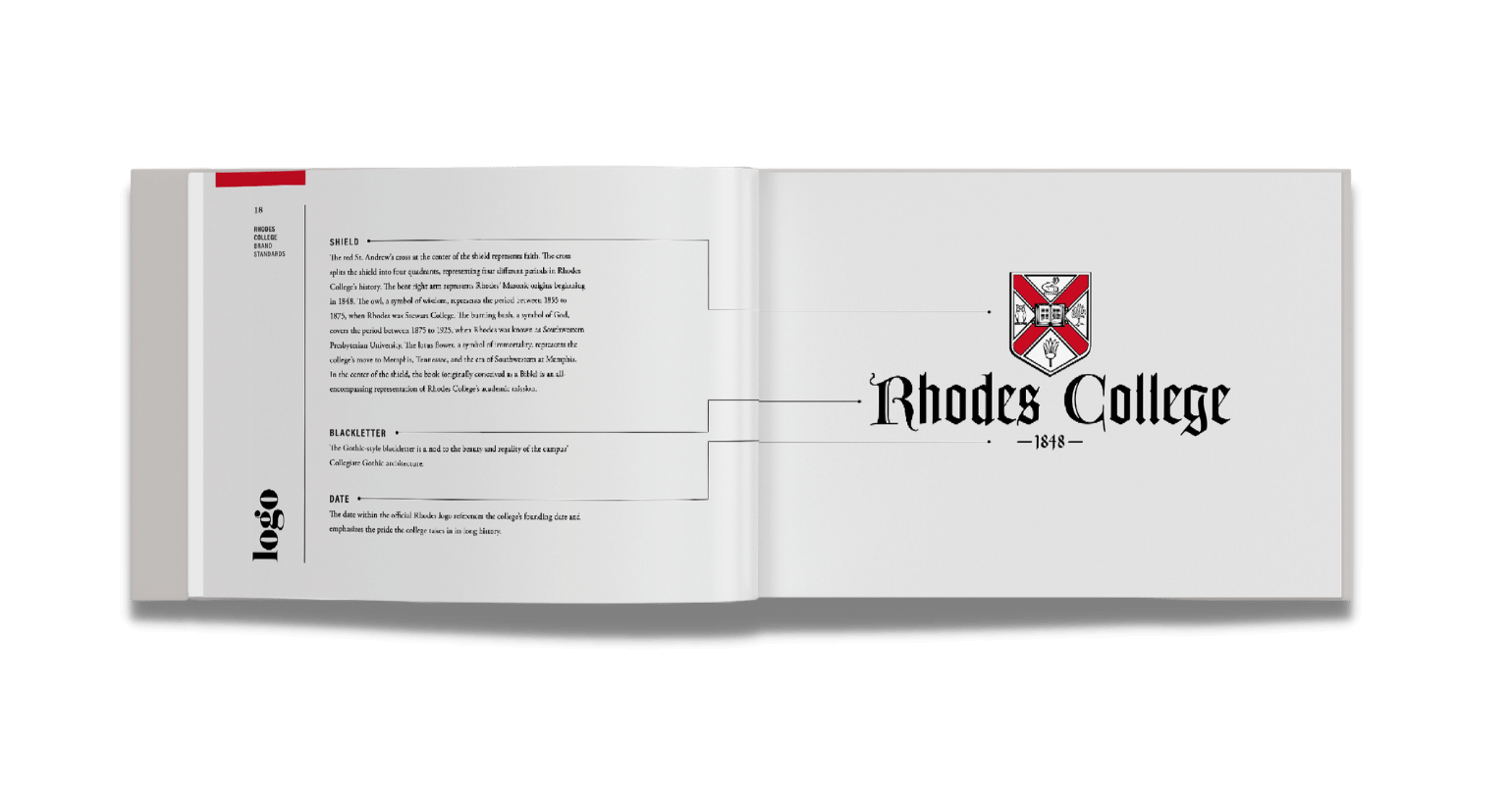 X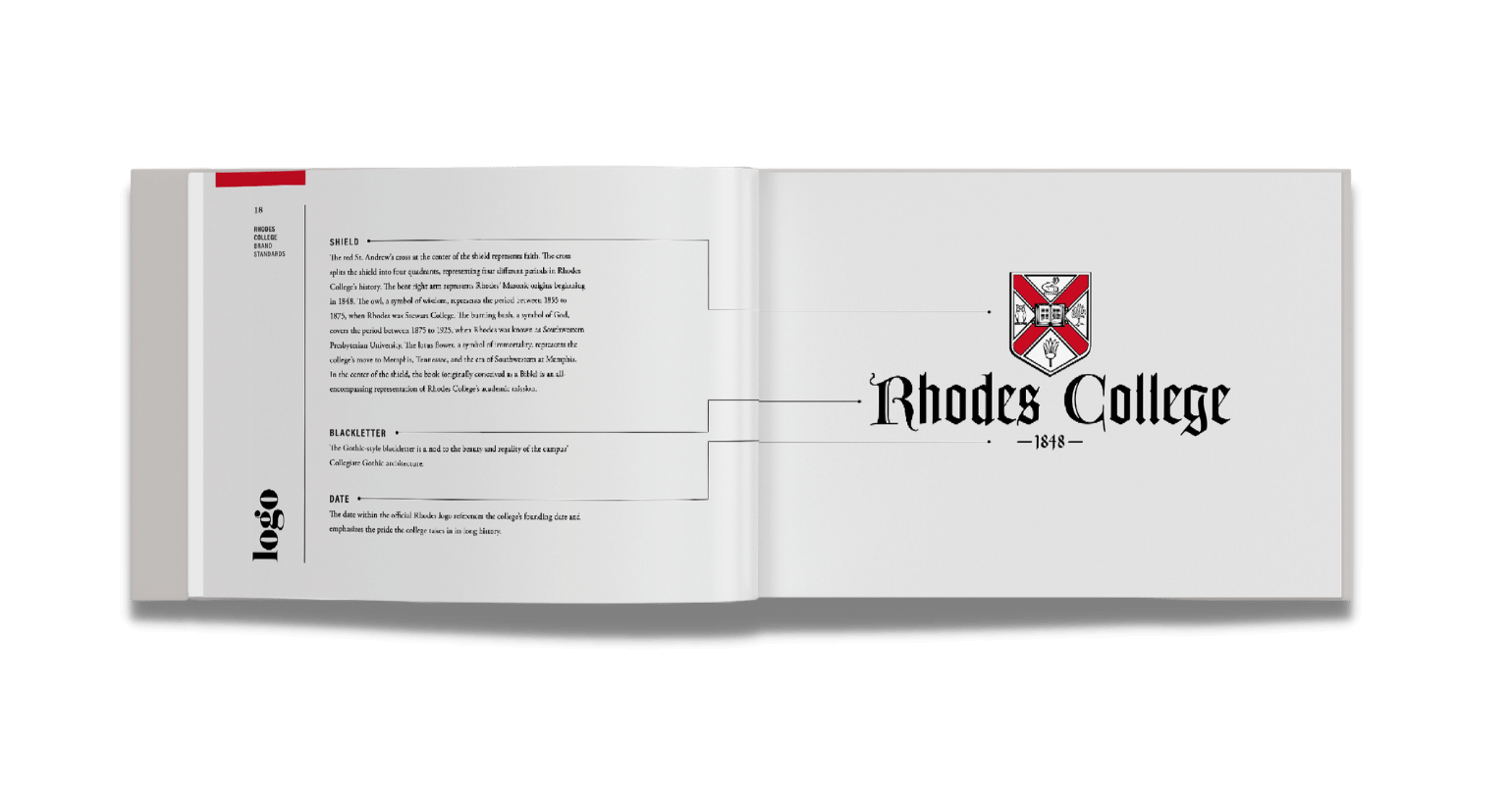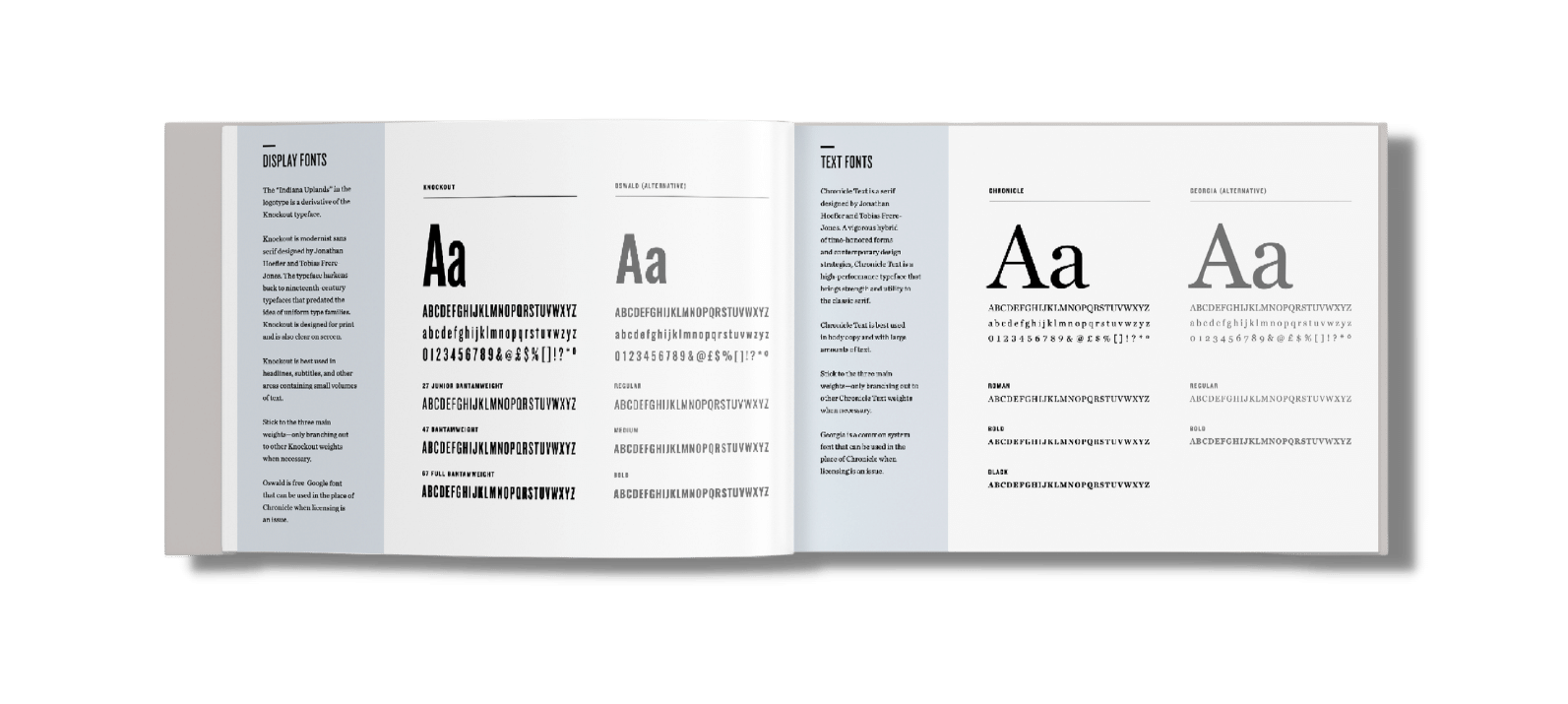 X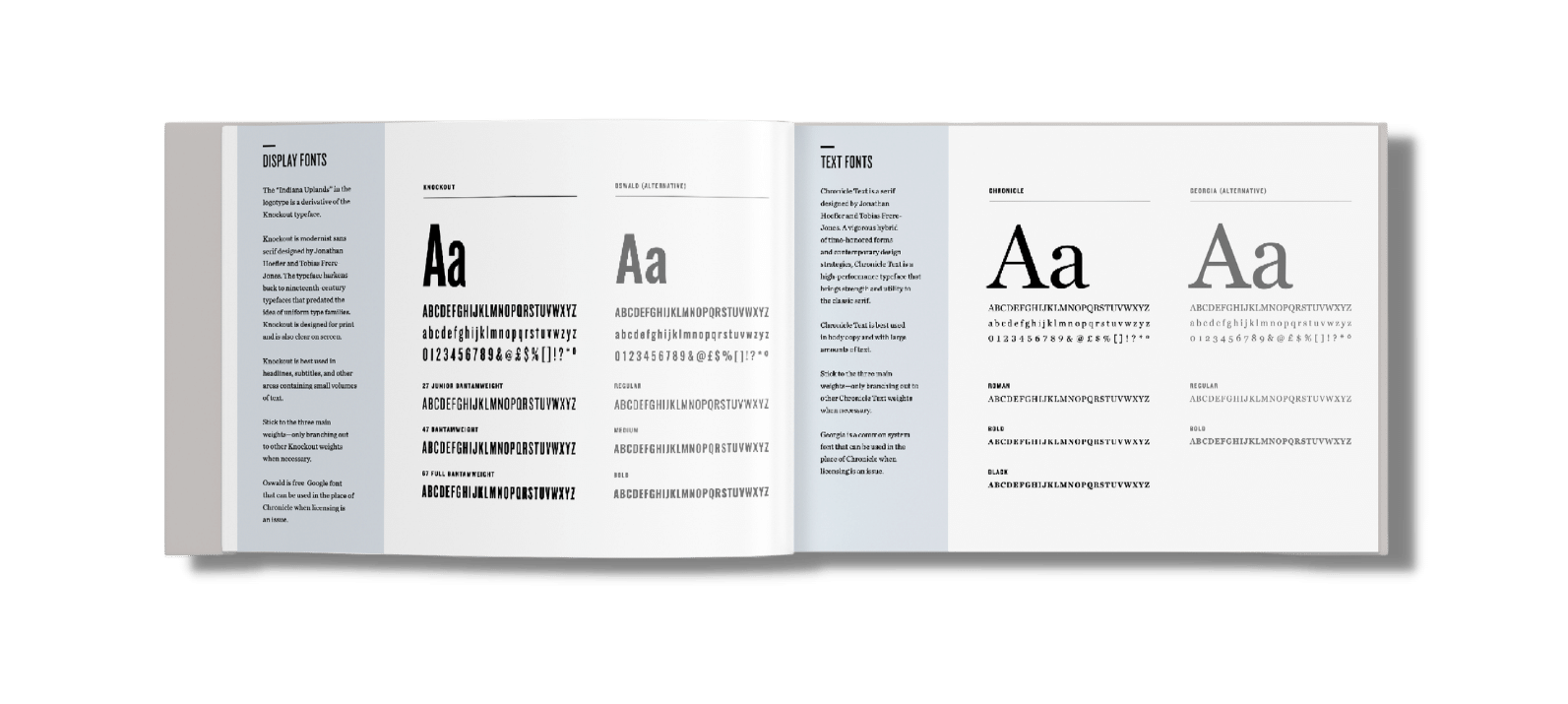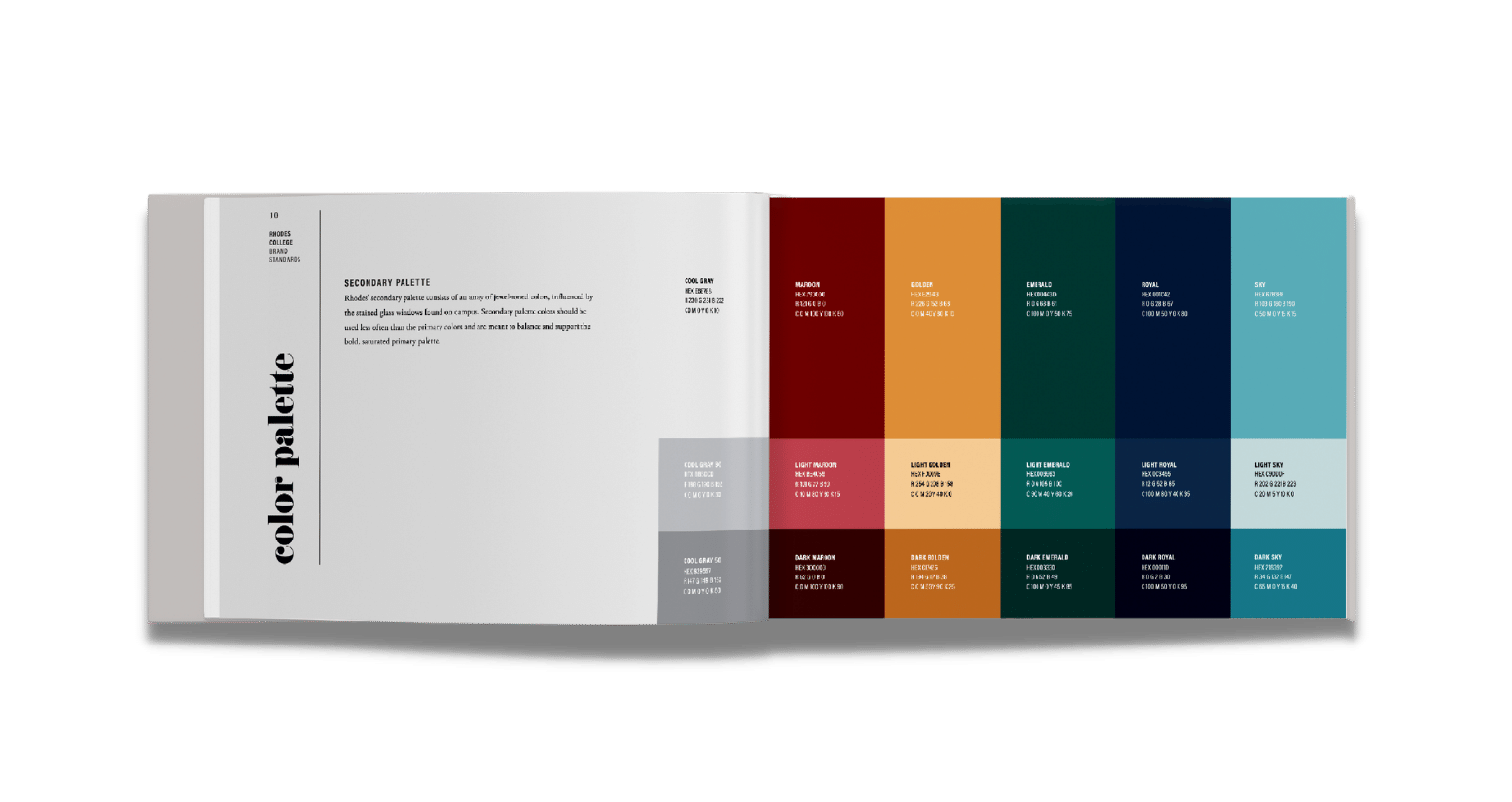 X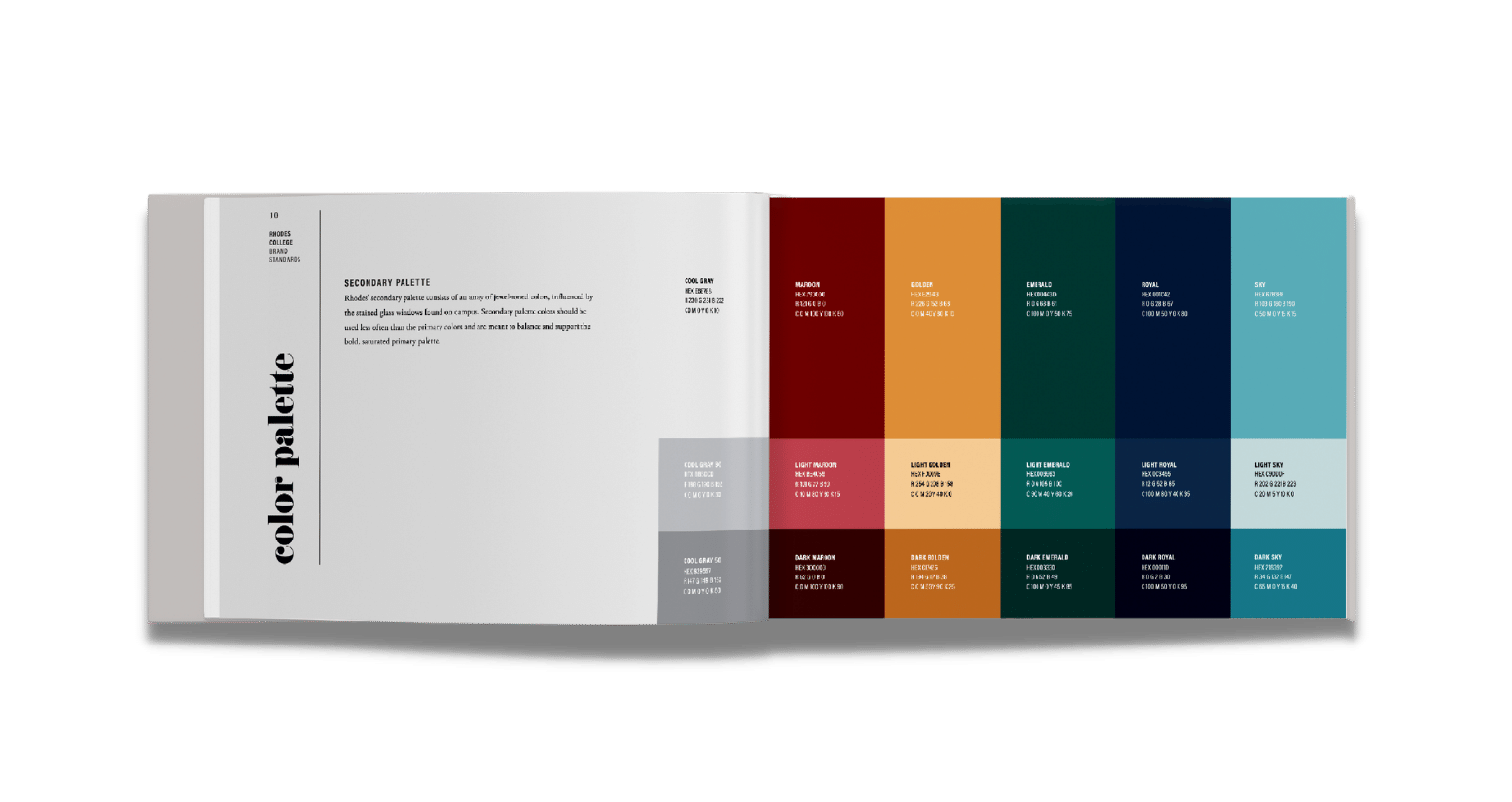 Messaging Guides.
Arm your stakeholders with practical and high-impact messaging guides, delivering value-oriented brand messaging statements for your institution. We help define your core vision statements, tone and style considerations, and key value-messaging pillars that clearly distinguish the differentatiors that set you and your initiatives  apart from  your competitors.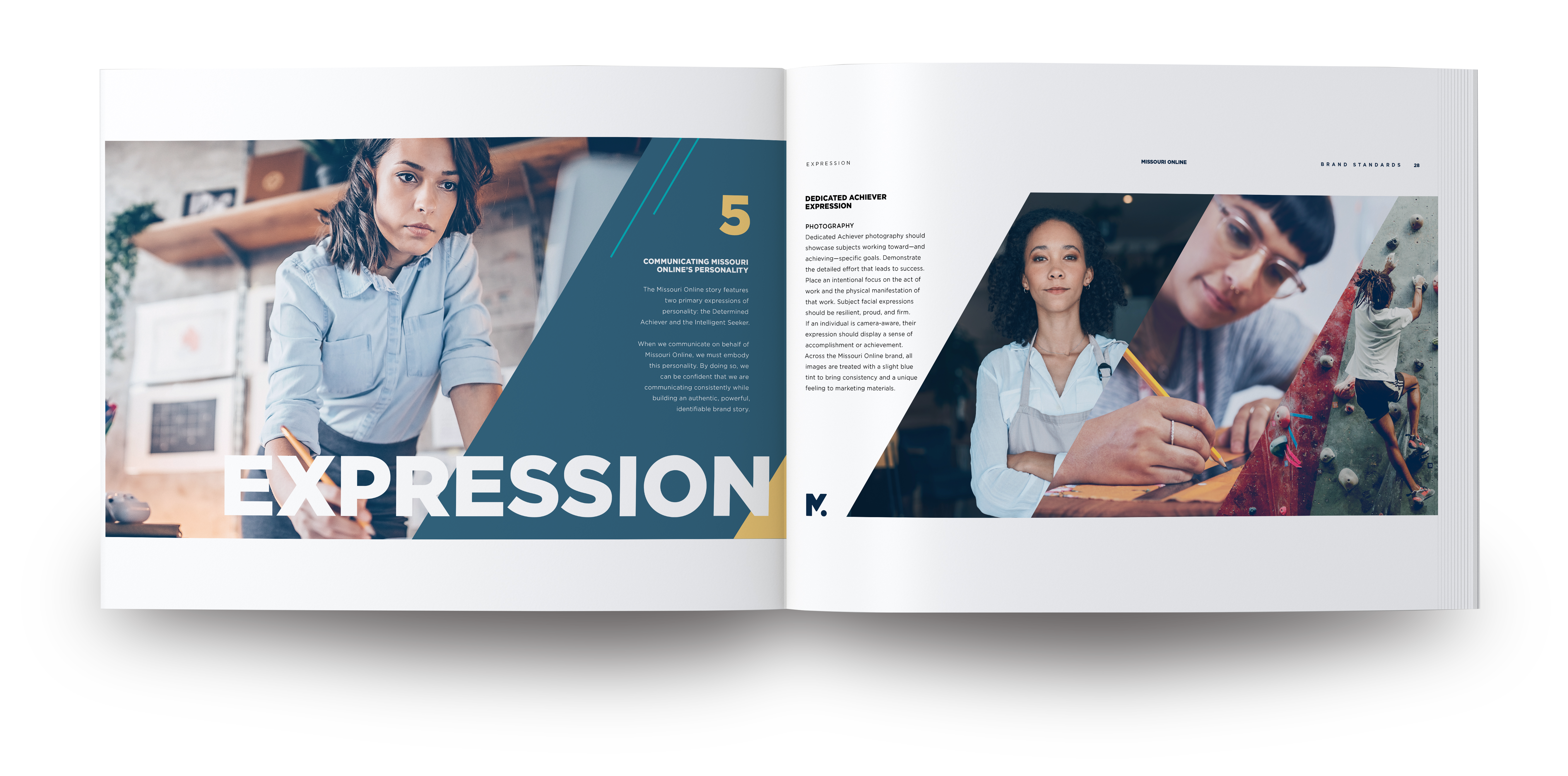 X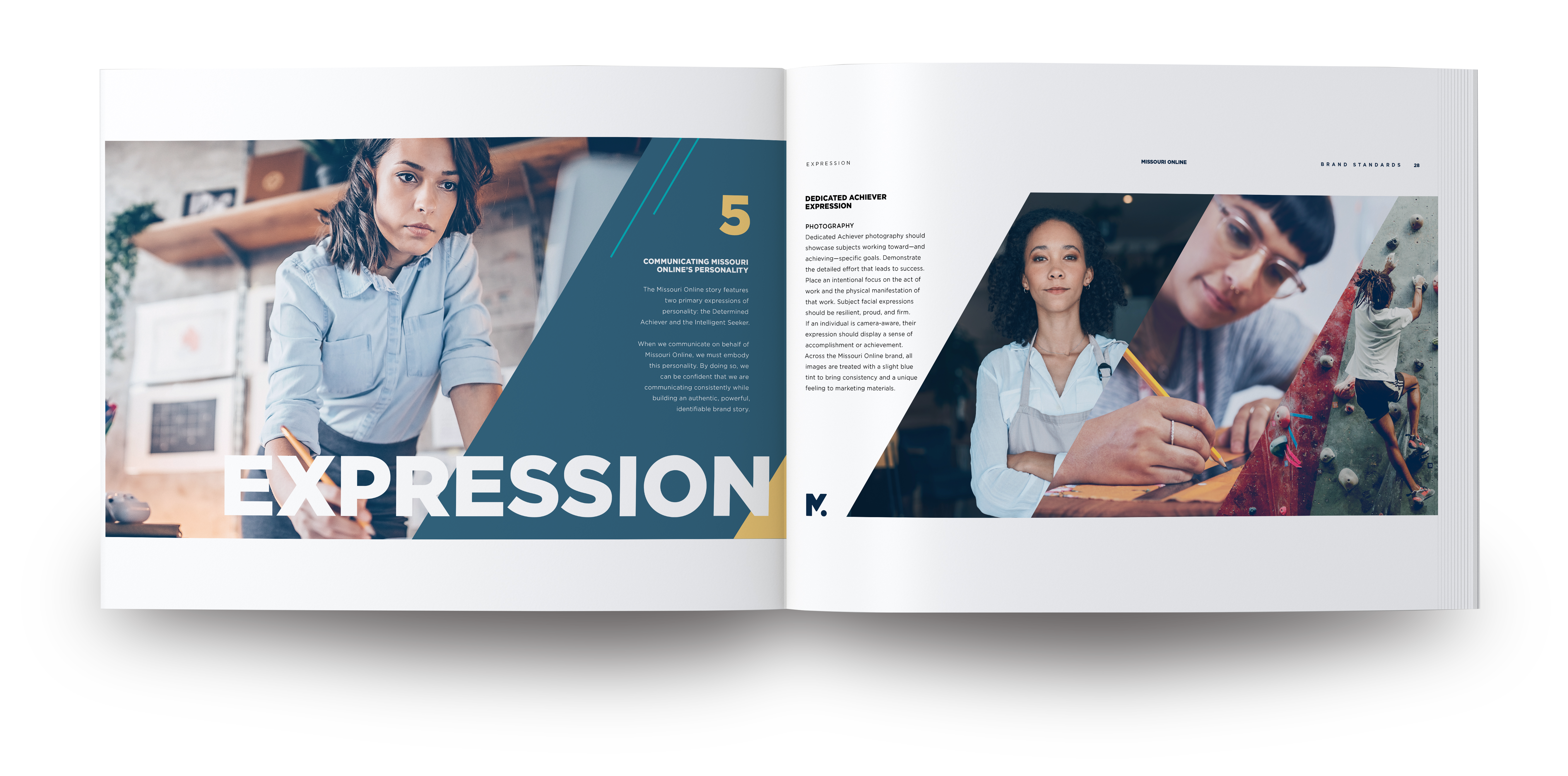 Name Development.
A name is the most outward facing component of your brand and the beginning of building brand recognition and equity. We help institutions rethink the name of their organizations and program offerings, bringing to the table both data-driven analysis and creative ideation. Comprehensive evaluation and quantitative testing reveal powerful opportunities and allow you to lead foundational changes with confidence.
"All of our interactions with the Carnegie team—from brand launch and development to launch of program-specific marketing—have been fantastic. Extending our team through Carnegie has positioned us better for our awareness and enrollment goals. Customer service, patience, responsiveness, talent—it's all there with Carnegie." Chris Tipton
Interim Director, Marketing + Communications
Missouri Online

Related Services.

Related Content.
Build your creative strategy.