Slate Innovation Festival 2022 Resources
We hope you enjoyed our sessions at the 2022 Slate Innovation Festival. Fill out the form below to access all three presentations from Carnegie.
Origin Sources and You: Tools for Maximizing Your ROI
In this session we share tips and best practices on initially setting up Origin Sources and Origin Groups. Then, we dive deeper with additional Origin Groups and Last Source functionality. You'll learn how to maintain your Origin Sources to capture changes as your instance grows. And finally, we explore how to report on Origin Sources to help you make informed decisions on name buys, event planning, and use of your valuable recruitment resources.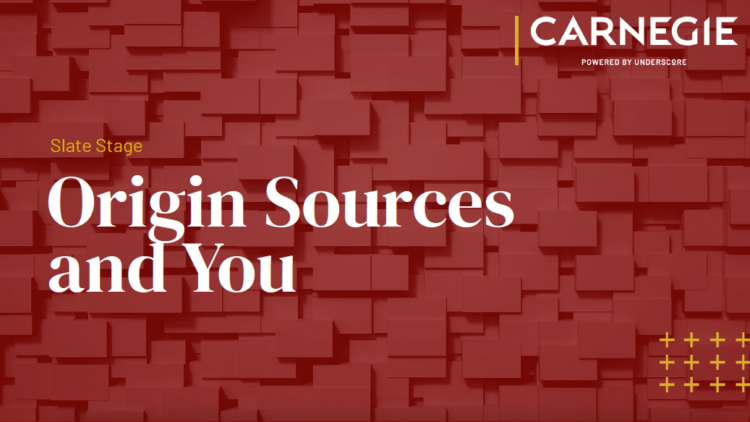 X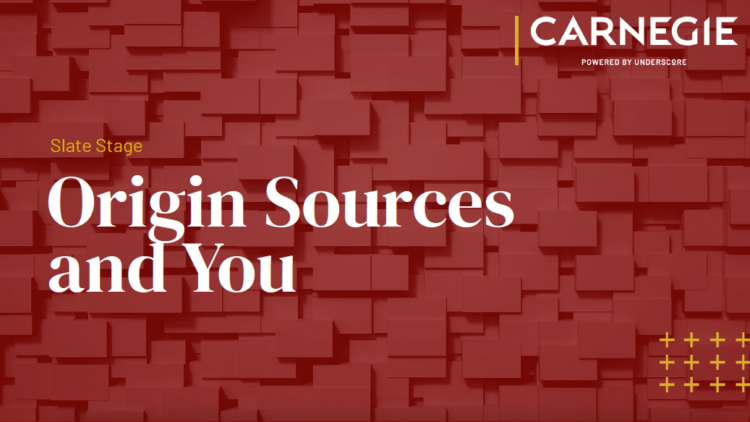 Dive Deeper with Carnegie: Utilizing Slate to Inform Strategic Decisions about Lead Source ROI
Have you ever wondered if you are allocating your marketing budget wisely? Do you know how your search names and inquiry lead sources are performing to shape your class? Do you know how effective one lead source is over another?
Join Carnegie's Slate Optimization team to learn effective ways to evaluate your leads and how they are contributing to your enrollment goals. In this webinar, we will show you how Slate reporting can provide the data elements to understand how your leads are converting throughout the funnel, which populations of students are being recruited, and your overall return on investment. We will take a deep dive with CollegeXpress, but the methods discussed may be translated to other vendors you use for recruitment. Let us give you peace of mind and allow you to make strategic decisions about resource allocation.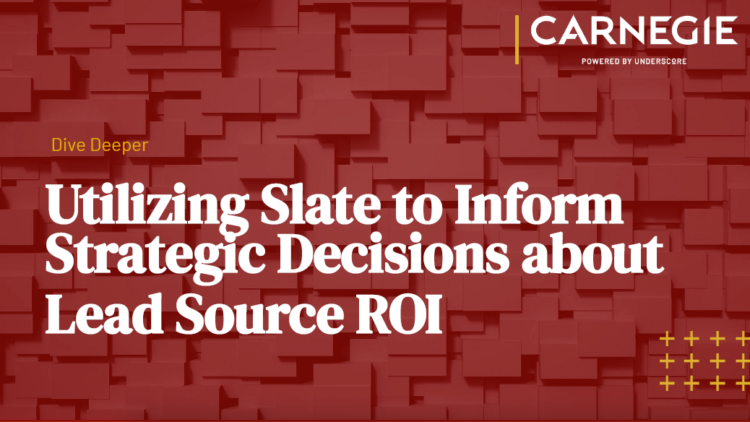 X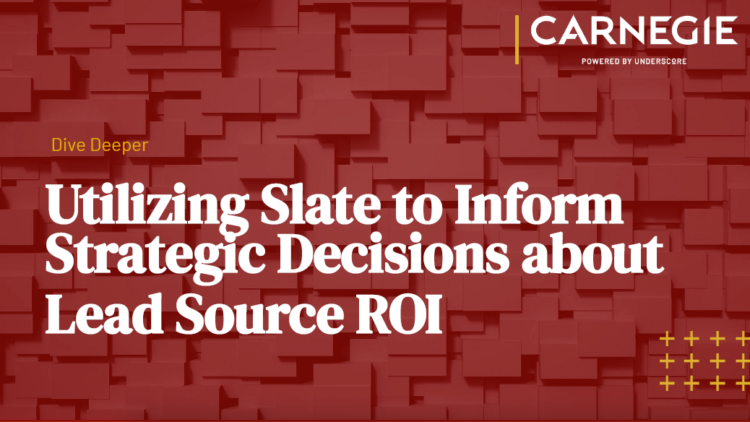 Deliver 101: Top 10 Tips for Deliver Organization

Join Carnegie's Slate Optimization team to learn how to prep for your next cycle within Deliver! Refresh populations, archive mailings, re-folder and more. In this session, learn best practices for how to approach building and maintaining an organized deliver module, including the overall strategic planning to ensure optimal reporting on deliver campaigns.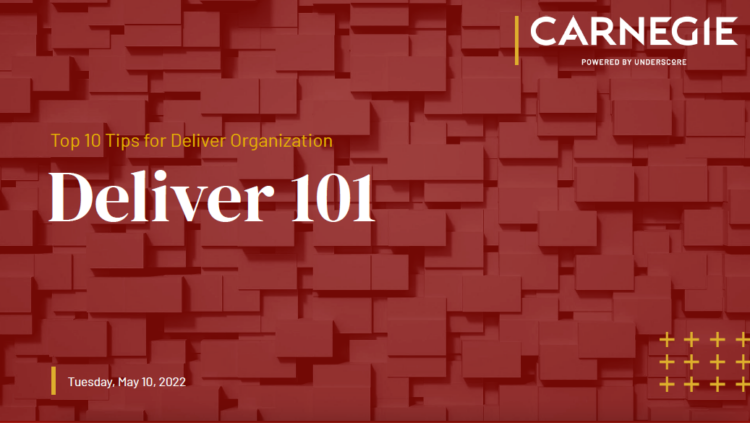 X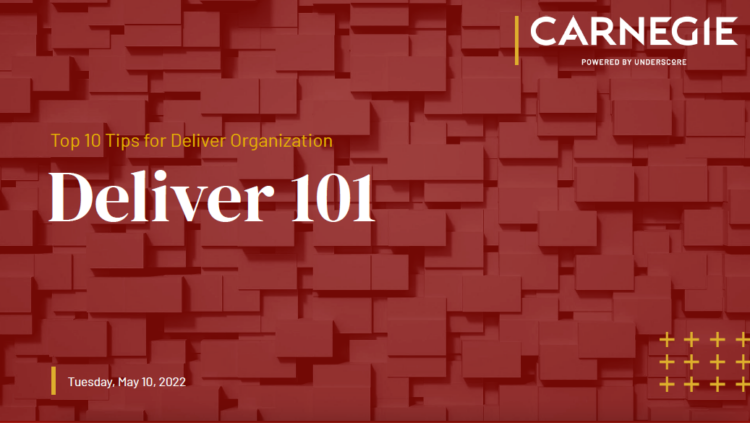 Access the Presentation Slide Decks