Higher Education Marketing and Enrollment Strategy
The power of human connection.
Carnegie is the future of higher education marketing and enrollment strategy, and has been since 1985. We connect colleges with students through the power of human connection by measuring and then marketing to a student's unique behaviors and motivators. This leads to action, enrollment, retention, and lasting affinity.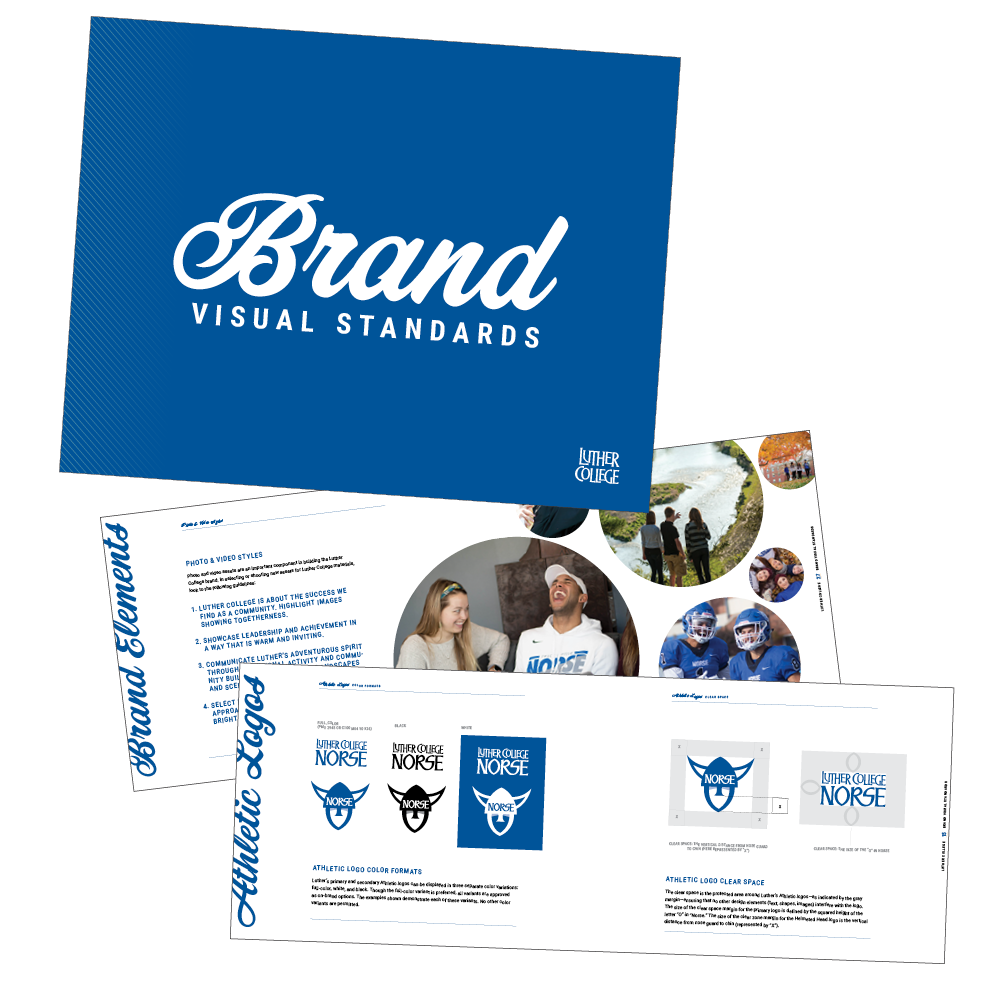 Delivering Like No One Else Can
Our approach is built on an unrivaled psychometric methodology. By integrating rich, proprietary data with powerful psychological insights, we develop communications and strategies that forge the right connections and inspire targeted action.
We've solved it. And we will solve it for you.

Our Solutions. Your Success.

Our Services. Your Certainty.
We offer best-in-every-class services that meet your every need from beginning to end—all tailored to fit you, perfectly.

Our Work. Your Growth.
We could say our work speaks for itself, but that would be a lie. The results do. For client after client, we deliver on every promise we make.
LET THE COMPETITION GET LOUD WHILE YOU GET IT RIGHT.
WATCH THEM FOLLOW EACH OTHER IN CIRCLES WHILE YOU BLAZE A PATH.
THE MORE NOISE THEY MAKE THE MORE YOU'LL STAND APART.

Our Partnerships.