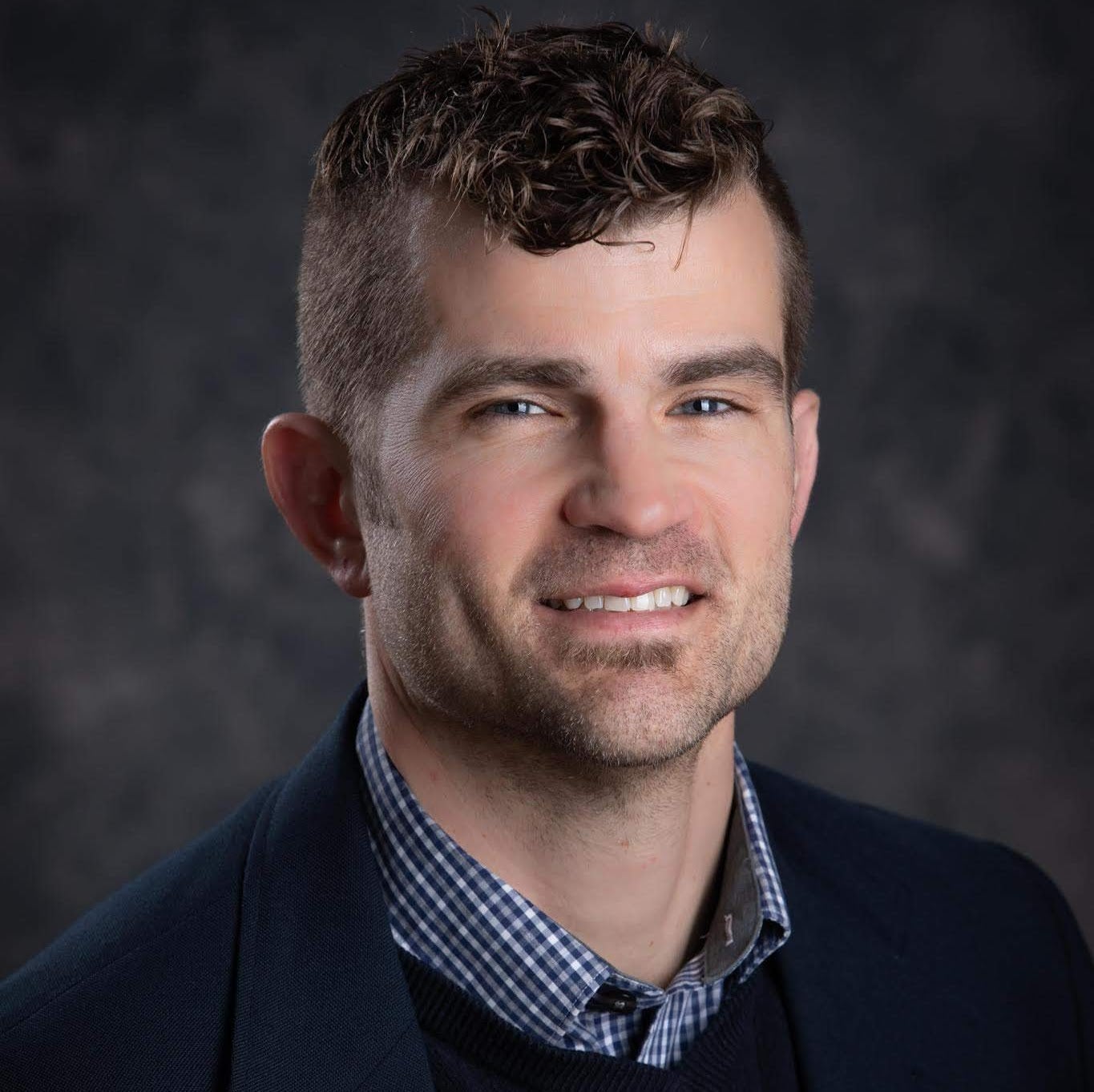 Apr 11, 2022
Persona
In 2018, I attended a higher education marketing conference where one idea, in particular, captured my attention: authentic voice. At the time, I was a Director of Graduate Programs—35+ master's, doctoral, and post-bachelor's programs, to be more specific. As a part of this role, I oversaw not only admissions but graduate marketing too. The idea of improving student engagement through practicing authenticity appealed to me because despite our unequal resources across programs and general lack of bandwidth, this felt like something I could harness for graduate recruitment success.
What is "authentic voice"?
To me, authentic voice meant speaking to the most genuine thing about each of my programs. It meant being honest and genuine in how we described our programs and institution. Perhaps this is an easy concept to understand, but in grad recruitment, we often overlook it for more grandiloquent words to describe why students should enroll in our graduate programs. Following the conference, I knew my institution needed to do better—and could do better. Our faculty were involved, but we had several gaps and deficiencies between programs. Reinvestment was a must!
My plan for creating an authentic voice
I made a PowerPoint (of course) that outlined the individual touchpoints, conversion goals, and framework for where material was needed and presented it to our Dean of Graduate Programs.

I asked for the Dean's support (and got it!).

I then gave our faculty "writing assignments" with the direction to write about

the truest things

and differentiators of their programs. 
The result? It worked! The majority of program directors provided great content. The improved writing was used in emails, postcards, viewbooks, and text messages. Our revamped comm plans led to an increased engagement level, measured via our CRM and Google Analytics. It even strengthened the relationship between central admin and programs across the colleges and schools.
Once the data came in, we developed best practices and shared them with the faculty and graduate officers. Our evidence-based recruitment practices led to an even higher engagement level from faculty. We received more and better student testimonials, and faculty became more proactive, sharing novel recruitment opportunities. Faculty started asking for click-through rates, discussing which CTAs showed better engagements, and requesting dedicated campaign landing pages.
They were bought in. They were thriving in the authenticity model because it allowed them to be true to what they had helped create. It was a success.
How should you begin?
I recommend mapping out your communications plan, including individual touchpoints, conversion goals, and content needs. Then ask for help in creating an authentic voice for your graduate programs. As you know, faculty are a wellspring of information regarding their programs, and with a simple prompt like "Write the truest things," you'll be on your way to creating your own authentic voice.
Go ahead and ask about the professional development budget line too. I'd personally recommend a higher education marketing and enrollment strategy conference, typically held around January each year…
If you or your team are looking for communications campaign help—including messaging, CRM comm-flow, or auditing—feel free to reach out to our team. We're ready and willing to share our own best practices.