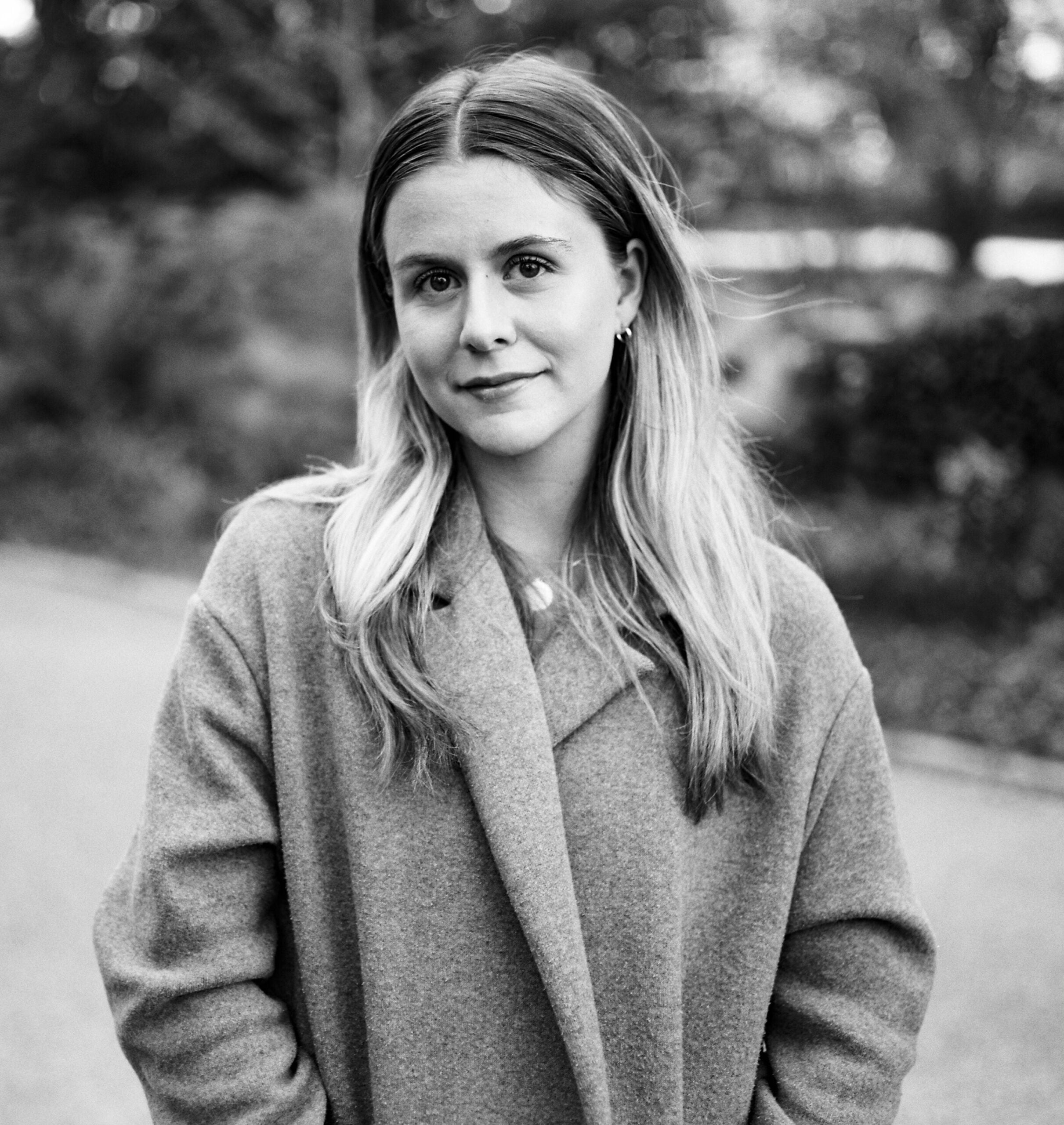 Aug 18, 2022
Persona
If you've clicked on this blog, you're probably already aware of the importance of digital marketing in higher education. However, as the market becomes increasingly crowded, the price to compete increases. The idea of introducing a new cost to an already limited budget can be daunting, so prioritization is your best tool for optimization. Here are some strategic priorities for maximizing your spend and competing in the digital marketplace.
Less is more: Focus on fewer tactics with a longer lifespan
When budgets are limited, focus on fewer marketing tactics. You're always better off focusing on a single tactic with a long lifespan rather than spreading your digital strategy too thin on lots of tactics with short runs. The longer you can stay live with a tactic, the better—you'll stay on students' radars through a longer part of the enrollment cycle. You may even influence the next class all in the same fiscal year.
It's also vital to allow time for repeat exposure. The rule of seven—a fundamental principle of advertising backed by Forbes—states that a person must be exposed to your ad at least seven times before they convert. In an age where students are being overwhelmed with online ads and messages, it's important that yours are served at the right time and frequency. Platforms (and strategists) need time in order to learn, optimize consumer behavior, and serve your ads to users at the right time.
Where to start your budget-friendly digital marketing campaigns
So, which tactics should you choose? This is, of course, dependent on your goals and audience.
Starting with your goals: If you're looking to grow your inquiry pool, lead generation tactics on social media or PPC are likely a good fit. Brand awareness calls for a wide-reaching strategy that should include components of video and Display, if possible. Oftentimes, the same strategies serve multiple objectives; for example, social lead generation creates brand awareness and tends to contribute strong lead volume.
Generally speaking, prioritizing paid search and Retargeting is a strong starting point. Search helps establish your brand, reaches users in all parts of the funnel, and tends to drive higher-quality leads and a range of other conversions, including applications. Retargeting is also an essential part of your digital plan, as it guides those who have already visited your website even further along the customer journey.
Your audience is a key factor in establishing strategic priorities
Undergraduate budget is usually best spent promoting your brand. This is because most prospective undergraduate students are usually not set on what they want to study and are therefore not necessarily searching for specific programs. Furthermore, the interest targeting needed for program-specific targeting is becoming increasingly difficult to use for the under 18 audience due to new privacy rules across several platforms. That said, third-party platforms like CollegeXpress are an excellent option in cases where budget is tight but undergraduate lead generation is a priority.
The flip-side is graduate students do search for program information, so if you're prioritizing graduate campaigns, focus your money on program-specific tactics. Social media is an excellent way to reach grad students for lead generation purposes. Tools like LinkedIn and Facebook provide granular targeting options and offer a large pool of users over the age of 18 who are working in specific fields and have interests that relate to a graduate degree.
What other tactics should you use with a small budget?
Instead of spending what little budget you have on paid campaigns, consider putting that money toward third-party platforms and services to help you meet your goals. For example, investing in SEO can optimize your website to engage students, create compelling content, and help your institution rise organically in search ranks. Website personalization targets students with unique messaging depending on where they are in the enrollment journey and creates a customized online experience. Web personalization tools like Clarity also offer tracking and attribution, which provides a student journey map—excellent data to have for optimizing your campaigns for future cycles.
In short, there's no need for your university to be left behind in our digital world. Even if you start (and remain) small, a well-thought-out strategy can deliver a powerful, long-term impact.
Contact Carnegie today to start strategizing your next marketing campaign!